Executive Vice President, Chief Human Resources Officer.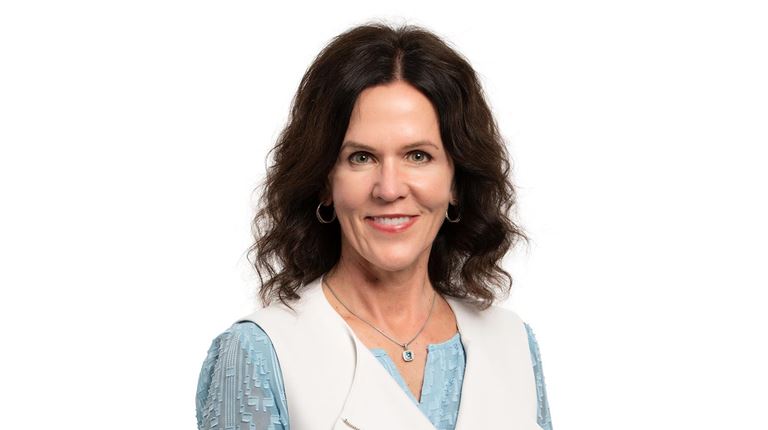 Elizabeth Walker leads Global Human Resources for the CSL Group of Companies and its people and culture strategy, supporting more than 30,000 employees around the world. Her areas of global responsibility include: organization design and effectiveness, strategic workforce relations and planning, succession management, total rewards, executive, leadership and managerial development, talent assessment and selection, employee engagement, diversity, equity and inclusion, and human resources systems and operations.

Elizabeth joined CSL in 2016 and was appointed Chief Human Resources Officer in December 2017. Previously, she held a variety of HR leadership positions at Campbell Soup Company, most recently as Vice President of Global Talent Management.

With a career spanning more than 30 years, she has extensive human resources and management consulting expertise and a distinguished record of results in growth businesses and M&A environments and within a diverse set of industries, including healthcare, financial services and consumer products.

Elizabeth holds a Master of Science degree in organization development and leadership from St. Joseph's University and a Bachelor of Arts degree from Carnegie Mellon University.