Executive Vice President, CSL Behring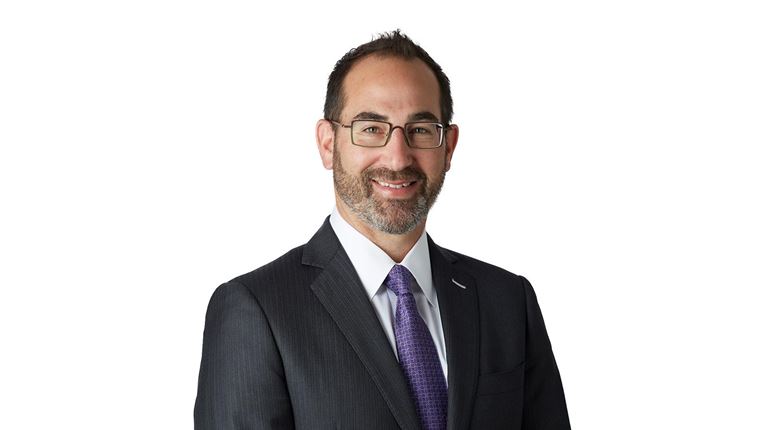 Andy serves as Executive Vice President, CSL Behring.

An established cross-functional healthcare leader, he has held various roles across multiple disciplines during his 25-plus years in the industry.

Andy joined CSL in June 2023. In his role, he is responsible for leading the integrated CSL Behring business unit. This includes CSL Behring commercial operations around the world, Therapeutic Area strategy and commercial development, CSL Plasma collection and innovation, as well as manufacturing, quality and supply chain.

Prior to joining CSL, Andy was with Pfizer for 20 years, most recently as Head of enterprise-wide Commercial Strategy & Innovation, leading investment decisions. For five years, he was global President and General Manager of Pfizer Oncology, where he managed a growing $12 billion portfolio of medicines. Andy also spearheaded several acquisitions and integrations during his time at Pfizer.

Andy began his career in the industry at Abbott Laboratories, serving in a series of progressively more senior roles, including Business Unit Director of the U.S. Immunology Franchise.

He earned a Bachelor of Arts degree in Economics from Columbia University and a Master of Business Administration degree in Marketing & Finance from the University of Chicago Booth School of Business.