Corporate Governance
CSL's Board and management maintain high standards of corporate governance as part of their commitment to maximize shareholder value. This is achieved through promoting effective strategic planning, risk management, transparency and corporate responsibility.

The Board believes that CSL complies with the ASX Corporate Governance Council's Revised Corporate Governance Principles and Recommendations. Furthermore, the Board and management are committed to continuing to review the company's corporate governance practices in response to changes in market conditions or recognized best practices.
| | | | |
| --- | --- | --- | --- |
| CSL Limited Constitution | | | PDF |
| Corporate Governance Statement | | | PDF |
| Appendix 4G - Corporate Governance Key to Disclosures | | | PDF |
| Board and Management (Charter & Committees) | | | View Details |
Code of Responsible Business Practice
CSL is committed to conducting its business with the utmost integrity by complying with laws and regulations in all countries in which we operate. We have established rules that guide employees and directors towards ethical decisions, as well as workplace principles and an adherence to health and safety standards.
Board and Board Committees
Through a number of committees, the CSL Board of Directors oversees and maintains our commitment to patients as well as our global operations in our market space.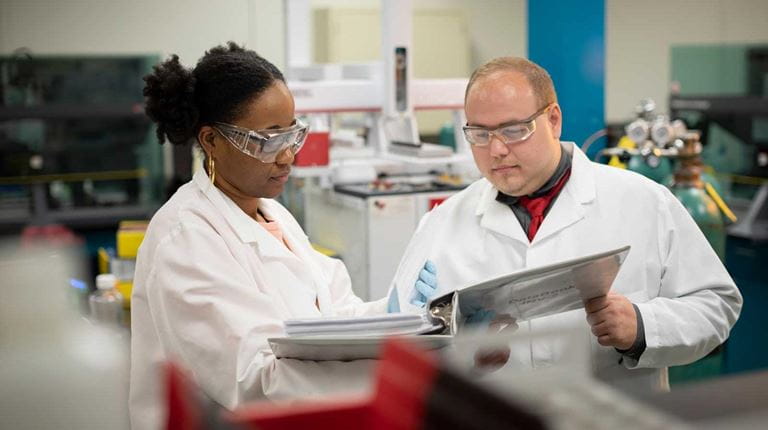 Core Policies
The Company's business practices are governed by a number of codes and policies, including, but not limited to our Code of Responsible Business Practice, Diversity Policy, and Anti-Bribery and Corruption policies.
View Our Core Policies