Senior Vice President and General Manager CSL Vifor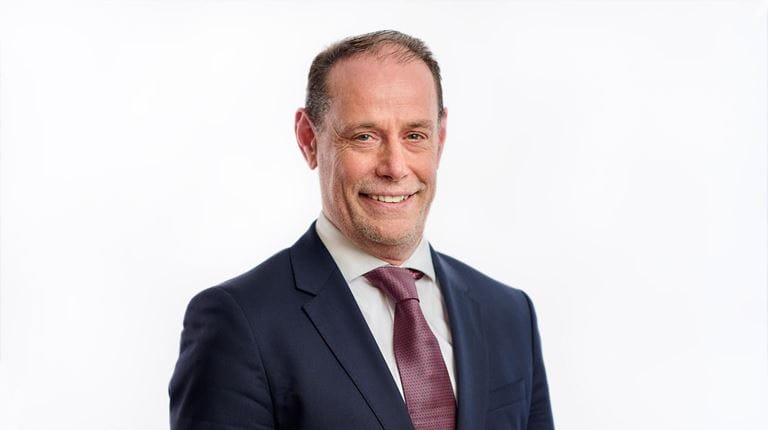 Hervé Gisserot, CSL Vifor General Manager since August 2022 was appointed as Senior Vice President and member of the CSL Global Leadership Group on 15 March 2023. He is responsible for the global CSL Vifor Business unit strategy and operations including leading a team of approx. 2000 professionals focusing on the strategic therapy areas of iron replacement and nephrology. Prior to being appointed to his current role, Hervé was Chief Commercial Officer and member of the Executive Committee of Vifor Pharma.

Hervé brings more than 30 years of extensive commercial experience in the healthcare sector in the US, Europe, and Asia Pacific. He has served in a number of progressive senior leadership roles at GlaxoSmithKline, Sanofi-Aventis and Fournier Group.

Hervé is a graduate of the Institute of Political Science Paris (IEP) and has completed the General Management program at INSEAD.

In addition to his role, Hervé serves as Chairman of the Board of Directors Vifor Fresenius Medical Care Renal Pharma, as well as in June 2022, was nominated to the Strategic Committee of Brenus Pharma and in April 2023 he was nominated as a member of the EFPIA Board.