Chief Corporate & External Affairs Officer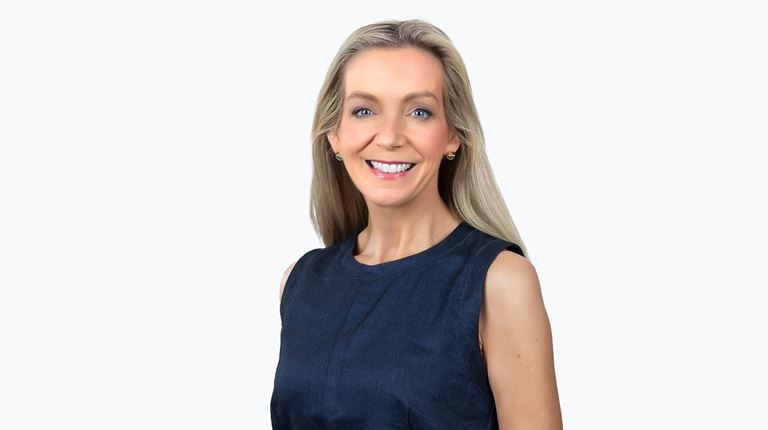 Kate Priestman was named Chief Corporate & External Affairs Officer in September 2023. In this role Kate is accountable for building and enhancing CSL's relationships with governments and other key external stakeholder groups and ensuring the company's reputation and influence as a market-leading global innovator continues to grow.

The Corporate & External Affairs organization encompasses Government Affairs, internal and external communications, policy-development, and corporate reputation; it informs and shapes strategic decision-making and enables CSL to become increasingly anticipatory and resilient within its highly dynamic operating environment.

Kate has over 25 years of experience in the biopharma industry, having served in a series of commercial and corporate leadership roles across the sector. Prior to joining CSL, Kate was Senior Vice President of Strategy, Portfolio Management and Global Operations at GSK R&D. In her time at GSK, Kate also led the European Infectious Disease Business Unit and served in senior roles in communications and corporate strategy. Previously, she held commercial roles at Eli Lilly and Astra Zeneca.

Prior to entering the biopharma industry, Kate worked as a broadcast journalist and presenter with the BBC. She earned a Bachelor of Arts degree in Philosophy from Nottingham University and continued with studies in the ethics of palliative care.

A British citizen, Kate also serves as a Non-Executive Director of Oxford Nanopore Technologies PLC and is a Trustee of Royal Botanic Gardens Kew.