Chair of Innovation and Development Committee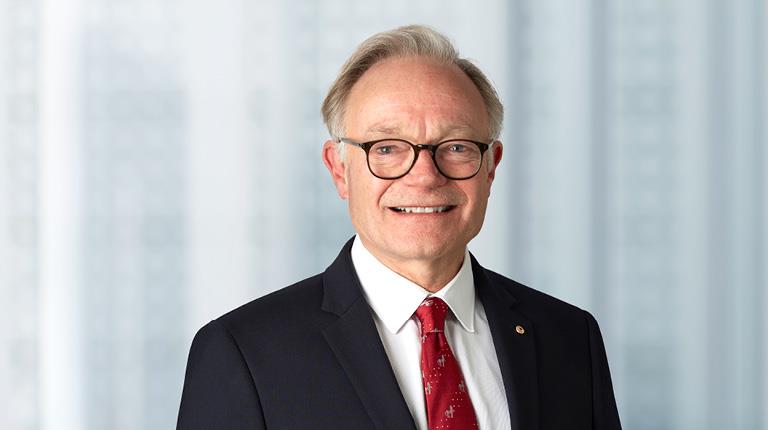 Non-independent Executive Director
Director of CSL Limited since October 2018, appointed Chief Scientific Officer and R&D Director in 2000. He now serves as Senior Advisor to the CEO.
Skills and experience
Professor Cuthbertson has over 35 years' experience in medical research and biotech development with large biopharmaceutical companies and medical organisations. He also has non-executive director experience.
Professor Cuthbertson joined CSL in April 1997 as the Director of Research. Prior to CSL, he was a Senior Scientist at Genentech Inc, a biotechnology company dedicated to pursuing ground-breaking science to discover and develop medicine for people with life-threatening diseases. After completing medical training at the University of Melbourne and PhD in Immunology at the Walter and Eliza Hall Institute in Australia, Professor Cuthbertson spent five years doing molecular biology research as a staff member at the Howard Florey Institute in Melbourne and the National Institutes of Health in the United States. In 2016, he was made an Officer of the Order of Australia and appointed Enterprise Professor at the University of Melbourne.
Other directorships and offices (current and recent):
Director of the Centre of Eye Research Australia (since March 2017)
Director of the Grattan Institute (since January 2019)
Member of the Council of the University of Melbourne (since January 2020)
Chair of Scientific Advisory Board for Cumming Centre for Pandemic Therapeutics (since August 2023)
Board Committee memberships:
Chair of Innovation and Development Committee
Member of the Corporate Governance and Nomination Committee