Chair of the Corporate Governance and Nomination Committee, member of the Audit and Risk Management Committee and Human Resources and Remuneration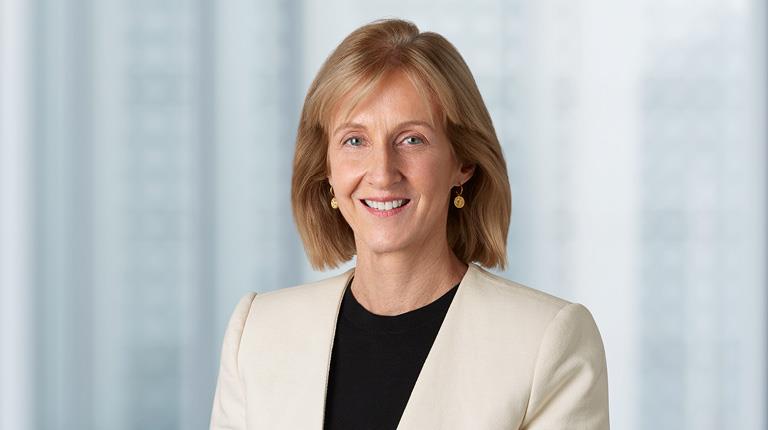 Independent Non-executive Director
Ms Carolyn Hewson has been a Director of CSL Limited since December 2019.
Skills and experience:
Ms Hewson is a former investment banker with over 35 years' experience in the finance sector. She was previously an Executive Director of Schroders Australia Limited and has extensive financial markets, risk management and investment management expertise. She has long term non-executive experience in a number of sectors bringing a breadth of experience and insight on strategy, capital management, and portfolio optimisation through cycles, financial and non-financial risk, social value, organisational culture and the changing external environment. In 2009 Ms Hewson was made an Officer in the Order of Australia for her services to the broader community and to business.
Ms Hewson is currently a Director of Infrastructure SA. She is also a former Director of BHP Group, Stockland Group, BT Investment Management Limited, Westpac Banking Corporation, AGL Energy Limited, the Australian Gas Light Company, CSR Limited, AMP Limited, South Australian Water and the Economic Development Board of South Australia.
Other directorships and offices (current and recent):
Director of Infrastructure SA (since January 2019)
Director of Reserve Bank of Australia (since April 2021)
Former Director of BHP Group Limited and BHP Group Plc (from March 2010 to November 2019)
Former Trustee Westpac Foundation (from May 2015 to May 2019)
Former Member of Federal Government Growth Centres Advisory Committee (from January 2015 to May 2021)
Board Committee membership:
Chair of the Corporate Governance and Nomination Committee
Member of the Audit and Risk Management Committee
Member of the Human Resources and Remuneration Committee