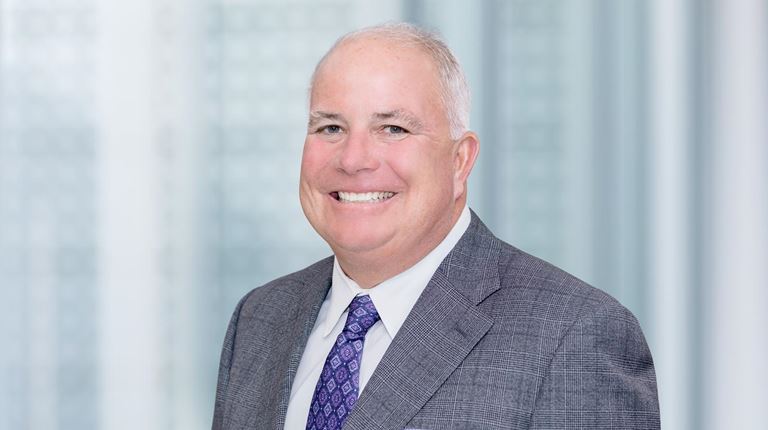 Non-independent Executive Director
Director of CSL Limited since December 2022 and assumed the role of CEO & Managing Director on 6 March 2023.
Skills and experience
Paul is an accomplished global leader with diverse biotechnology experience across the industry. Prior to joining CSL, he served as Executive Vice President of Pharmaceutical Operations & Technology at Biogen where he was responsible for asset management, technical development, global manufacturing, supply chain operations, quality, and engineering.
With more than 30 years of experience, Paul also held various senior roles in R&D and manufacturing for Johnson & Johnson, Bristol-Myers Squibb and Merck.
Paul was elected to the National Academy of Engineering in 2020. He has served on numerous professional and academic boards, most recently the Board of Trustees on the Illinois Institute of Technology and the Society for Biological Engineering. Paul holds a B.S. in Chemical Engineering from the University of Pennsylvania and a Ph.D. in Chemical Engineering from Carnegie Mellon University.
Paul McKenzie was appointed Chief Operating Officer in June 2019 and leads CSL's global end-to-end operations organization and its accompanying strategy.
This role includes responsibility for CSL Plasma, manufacturing, quality, engineering, environment, health & safety, supply chain and procurement. Paul also has responsibility for the Seqirus business.
Board Committee membership:
Member of the Innovation and Development Committee.