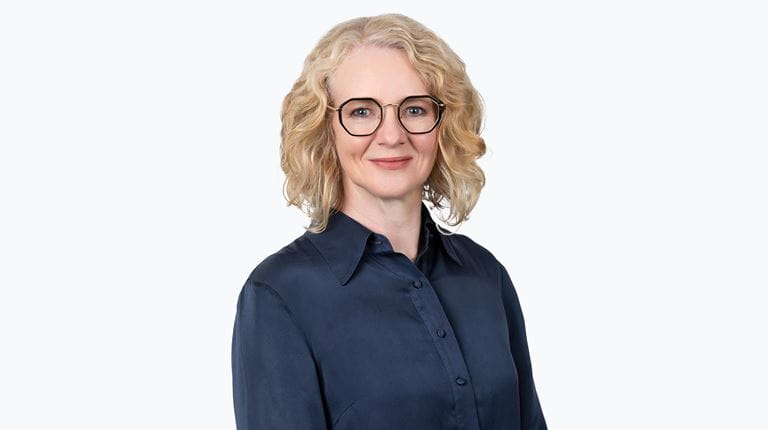 Joy Linton was named Chief Financial Officer in October 2020 and leads the Global Finance organization, including both the CSL Behring and Seqirus businesses, and its accompanying strategy.
In this role, Joy is responsible for managing the financial aspects of CSL's strategy and serves as the company's chief financial steward. Her accountabilities include financial planning, reporting, capital management, tax, treasury, investor relations and leading the global Finance function. She also plays a key role in how CSL continues to evolve its Finance organization and drive greater efficiencies across the company's Enabling Functions and operating model.
Joy is a global finance leader with extensive experience and a demonstrated track record of success as a global CFO, possessing more than 30 years of experience in complex, highly regulated businesses across healthcare and other industries. Prior to joining CSL, Joy served as CFO and Executive Director at Bupa, a global health insurance company based in the United Kingdom, and she earlier served as the General Manager of Health Services for Bupa U.K.

A citizen of Australia, Joy earned a Bachelor of Commerce degree from the University of Melbourne and is a fellow of the Financial Services Institute of Australasia and a graduate member of the Australian Institute of Company Directors.