Executive Vice President - Legal, and CSL Group General Counsel.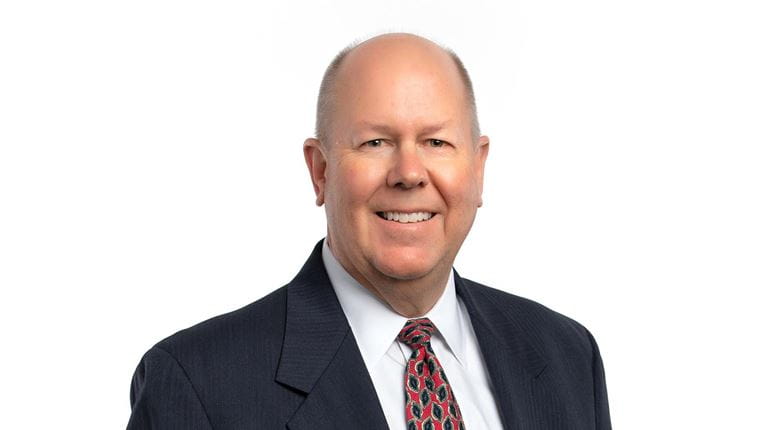 Greg Boss is responsible for worldwide legal operations for all CSL Limited Group companies. CSL is a global biotechnology leader with business operations in more than 60 countries, and Greg has served as Group General Counsel since 2009. He is a member of the Executive Global Leadership Group, and he serves as Secretary to the Board's Audit and Risk Management Committee.

Greg joined CSL in 2001, serving as U.S. General Counsel for CSL's sales and distribution business, ZLB Bioplasma. In this role, he was instrumental in the company's acquisition and integration of industry competitor Aventis Behring, and upon the integration of the two companies in 2004, Greg assumed the global General Counsel position for the combined business.

In January 2009, Greg was appointed to the role of Group General Counsel for CSL Limited, an Australian Stock Exchange-listed company headquartered in Melbourne, Australia. Greg is based in King of Prussia, Pennsylvania, and oversees legal operations globally. In addition, Greg is responsible for Risk Management, Compliance and Corporate Communications.

Among his industry recognitions as a global leader, Greg received the World Recognition of Distinguished General Counsel from the Directors Roundtable in 2016 in acknowledgment of his professional accomplishments and passion for ethical leadership. In 2017, Greg received the Legends in Law award presented by the Burton Foundation.

Prior to joining CSL, Greg served as Vice President and Senior Counsel for CB Richard Ellis International, a global real estate and financial services firm. Before that, he worked 10 years in private practice, focusing on corporate and securities law, mergers and acquisitions, corporate finance and commercial transactions.

Greg received his Juris Doctor degree from the University of Southern California in 1987 and his bachelor's degree, cum laude, in Finance and Business Economics from the University of Southern California School of Business in 1983.