Chief Digital Information Officer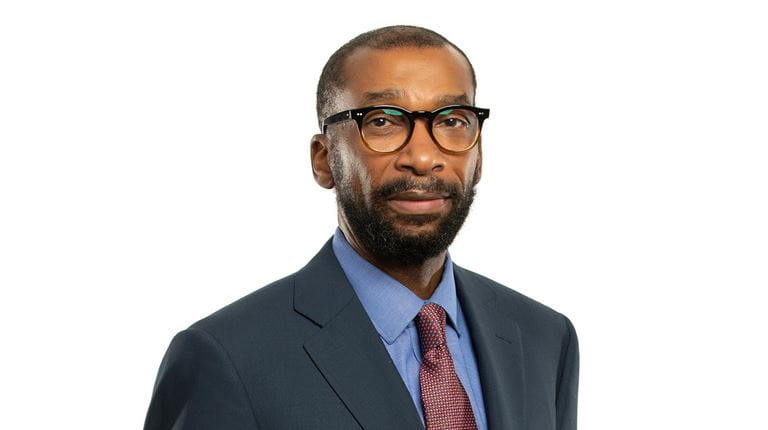 Mark Hill was appointed Chief Digital Information Officer in October 2020 and leads the enterprise-wide Information & Technology organization, including both the CSL Behring and Seqirus businesses, and its accompanying strategy.

In this role, Mark plays a key role in how we manage plasma donors, connect with patients, virtually collaborate and drive greater efficiencies in operations and the rest of the CSL organization.

Mark is a global IT leader with extensive experience in utilizing enabling technology to deliver efficiency, productivity, quality and solutions for patients and public health. Prior to joining CSL, he was Senior Vice President and Chief Information Officer at Gilead Sciences, where he led the IT organization during a period of rapid growth for the company and delivered key initiatives that encouraged collaboration and new ways of working. With more than 30 years of experience, Mark also held leadership roles with Merck and Schering-Plough earlier in his career.

He earned his Bachelor of Science degree in Organizational Management from Tusculum College and his Executive MBA in Information Technology Management from Christian Brothers University. Mark is also a U.S. Army veteran.