Securing Health for All of Us
Derived from the expression 'securing health for all of us', CSL Seqirus has public health protection at its core. This reflects the promise of our parent company CSL, founded in 1916 to save lives and protect the health of people. Our first true test came with the Spanish Influenza Pandemic and we have been committed to the fight against influenza ever since.

Influenza kills. But at CSL Seqirus, we believe it shouldn't be that way. As the only vaccine company with a singular global focus on influenza, we work tirelessly on cutting-edge research, transformative technologies and the latest methods of production and distribution. Together with our partners we're on the front line every day, protecting communities from seasonal influenza and global pandemic threats.

Our vision is a world protected from influenza.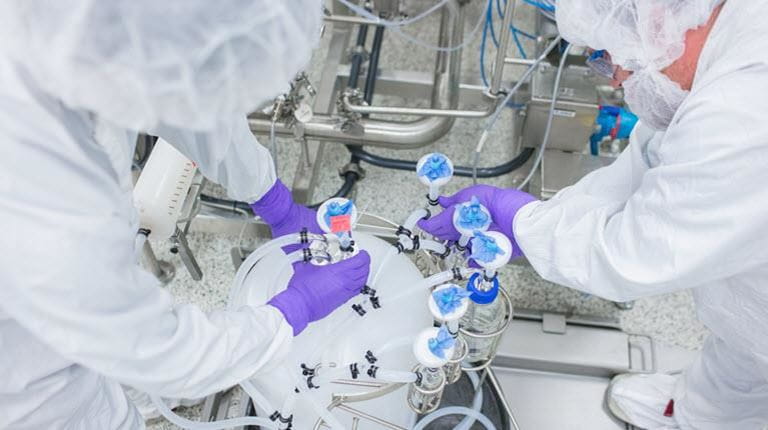 Our Manufacturing Expertise
CSL Seqirus operates state-of-the-art manufacturing facilities in three different continents and a globally integrated supply chain for the timely supply of influenza vaccine to customers around the world.
Learn More About Our Manufacturing
Our Products
As a global leader in influenza protection, CSL Seqirus has one of the broadest influenza vaccine portfolios in the world.
Learn More About Our Products