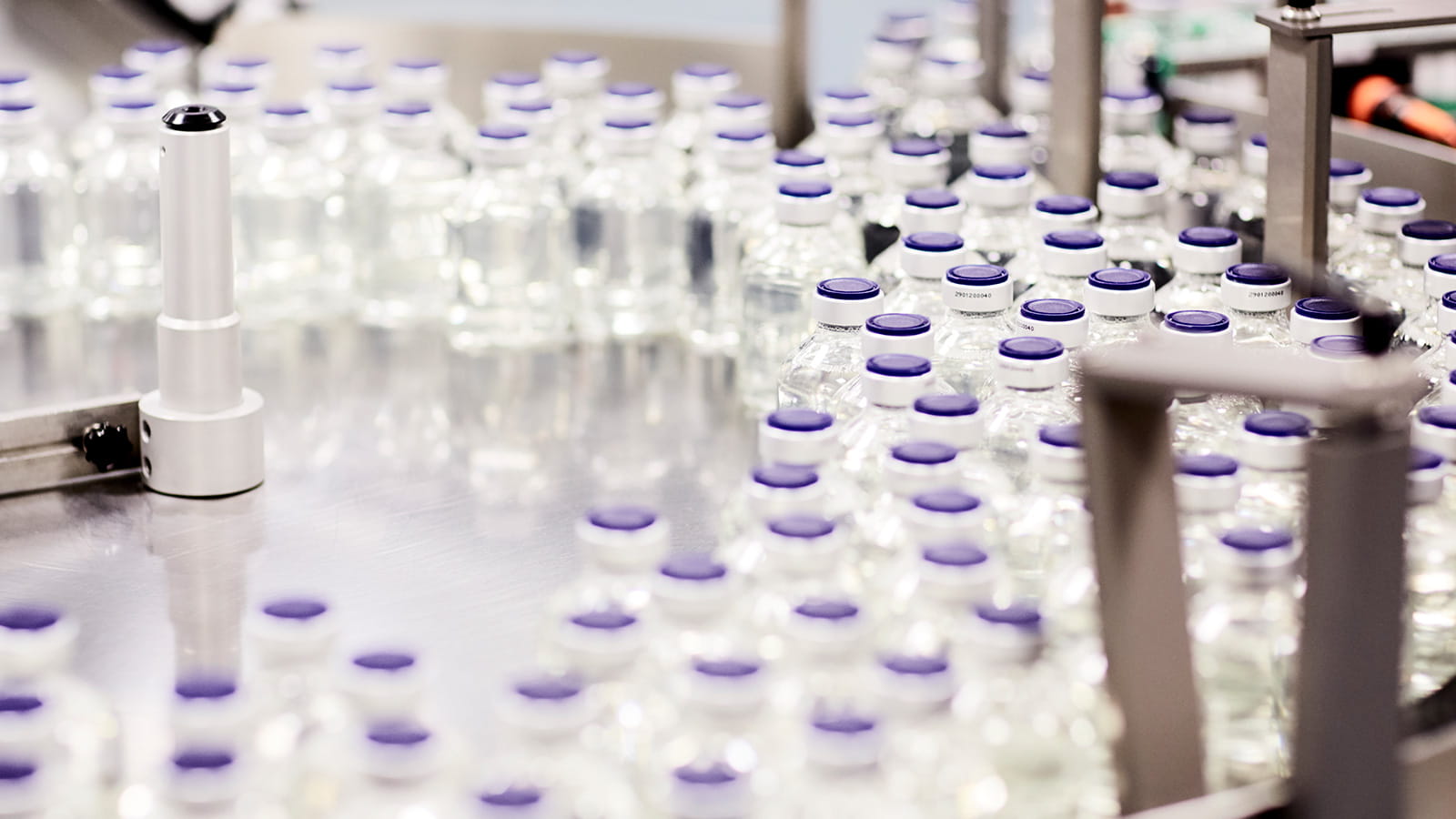 Product Pipeline
Focused on Innovation
Our product portfolio focuses on innovation in new products, improved products and manufacturing expertise thereby ensuring our continued growth. Our balanced research and development portfolio is divided into two categories: life cycle management/market development and new product development. Lifecycle management ensures continuous product improvement by maintaining and increasing competitiveness within our existing product range. Market development brings therapies to new markets and new indications by maximizing market opportunities for our existing product range. New product development creates specialty therapies to treat life-threatening diseases. It ensures long-term growth primarily through projects aligned with our current marketing channels.
Core Capabilities
as demonstrated in our product pipeline
Get our latest news in your inbox
Thanks!
Thank you for subscribing