Member of the Innovation and Development Committee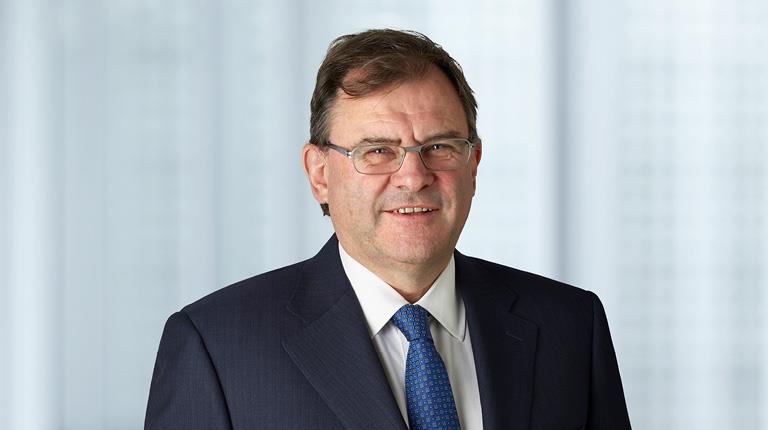 Independent Non-executive Director
Professor Duncan Maskell has been a Director of CSL Limited since August 2021.
Skills and experience:
Professor Maskell is the Vice-Chancellor of the University of Melbourne.
Prior to this he was Senior Pro-Vice-Chancellor at the University of Cambridge in the United Kingdom and has also held roles at the University of Oxford, Imperial College London and Wellcome Biotech.
Professor Maskell has extensive experience across the private sector, reflecting his passion for the commercialisation of research initiatives. He has co-founded several biotech companies, including Arrow Therapeutics, which was sold to biopharmaceutical company AstraZeneca, and Discuva, which was sold to Summit Therapeutics. He has also served as a Non-executive Director of Genus Plc, a FTSE 250 company.
Professor Maskell holds a Master of Arts and a Doctor of Philosophy from the University of Cambridge.
Other directorships and offices (current and recent):
Vice-Chancellor of the University of Melbourne (since October 2018)

Director of Melbourne Business School (since October 2018)

Director of the Group of Eight Limited (since October 2018)

Director of the Grattan Institute (since November 2018)
Director of the Walter and Eliza Hall Institute of Medical Research (since March 2023)

Former Director of Universities Australia Limited (from October 2018 to June 2023)
Board Committee membership:
Member of the Innovation and Development Committee