Rose Fida's career path might have been very different if she had listened to the misguided teacher who tried to steer her away from math and science.
They "weren't careers for girls," her teacher told her, even though she won a math competition.
"But it made me even more determined to pursue my interests and goals and prove that gender doesn't limit your ability or career choices," she said. Today she's CSL's Senior Director, Research and Development (R&D) Governance and Head of China & Japan Project Management.

The career website Work 180 recently interviewed her about her career decisions, which were guided by a desire to make a difference for patients. Her father died from an aggressive cancer just three years after she finished college and another family member also battled the disease.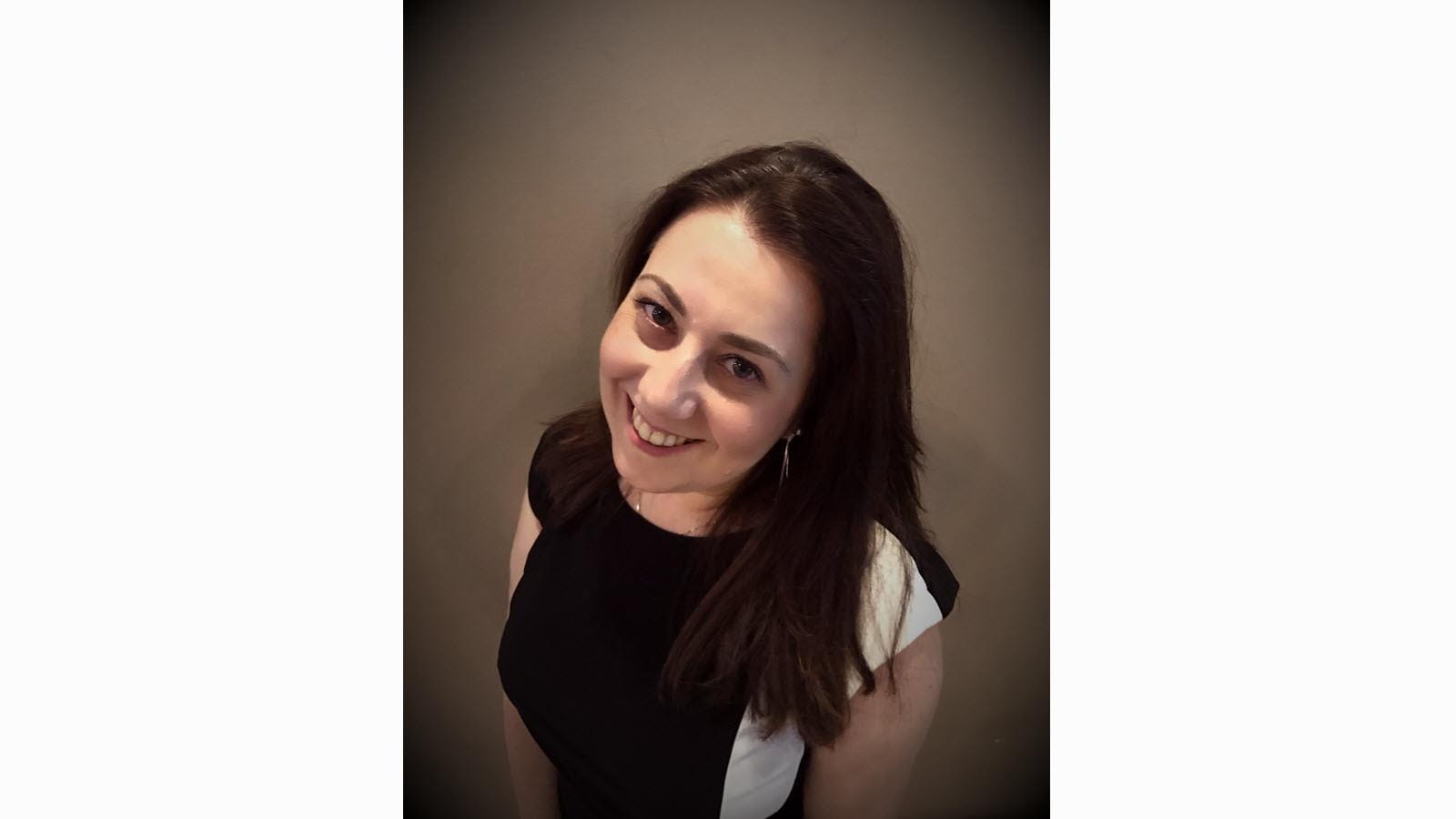 "CSL holds true its philosophy and commitment to patients because we are driven by our promise to them," she said. "This resonates with my philosophy of working in a company where I can contribute and help those patients to have an improved and better quality of life."