CSL Seqirus Vaccine Technologies
CSL Seqirus is one of the world's largest influenza vaccine companies. Our singular global focus is influenza prevention, and we work tirelessly on cutting-edge research, new technologies and the latest methods of production and distribution. We have deep technical expertise in the science and manufacture of influenza vaccines.

CSL Seqirus utilises both egg and cell-based production technologies and we offer a broad portfolio of influenza vaccines. We have commercialised the only adjuvanted seasonal influenza vaccine for older adults and paediatrics and we offer two different types of quadrivalent influenza vaccines. Our scientists continue to optimise these innovative technologies while also working on longer-term transformational approaches to influenza prevention.
Egg-based Production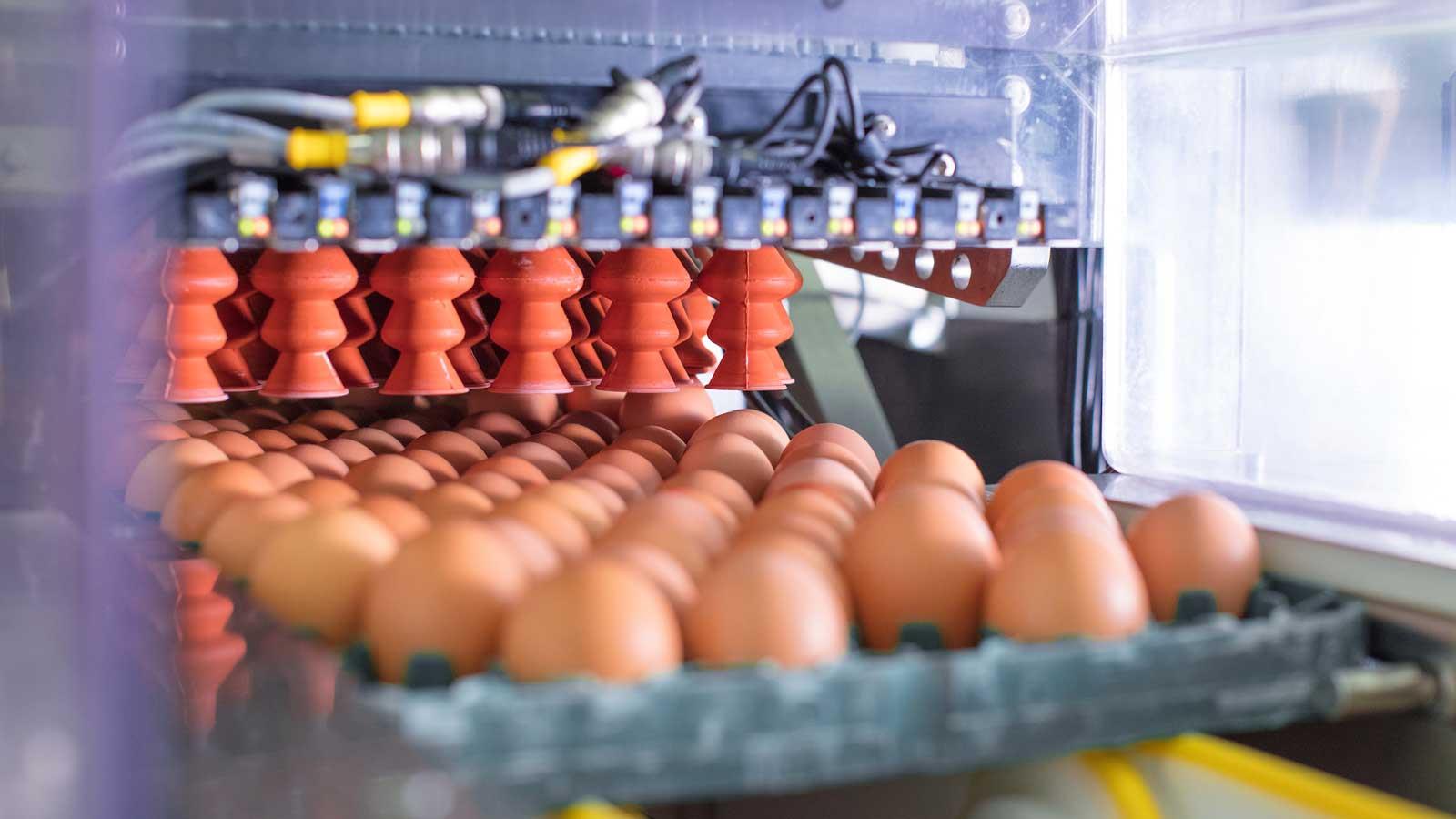 During the 1930s influenza was found to be caused by a virus and the race began to develop a new vaccine. In 1942, our parent company CSL, produced one million doses of the new virus vaccine using an egg-based method pioneered by the Australian virologist, Macfarlane Burnet. Seasonal production began thereafter and to the present day, egg-based manufacturing has been the mainstay of influenza vaccine production globally, which we continue to refine and optimise. Egg-based influenza vaccines are the standard of care and will continue to be important in years to come to ensure sufficient global supply of influenza vaccines is maintained, while newer technologies like cell-based production will continue to evolve.
Cell-based Production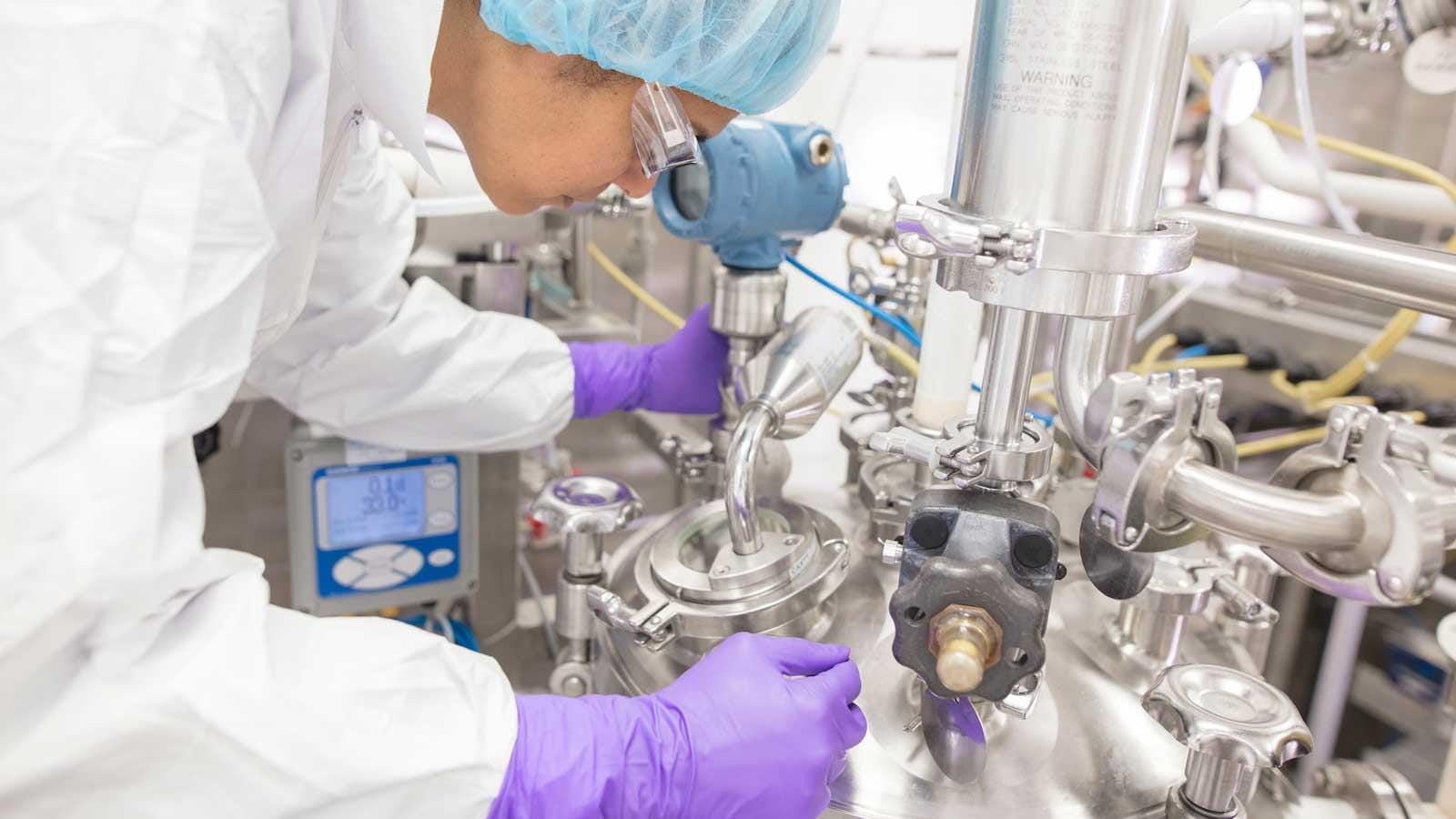 CSL Seqirus is the largest cell-based influenza vaccine manufacturer in the world. We produce these novel vaccines at our manufacturing facility in Holly Springs, North Carolina, which was purpose-built in partnership with the U.S. Biomedical Advanced Research and Development Authority (BARDA) to combat pandemic threats. The facility harnesses cell-based technology as a modern, efficient and highly scalable alternative to traditional egg-based manufacturing for seasonal influenza vaccine production and rapid pandemic response. To produce a cell-based influenza vaccine, the influenza virus is isolated and grown in cultured cells instead of eggs.

Since acquiring this promising technology in 2015, CSL Seqirus has been able to accelerate production from pilot scale to industrial scale, significantly increasing supply of seasonal influenza vaccines and strengthening the United States' capacity to respond to pandemic threats.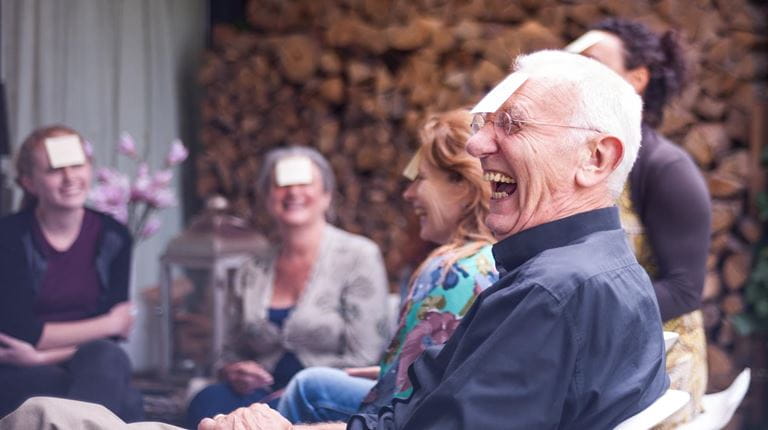 Adjuvant
An adjuvant is a component in vaccines that enhances efficacy through improving the immune response1. Our proprietary adjuvant MF59®, is combined with influenza strains in a vaccine to boost the normally weak immune response of older adults and speed manufacturing output during a pandemic through dose-sparing benefits.
MF59® is a trademark of Novartis AG.

1 NHS, Vaccinations. Retrieved from: https://www.nhs.uk/conditions/vaccinations/vaccine-ingredients/ (Accessed March 2019)

GBR-FLU-0006 February 2021