CSL Seqirus Manufacturing
Manufacturing for Global Markets
One of the largest influenza vaccine companies in the world, CSL Seqirus operates state-of-the-art manufacturing facilities in three different continents and a globally integrated supply chain for the timely supply of influenza vaccine to customers around the world. We have one of the most comprehensive influenza vaccine portfolios in the industry, tailored to the needs of health care professionals and their patients.

CSL Seqirus utilises both egg and cell-based production technologies to produce influenza vaccine. The year-round production of seasonal influenza vaccine for both northern and southern hemispheres, enables us to be in a constant state of readiness to respond to a pandemic emergency.

With extensive research and production expertise and manufacturing plants in the US, UK and Australia, CSL Seqirus is a transcontinental partner in pandemic preparedness and plays a major role in the prevention and control of influenza globally. It's a role we are proud of and take very seriously.
As part of our heritage, in Australia CSL Seqirus plays a unique public health role, continuing a long legacy as the manufacturer and sole supplier of a range of products made for the Australian Government in the National Interest, including snake and spider antivenoms and Q fever vaccine.
1

The only influenza vaccine manufacturing facility in Australia

150 million

​6-month capacity for pandemic vaccine doses at our Holly Springs plant

Approx 620

Employees at the UK's largest biotechnology site in Liverpool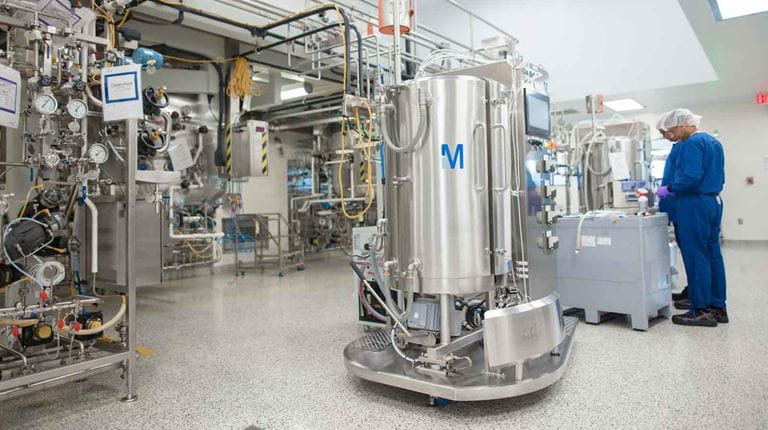 CSL Seqirus first to reach large-scale manufacture of cell-based influenza vaccines
The accelerated development of CSL Seqirus' cell-based manufacturing technology at its state-of-the-art manufacturing facility in Holly Springs, North Carolina, has delivered a four-fold increase in seasonal influenza vaccine output in just three years.
Learn More About Our Technology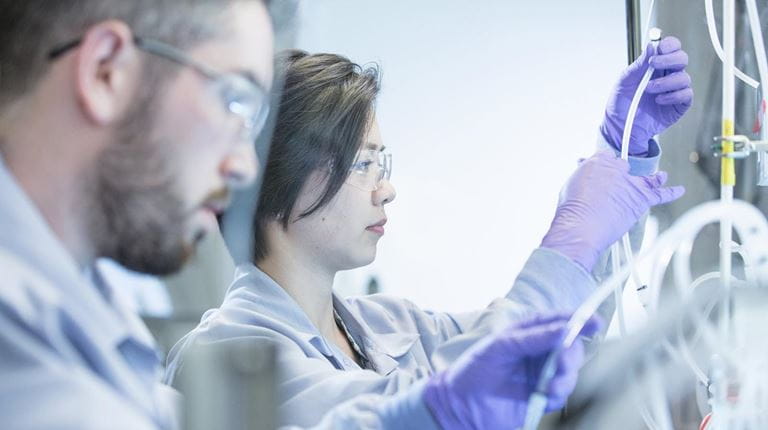 We're constantly improving our methods and processes
Our technical development laboratories are co-located with our manufacturing facilities. They provide the scientific and technical capability to ensure CSL Seqirus products are the best defense for the world against influenza
Learn More About Our Development