Between family gatherings, shopping and other obligations, December can feel like an endless to-do list, especially if you're also managing a chronic illness. But you can put more cheer into your days with some planning and reframing. Get advice from three pros: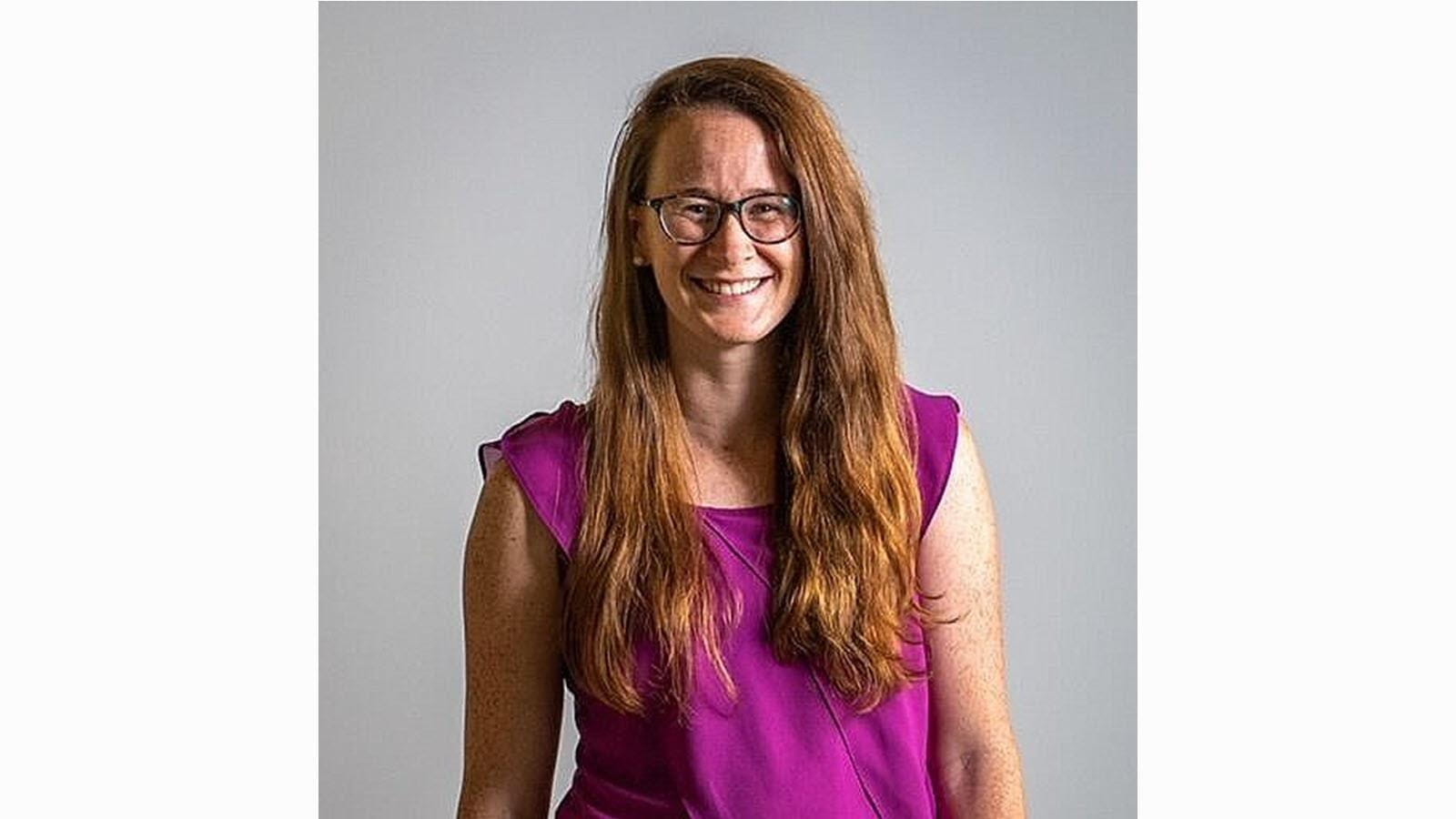 Dr. Cynthia King, Clinical Psychologist
The holidays can compound all the other stressors in our lives, said King, co-founder of FemFwd, a resource to help women improve their relationships.
"Dealing with chronic illness is difficult enough already," she says. "Adding the madness of the holiday season is a recipe for being overwhelmed."
Here's her recipe for better coping:
Pace yourself.

Get a sense of how much action you can tolerate before you're totally worn out. Explore your tolerance before the holiday rush by getting active and testing your limits. After that, it's about sticking to those limits, even when you feel pressured to disregard them.

Say "no."

Think quality over quantity – establish healthy limits and kindly turn down some holiday invitations if you need to. Know that you have the right and the freedom to engage in a way that feels good for you, both emotionally and physically.

Set expectations.

Let other people know what you are and aren't capable of this holiday season. This helps everyone manage expectations, resulting in less guilt, frustration and hurt feelings, for both you and them.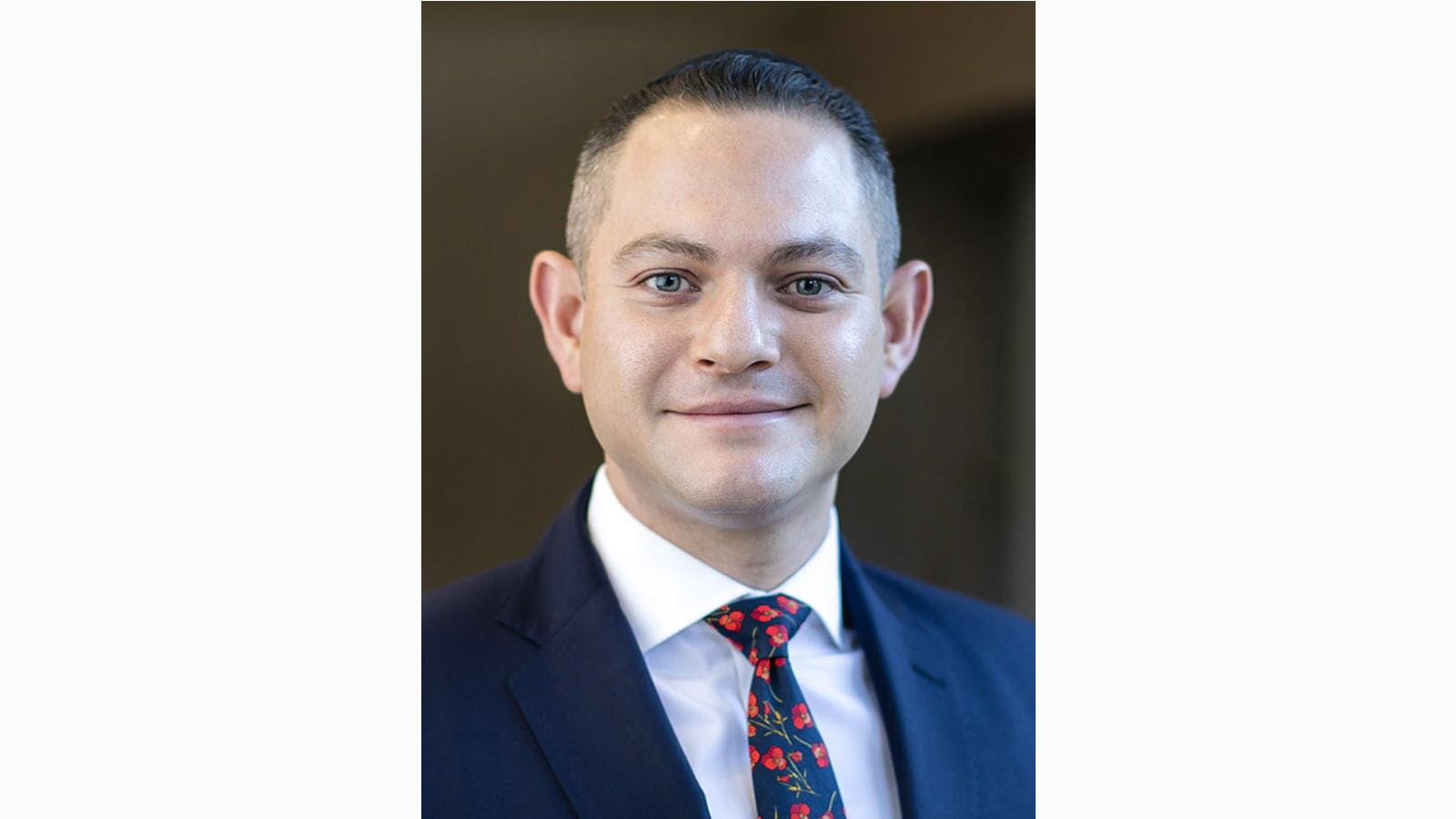 Dr. Jacob Hascalovici, Pain Specialist
The demands of extra social time around the holidays can be draining, said Hascalovici, chief medical officer at Clearing, a telehealth platform for patients with chronic pain
"So it's a good time to treat yourself as you would want others to treat you – with kindness and respect," he said.
Here are his tips for doing that:
Plan ahead.

What that looks like for you will be very personal, but some people like to schedule extra appointments with doctors or therapists, set limits on holiday spending, plan healthy menus and stick strictly to exercise schedules. Whatever's going on, stay strong when you need to say "no," "not now" or "later." Request what you need from others to avoid overextending yourself, or otherwise compromising the boundaries that will keep you healthy.

Visualize.

The holidays can trigger a lot of complicated emotions. Get ready by mentally walking through any situations you suspect might be stressful. Practice what you will say or how you will act. This is a psychological technique for feeling more in control and prepared to handle whatever comes your way.

Forgive.

Ate more sweets than you meant to? Try to lay off them for a day. Skipped exercise? Complete 10 minutes of stretching right now instead. Be kind to yourself and to others. Find tiny, beautiful moments to reflect on. Keep trying. Thank yourself.