Plasma donors are a committed group who take the time out of their lives to donate the protein-rich blood component used to create lifesaving medicines for those living with rare and serious diseases. In an effort to improve the donation process, CSL Plasma recently launched a new app in the United States that offers a personalized experience for each donor.
Right now is a critical time for plasma donations. Plasma is being used in efforts to treat COVID-19 patients and is also needed for patients who regularly rely on plasma-derived medicines.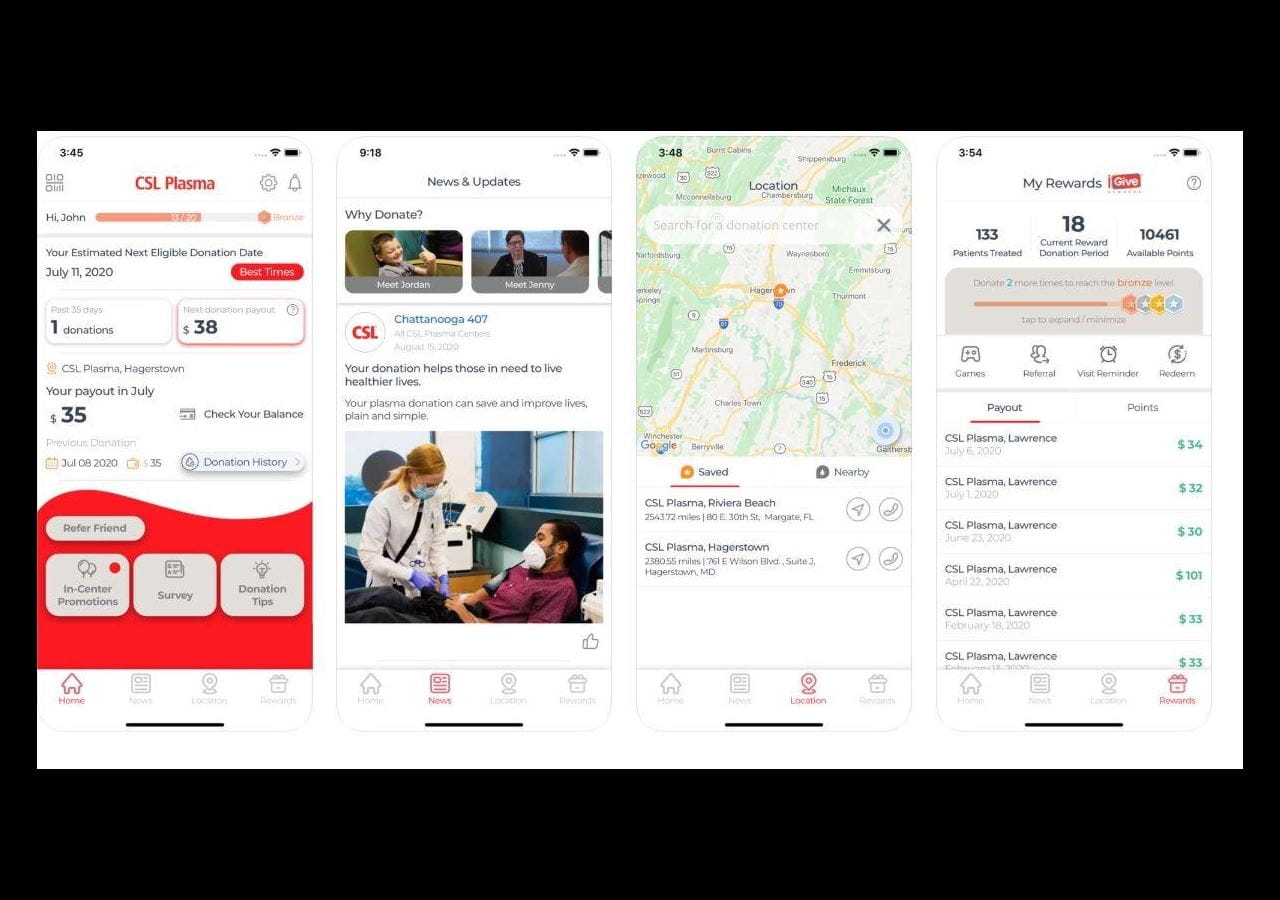 The app notifies donors of their next eligible donation day and gives them insights into the impact their donations are making for patients. It also offers real-time updates on plasma centers and alerts users to special incentives for donations.
Both first-time and returning donors can sign up through the app to donate. Download below or visit CSLPlasma.com for more information.