Discover our People
Experience life at CSL through the stories of our people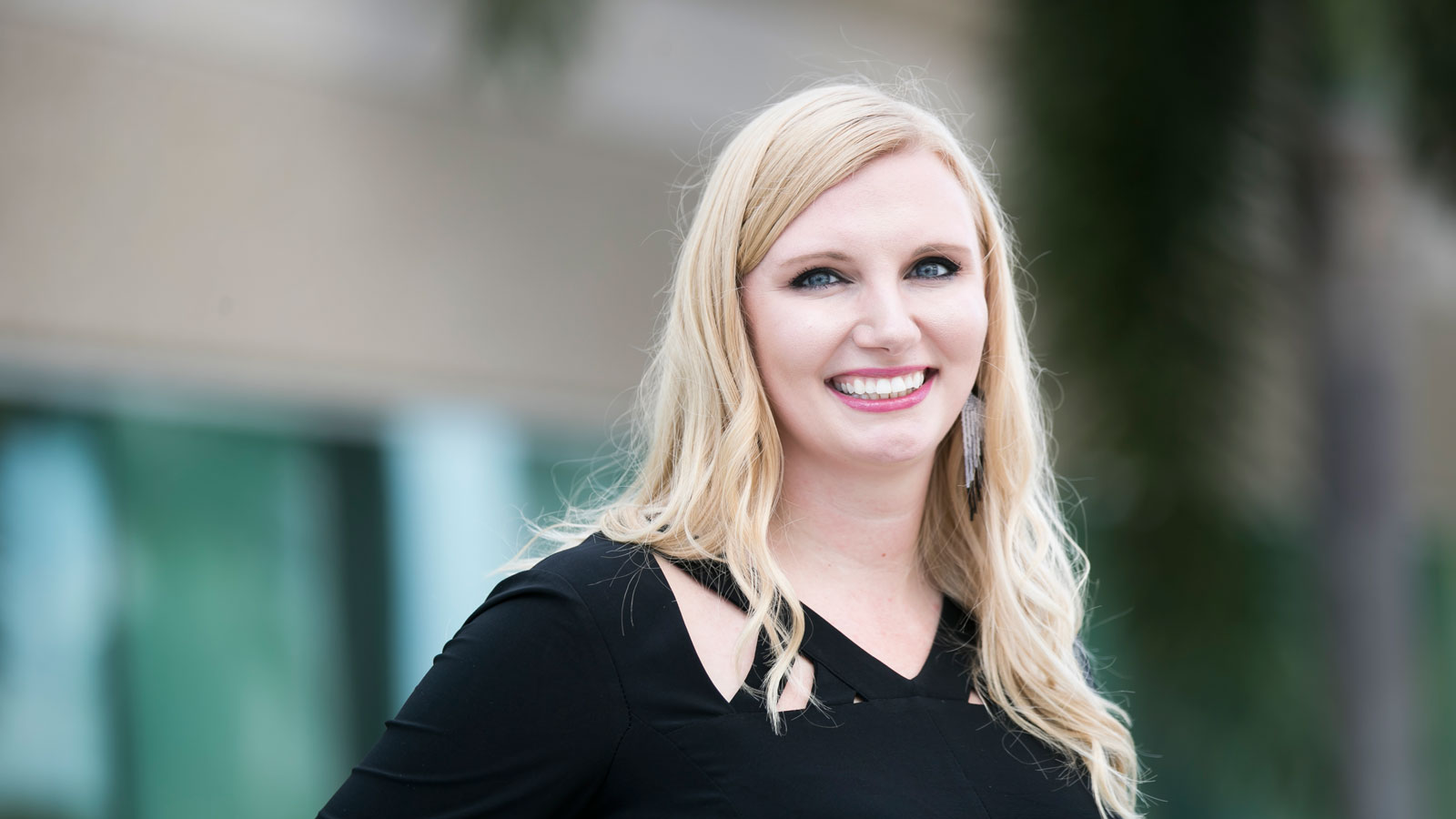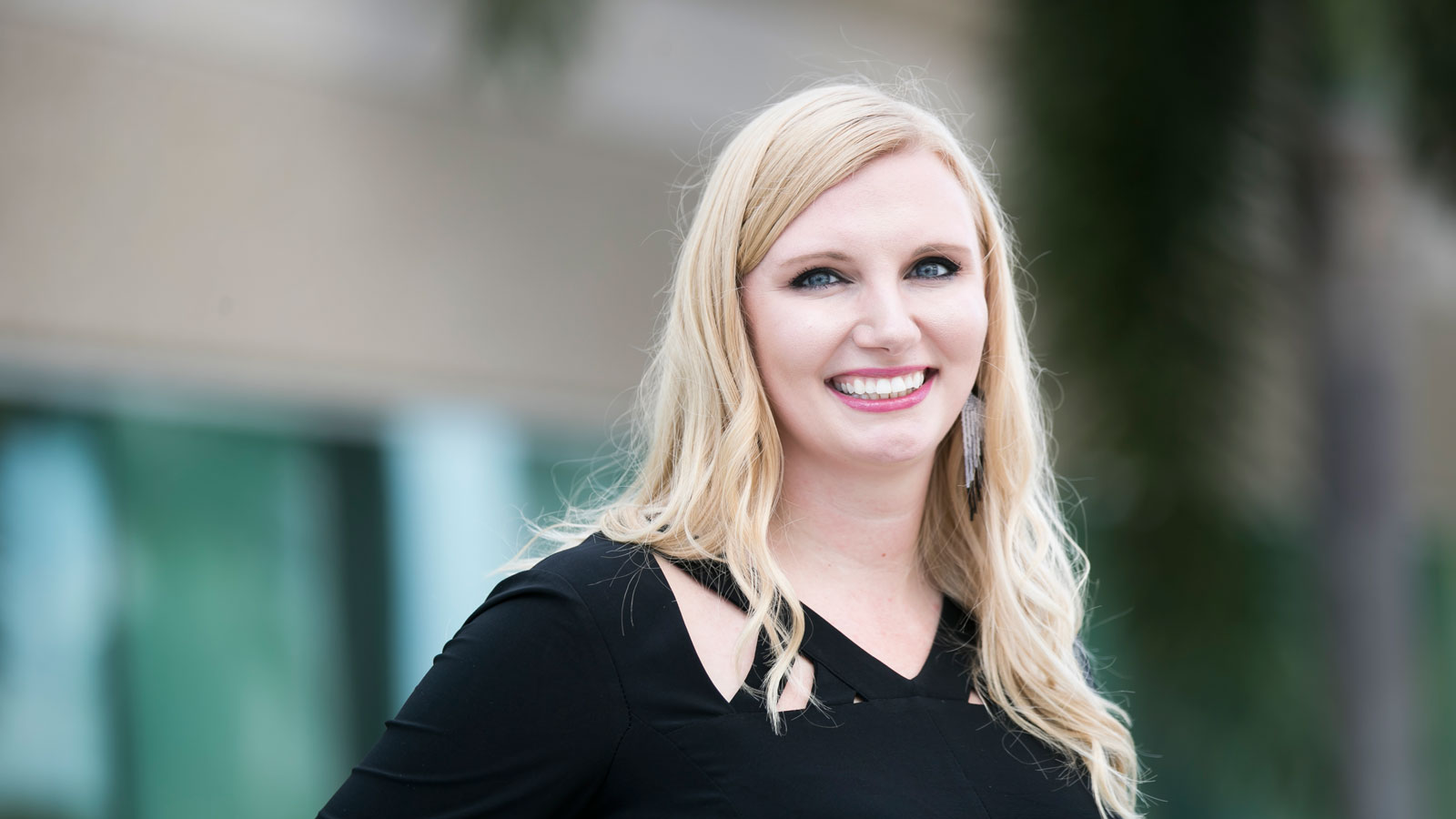 Ashley Fearnall
Center Operations, CSL Plasma
"CSL taught me the skills I needed to manage my time effectively when I went from part time to full time."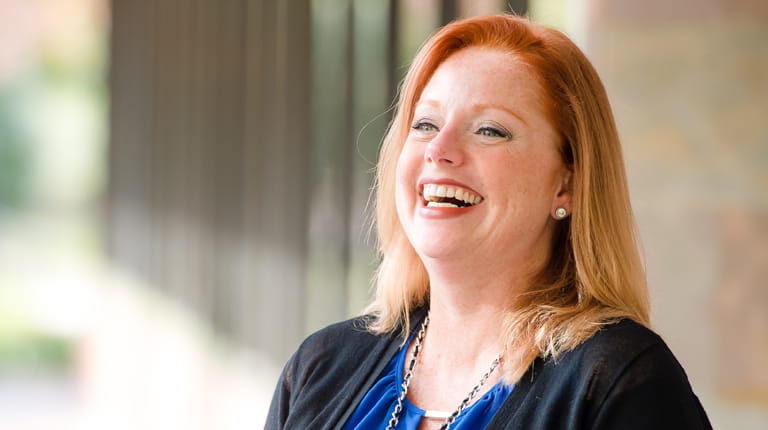 Madonna Jarrett & Simon Scheidegger
Madonna seeks learning opportunities to fuel her career. Simon provides them to his team.
Chris Bagley
Chris brought a new perspective to the Marketing team.
Stefanie Schuetz
Stefanie stepped into a brand new role and made it her own.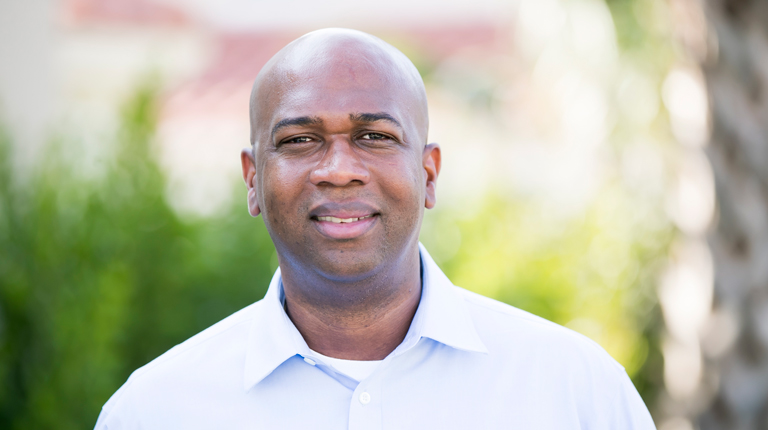 Robert Mitchell
Robert discovered what a BIG small company CSL really is.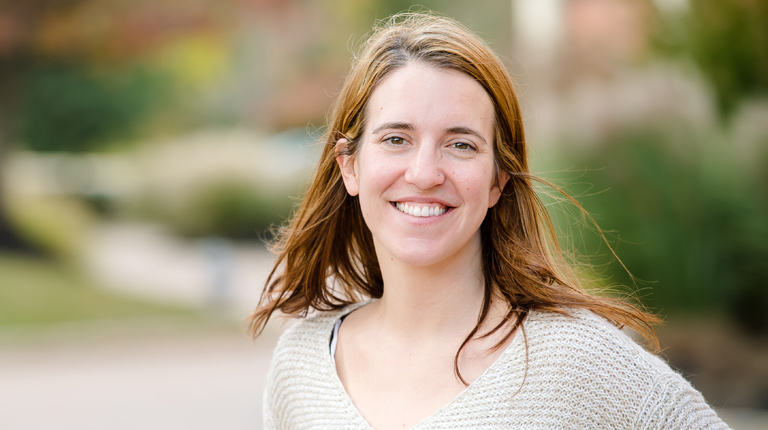 Rebecca Mims
Rebecca seized opportunities to grow her career at CSL.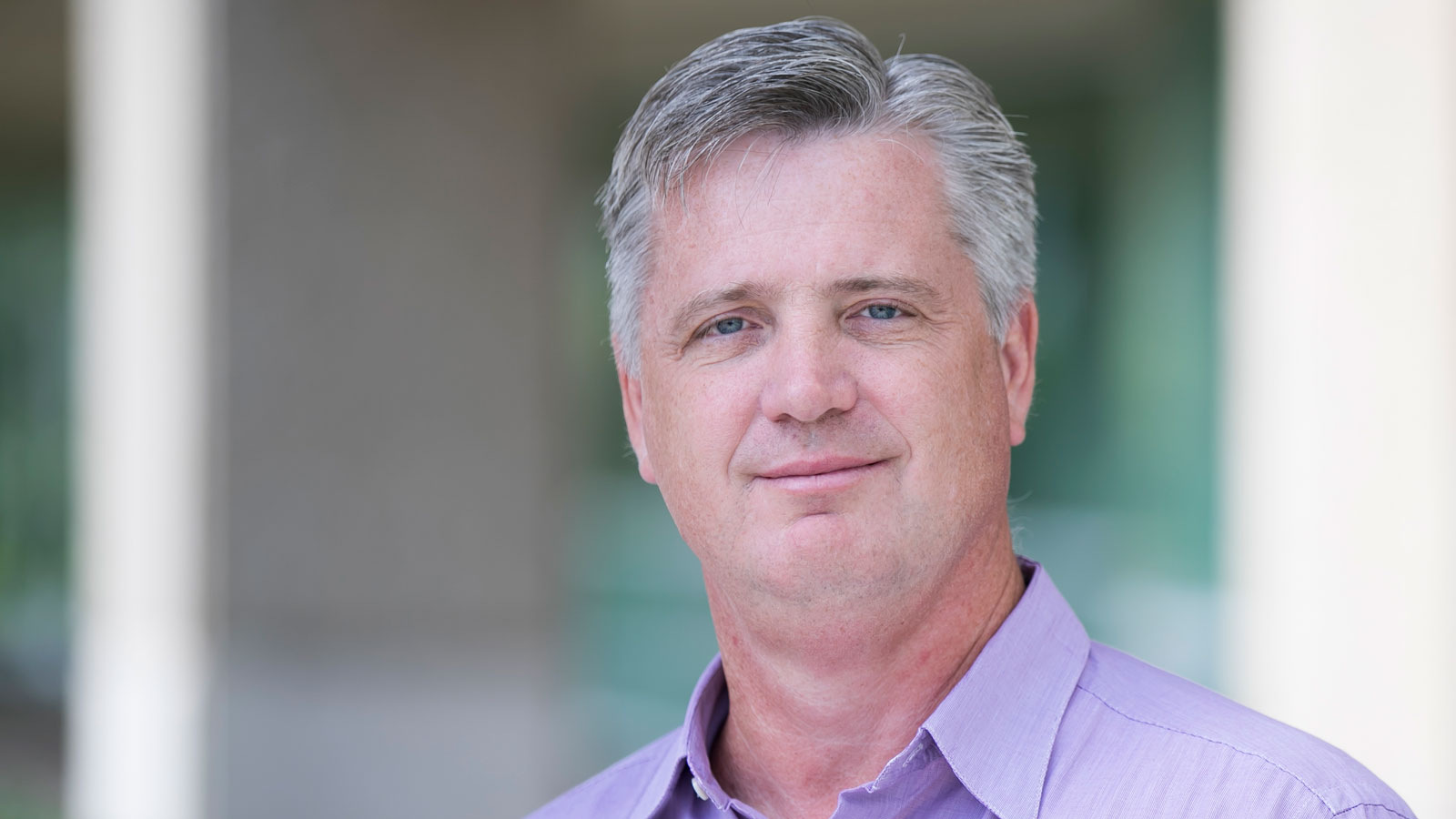 Mike Deem
Mike credits his 30 years of success to the mentors and development opportunities at CSL.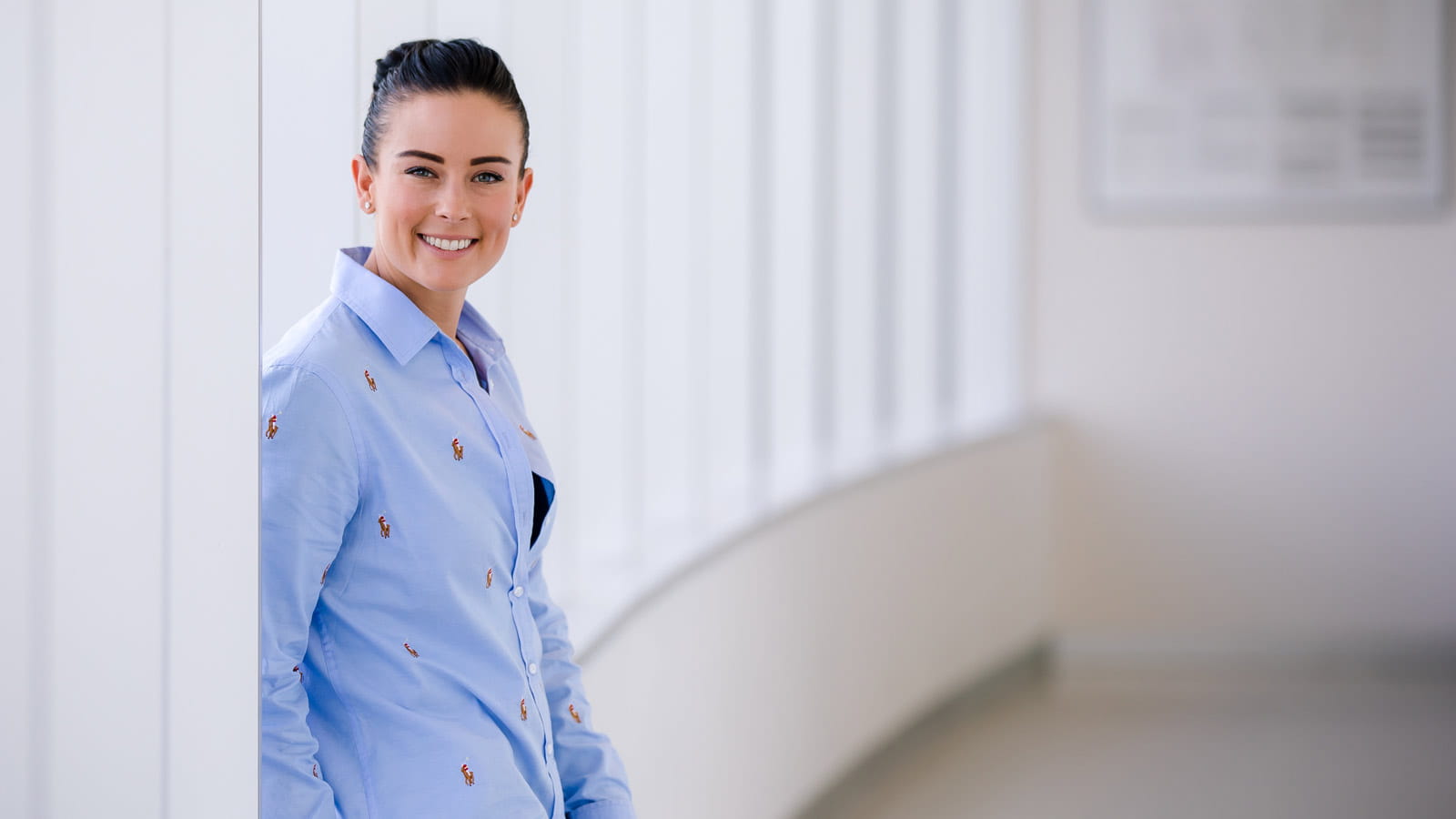 " My manager was influential in assisting me to believe in myself and have the courage to take the opportunity and run with it. "

Tahlor Robson, Quality Control, CSL
These are exciting times at CSL. We're always looking to add more great minds to our team.
If you are an individual with a disability and need a reasonable accommodation for any part of the application process, please read our EEO Statement.

CSL is an Equal Opportunity Employer

Read our EEO Statement
Get our latest news in your inbox
Thanks!
Thank you for subscribing