Our Story
The Commonwealth Serum Laboratories was established in Australia in 1916 to service the health needs of a nation isolated by war. Over the ensuing years CSL provided Australians with rapid access to 20th century medical advances including insulin and penicillin, and vaccines against influenza, polio and other infectious diseases. CSL Limited was incorporated in 1991 and listed on the Australian Securities Exchange (ASX) in 1994.
Today, CSL comprises businesses with longstanding, specialized expertise: CSL Behring, a global leader in rare and serious diseases; CSL Seqirus, one of the largest influenza vaccine providers in the world; CSL Plasma, the world's largest plasma collection company; and, most recently, CSL Vifor, a leader in iron deficiency and nephrology. Together, our combined and robust histories are delivering a healthier today and a better tomorrow for patients and people everywhere.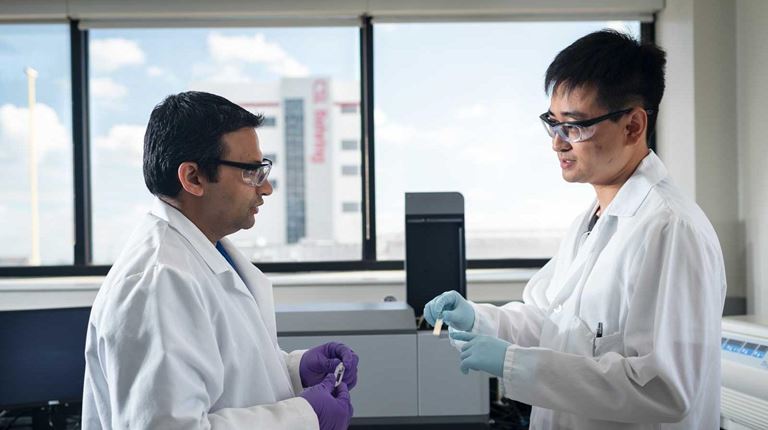 CSL Behring
CSL Behring's portfolio of innovative medicines includes a wide range of recombinant and plasma-derived products for treating bleeding disorders, immune deficiencies and chronic inflammatory demyelinating polyneuropathy, as well as hereditary angioedema and Alpha 1 Antitrypsin Deficiency.
Visit CSL Behring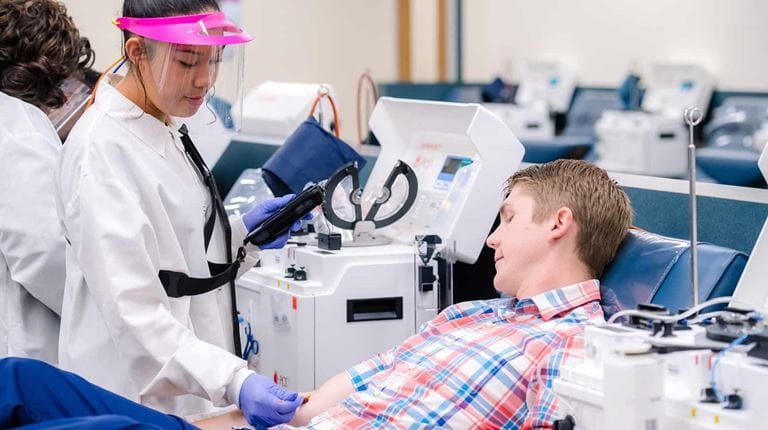 CSL Plasma
CSL Plasma operates one of the world's largest and most sophisticated plasma collection networks, with more than 300 plasma collection centers in the U.S., Europe and China. Plasma collected at CSL Plasma facilities is used by CSL Behring for the purpose of manufacturing and delivering its life-saving therapies to people in more than 100 countries.
Visit CSL Plasma
CSL Seqirus
Seqirus opened as a company in 2015, from the joining of bioCSL, our former influenza division, and the Novartis Influenza Vaccines business. Together the two elevated Seqirus to be one of the largest influenza companies in the world.
Visit CSL Seqirus
CSL Vifor
CSL Vifor is a strong and rapidly growing presence in nephrology, and is committed to launching the next generation of therapies to truly address the full spectrum of kidney disease, with a focus on dialysis and rare disease. This is supported by our founding heritage and expertise in iron deficiency therapy, helping to support a broad range of patients in need.
Visit CSL Vifor