Our Story
The Commonwealth Serum Laboratories was established in Australia in 1916 to service the health needs of a nation isolated by war. Over the ensuing years CSL provided Australians with rapid access to 20th century medical advances including insulin and penicillin, and vaccines against influenza, polio and other infectious diseases. CSL Limited was incorporated in 1991 and listed on the Australian Securities Exchange (ASX) in 1994.
Since then, CSL has acquired a number of companies. They include: Aventis Behring, which is now known as global biotechnology leader CSL Behring; U.S. plasma collector Nabi, which helped to form the world's premier plasma collection company in CSL Plasma; the Novartis influenza vaccine business, now integrated and known as Seqirus, the world's second largest influenza vaccines company; Calimmune, a leader in gene-modification and cell delivery technology; and Vitaeris, a biopharmaceutical company focused on the development of clazakizumab as a potential treatment option for organ transplant recipients experiencing rejection. Their combined and rich histories make CSL the innovative global leader it is today.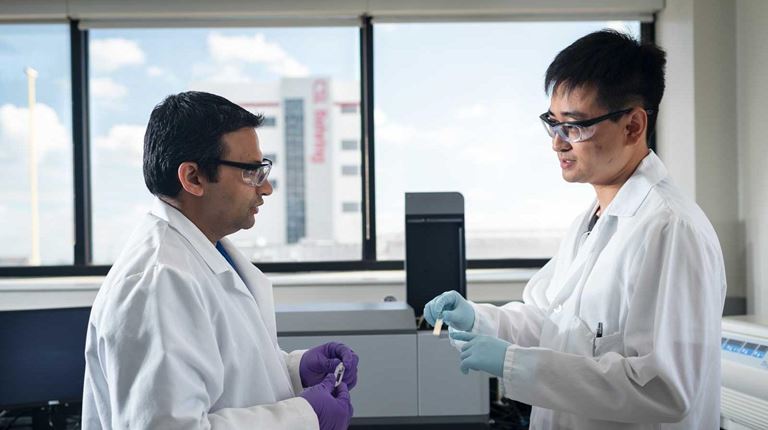 CSL Behring
CSL Behring is a global biotechnology leader with the broadest range of quality medicines in the industry and substantial markets throughout the world. Our therapies are indicated for bleeding disorders, immunodeficiencies, hereditary angioedema, neurological disorders and Alpha 1 Antitrypsin Deficiency.
Visit CSL Behring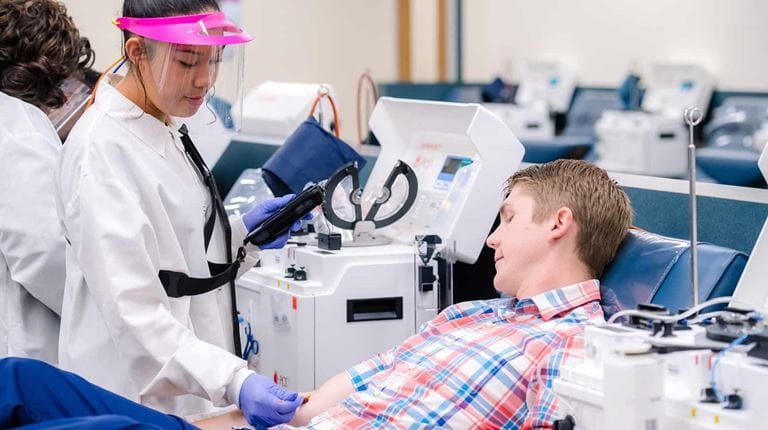 CSL Plasma
A subsidiary of CSL Behring, CSL Plasma is the largest collector of human blood plasma in the world, sourcing plasma from hundreds of thousands of donors globally to produce a range of life-saving medicines for critically ill patients.
Visit CSL Plasma
Seqirus
Seqirus is one of the largest influenza vaccine companies in the world and a major partner in the prevention and control of influenza globally. It is a transcontinental partner in pandemic preparedness and response, and a leading supplier of influenza vaccines to global markets for both northern and southern hemisphere seasons.
Visit Seqirus