Trips to the hospital. Time spent in a wheelchair. Infusing intravenous medicine in the living room.
Dads who live with rare or serious medical conditions – including Arthur G., Pete D. and Jesse S. – have experienced these challenges and found a way to talk about them with their children. Here's what they've learned: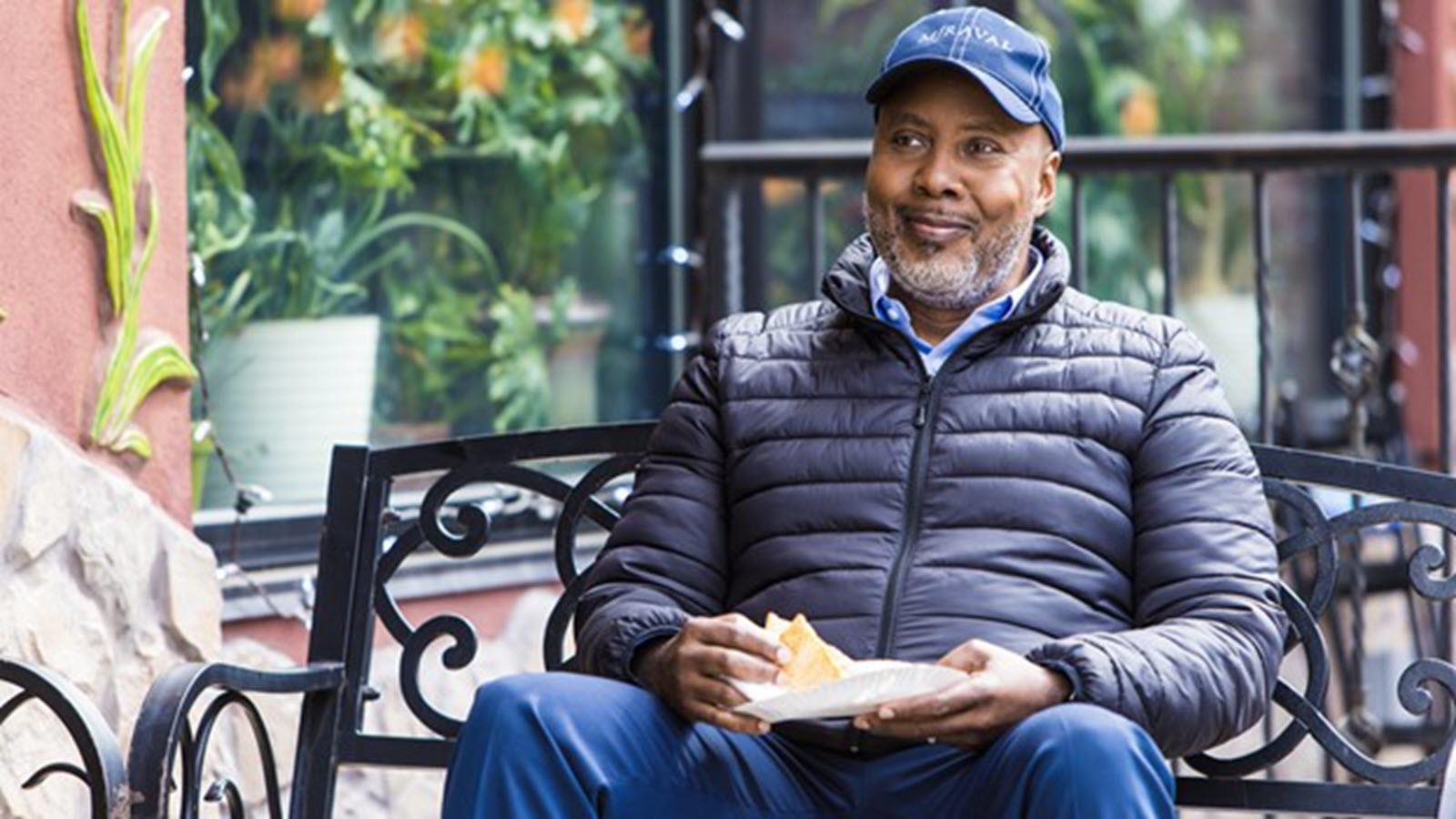 Arthur G.
Arthur remembers that his children took his diagnosis well, even though it was difficult for them to see him lying in a hospital bed, having just been diagnosed with Chronic Inflammatory Demyelinating Polyneuropathy (CIDP).
"It was different for them 'cause they had never seen me that way before," he said. "They knew me and they knew I was pretty strong and that even though this was a setback, that I wasn't going to let it keep me down."
The neurological disorder causes tingling, numbness, weakness and reduced function in the arms and legs. Patients like Arthur sometimes need a wheelchair.
"I was going to find a way to be able to overcome it. And well, being that I can walk that's, that's the proof that I was able to overcome the wheelchair. And here I am today."
He said having an understanding and supportive family is the best advice he can offer fellow patients. They're understanding and willing to pick up the slack, when needed.
"Some days you're able to do the things that you used to do, other days that you can't."