Switching doctors can be an awkward moment. It's usually not an easy decision, but sometimes it's necessary. We asked three people for their perspective on this question All three agreed that gathering your medical records is a must if you are thinking about a switch to a new provider. Find out what else they recommend: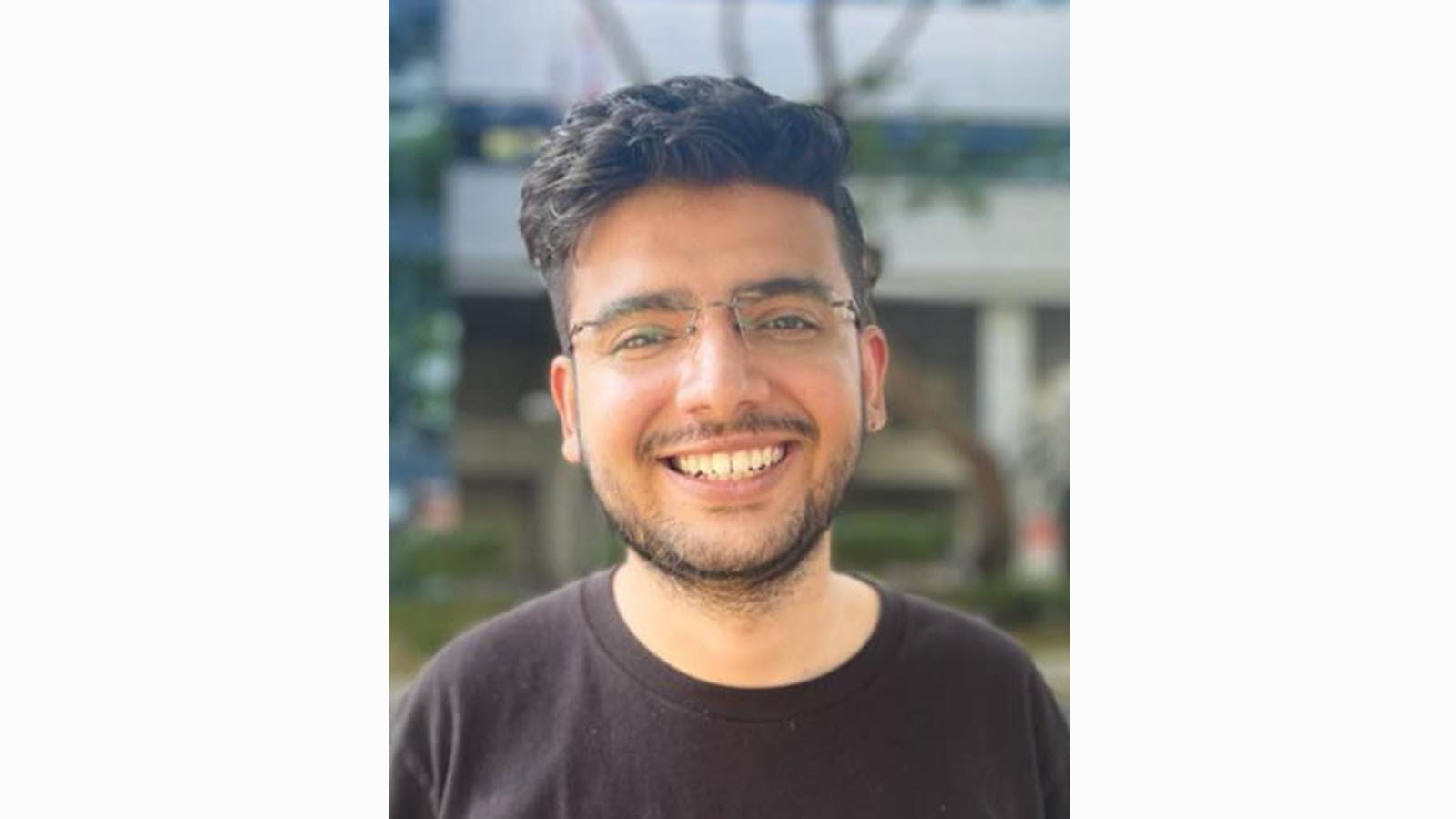 Mark Joseph, Patient
Joseph left the comfort and familiarity of his longtime doctor because his provider was inattentive and not very patient. It got so bad Joseph started dreading appointments. Difficult as the change was, he says that "in the end, it was the best thing for my family and me."
Here's what he recommends if you're thinking about a switch:
Consider whether you can communicate openly with your doctor, whether they listen to you and answer your questions, whether they make you feel rushed during appointments – in short, whether your needs are being met. If you answered no to any of these questions, it might be time to find a new doctor. Trust your gut, and don't be afraid to speak up if you're not happy with the care you're receiving.
Ask friends or family for recommendations, or search online for doctors in your area. You can ask your insurance company for a list of in-network providers, so you don't end up with higher out-of-pocket costs. Once you've found a few potential candidates, do some research and read reviews before making your final decision.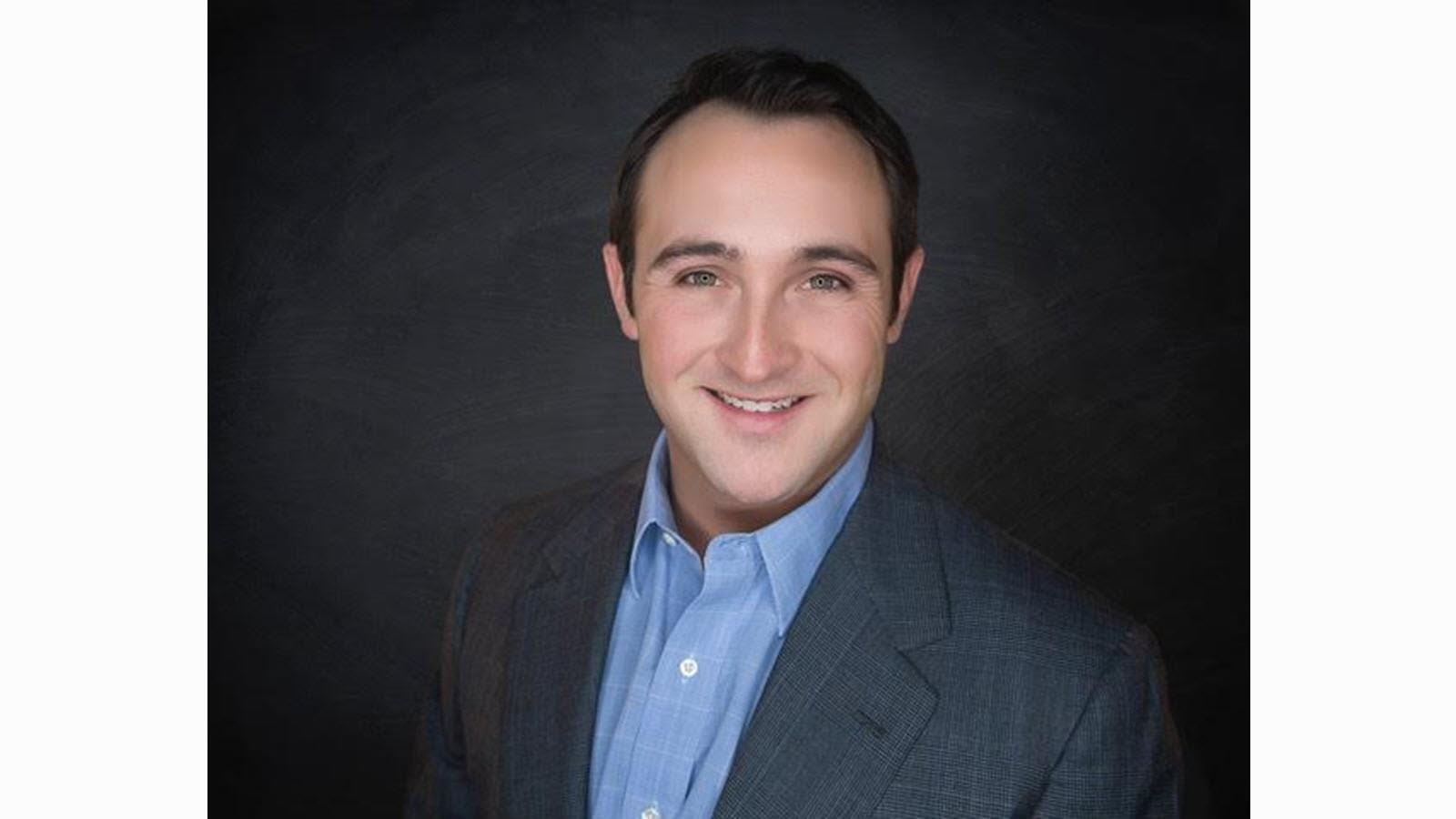 Ryan Miner, Community Relations Manager for Ennoble Care
Miner works for a group of physicians and nurses who visit seniors in their homes. He recommends honesty and a professional approach when leaving one practice for another.
Be transparent when you talk to your doctor about ending your relationship with them. You don't have to lie or manufacture a reason for your departure. During the conversation, focus on what's best for you, and your immediate and long-term health care needs. You don't have to go into extreme detail.
Offer your doctor constructive feedback about every aspect of their practice, including scheduling, customer service, wait times, bedside manner, follow-up, accessibility and digital access to your primary care notes.
Ask for a hard copy of all your medical files and ensure you have access to your doctor's online patient portal (if they have one). You want to share as much information as possible with your new doctor.
It's best to leave on good terms, so be polite and professional. Avoid unnecessary confrontations with the doctor and their staff. You may want to return at some point, especially if your new health care provider fails to meet your needs. Leaving the opportunity open could benefit you in the long term.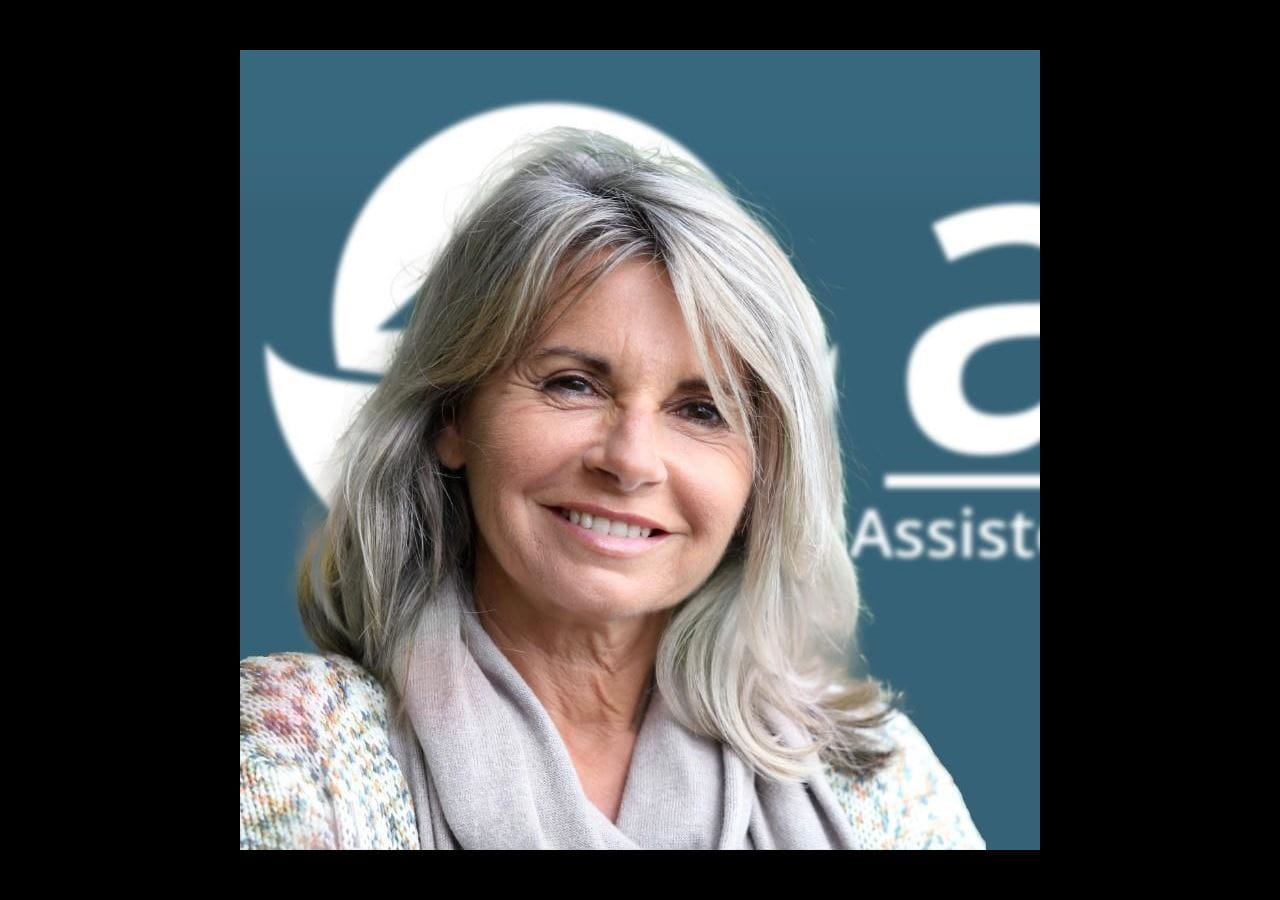 Nancy Mitchell, Registered Nurse
Look for doctors who are interested in your overall well-being, said Mitchell, who is also a contributing writer for Assisted Living Center. "Consider switching doctors when your care professional no longer seems to prioritize your holistic health care," she said. "Health is more than prescriptions and rigid treatment regimens."
A few more recommendations from Mitchell:
Search for a practitioner within your network. Ask friends and family who share similar diagnoses with you about their experience with other specialists. Your inner circle will likely give the most candid reviews of a doctor, so you're more likely to find someone you're comfortable with (or avoid someone who you won't appreciate). Be thorough when bringing your new practitioner up to speed on your health care.
You want to partner with a practitioner who values your personal preferences regarding your care. For example, a procedure may seem effective, but it may not be effective for you if you have reservations. A care practitioner should not force any treatments on you.