More than 10 years ago, CSL made a bold decision to study whether a plasma-derived therapy could help reduce the high risk for recurrent cardiac events that heart attack survivors experience in the first 90 days after their event. To do this would ultimately require a cardiovascular "mega-trial", and more than 18,000 heart attack survivors would have to agree to participate. After several years, and the altruistic commitment of all of our participants, the AEGIS-II trial has now enrolled the final patient!
Patients who have experienced acute myocardial infarction (AMI) are uniquely qualified to help further our understanding of one of the potential culprits of heart disease – namely, impairment of the body's ability to clear cells of excess cholesterol (cholesterol efflux capacity). And with the deepest roots in plasma-derived therapies in the industry, CSL was uniquely capable of developing a research program around the potential benefit of boosting this function with plasma-derived human apolipoprotein A-I (CSL112).
Testing our hypothesis on a Herculean scale has relied on courage, commitment and the active participation of patients throughout the research process. The landmark AEGIS-II study investigating CSL112 is the largest Phase 3 clinical trial ever initiated in our company's history and the epitome of our patient-first mindset. From the beginning, a diverse group of patient advisors was formed to share their insight about the experience of their heart attack.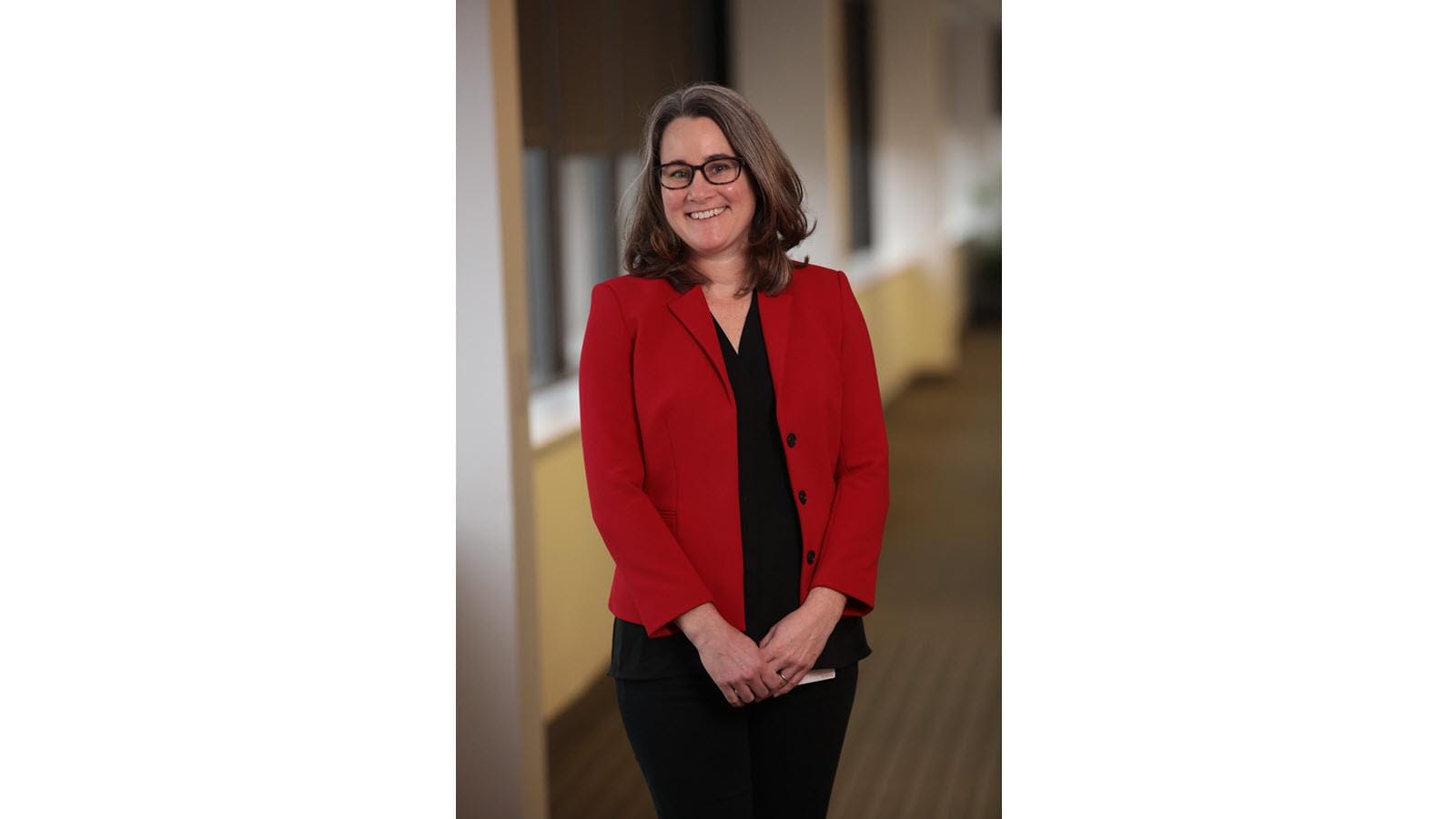 Their individual contributions influenced the study population at large, from feedback on patient materials to input on the trial design and informed consent. With the help of this passionate team, we recently achieved our ambitious enrollment goal, and may be one step closer to unlocking a new therapy to help tackle cardiovascular disease, the world's leading cause of death.
The extraordinary effort to reach this stage wasn't without hurdles. Clinical research is a team sport, and we worked across continents within CSL, with our trial partners, and with thousands of cardiology health care professionals at over 1,000 study sites in nearly 50 countries, while also navigating trial recruitment and retention during the COVID-19 pandemic.
Because of the exciting scientific concept we were studying, the confidence established in our earlier research phases and the close bonds we've built with our extended study teams, we were able to reach this defining moment.
The last patient enrolled is a remarkable step forward for our company, the cardiology community and patients everywhere. As a practicing physician and a physician leader for the AEGIS-II clinical trial, I am honored and grateful to be part of this resilient and relentless team who show up with true passion for the science and for our patients every day.
Our study is full, and so are our hearts.