Rare Disease Day, to be celebrated later this month on February 28, turns the spotlight on the millions of people who live with rare conditions. But what can you do to show your support? We asked leaders in patient advocacy to offer concrete suggestions. Here's what they said: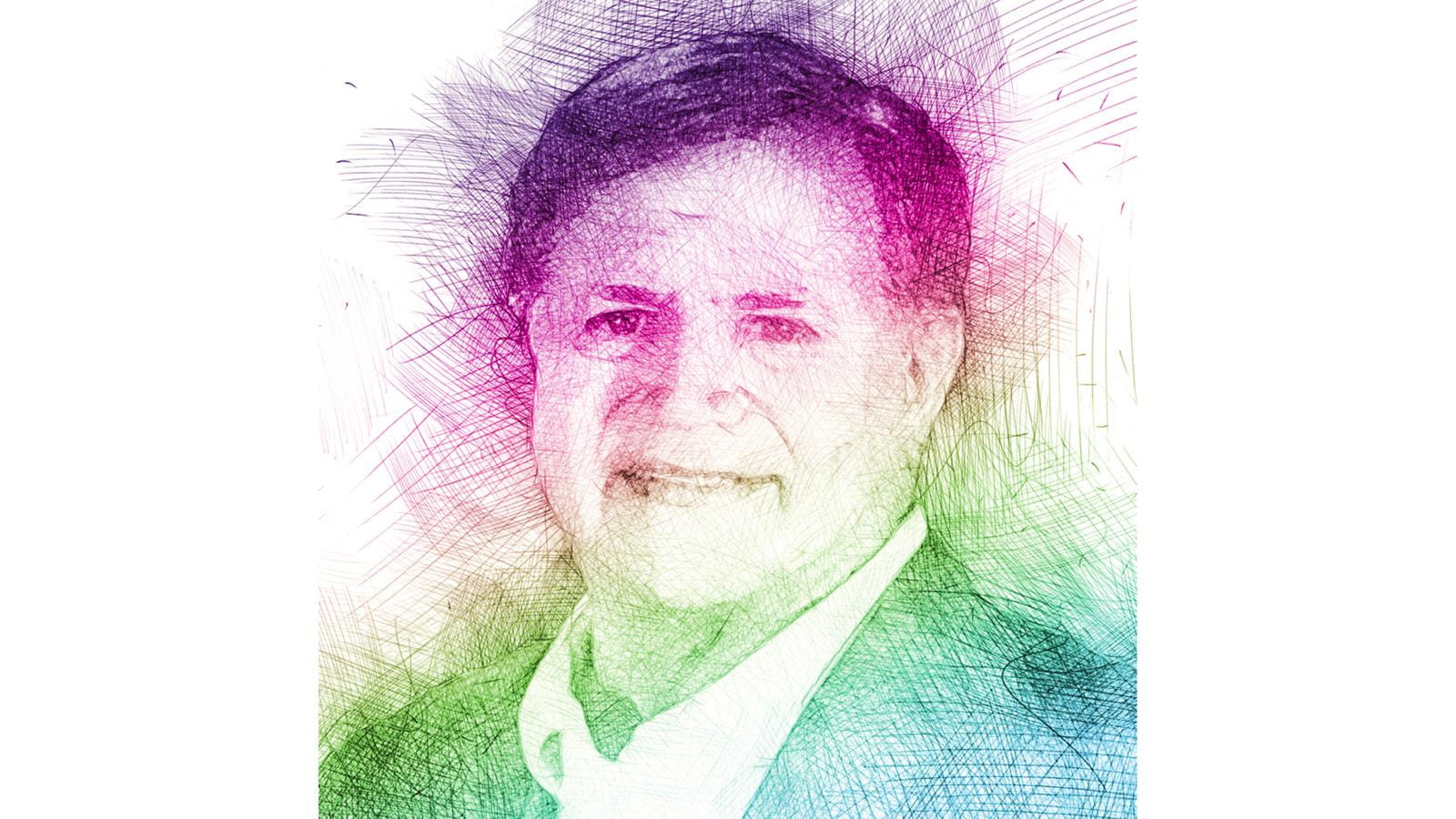 Tony Castaldo, President & CEO, U.S. Hereditary Angioedema Association (HAEA) and CEO, HAE International
Pick any rare disease, go the advocacy group's website and read the riveting stories of people who, despite the impediments caused by their condition, make a difference by fiercely advocating for clinical development research, leading to lifesaving and life-giving therapies.
Jodi Taub, Licensed Clinical Social Worker and primary immunodeficiency patient
Support a loved one through increasing awareness. Participate in a walk, fundraiser or social media campaign.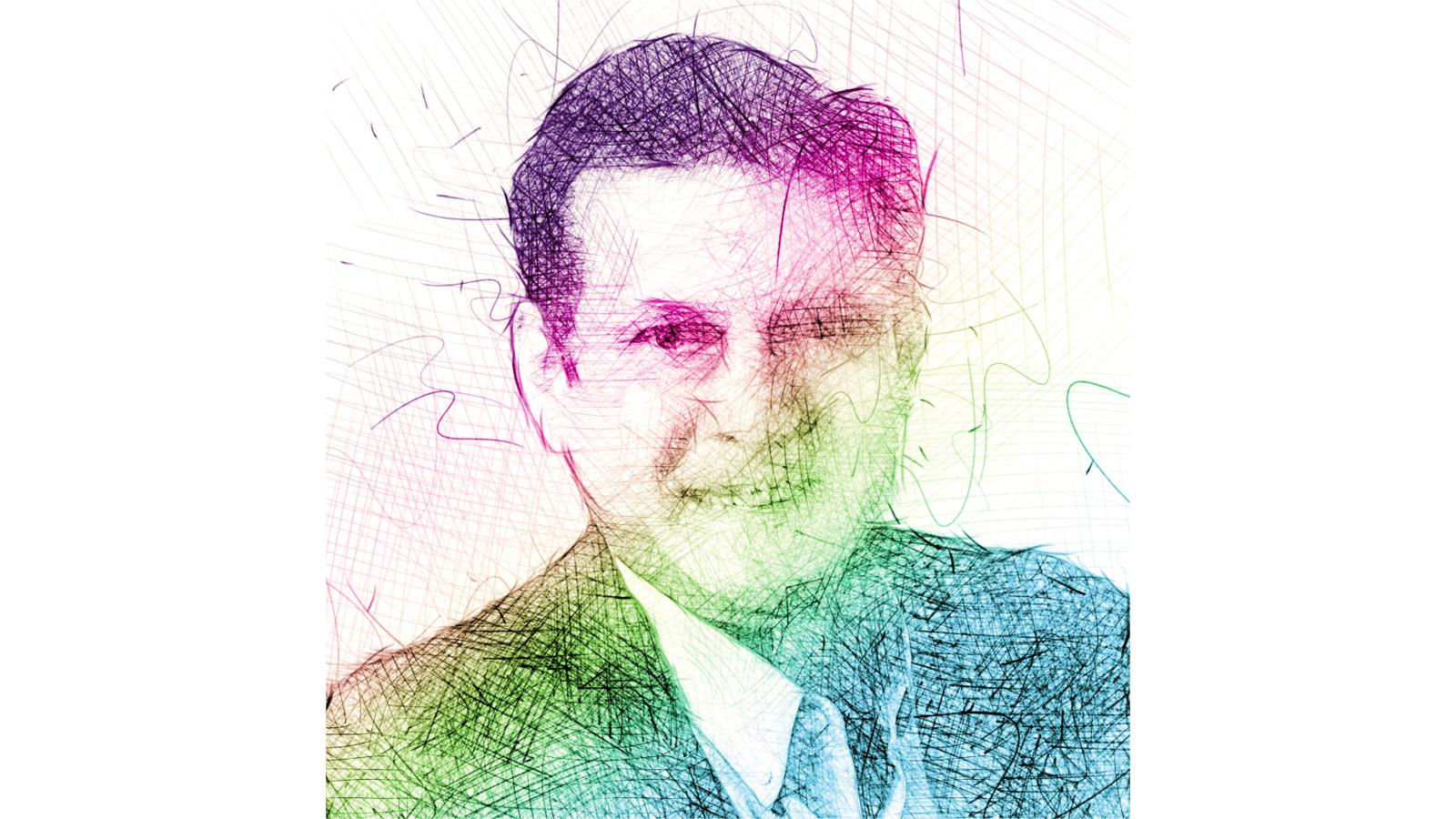 Scott Santarella, CEO, Alpha-1 Foundation
Be a part of the solution and get involved! Join the Research Registry; participate in education programs; help spread awareness; fund raise; join a support group; become a peer-to-peer guide; join a support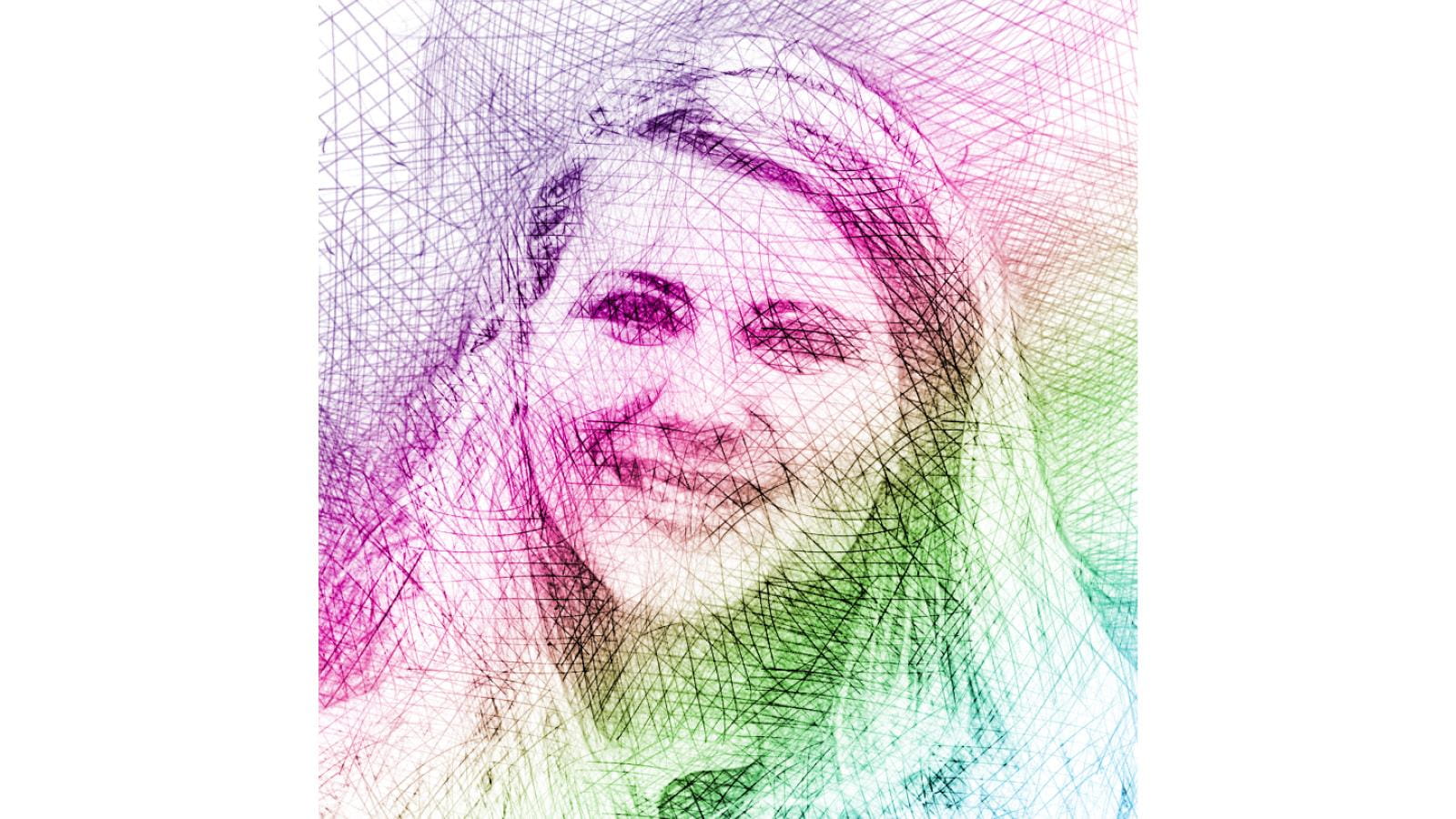 Danielle D., primary immunodeficiency patient and new mom to twins
Rare diseases can sometimes be "invisible" to others and you never know what someone is going through. By being kind and understanding to all of our friends, family and community, we can help those with rare diseases who may require additional support.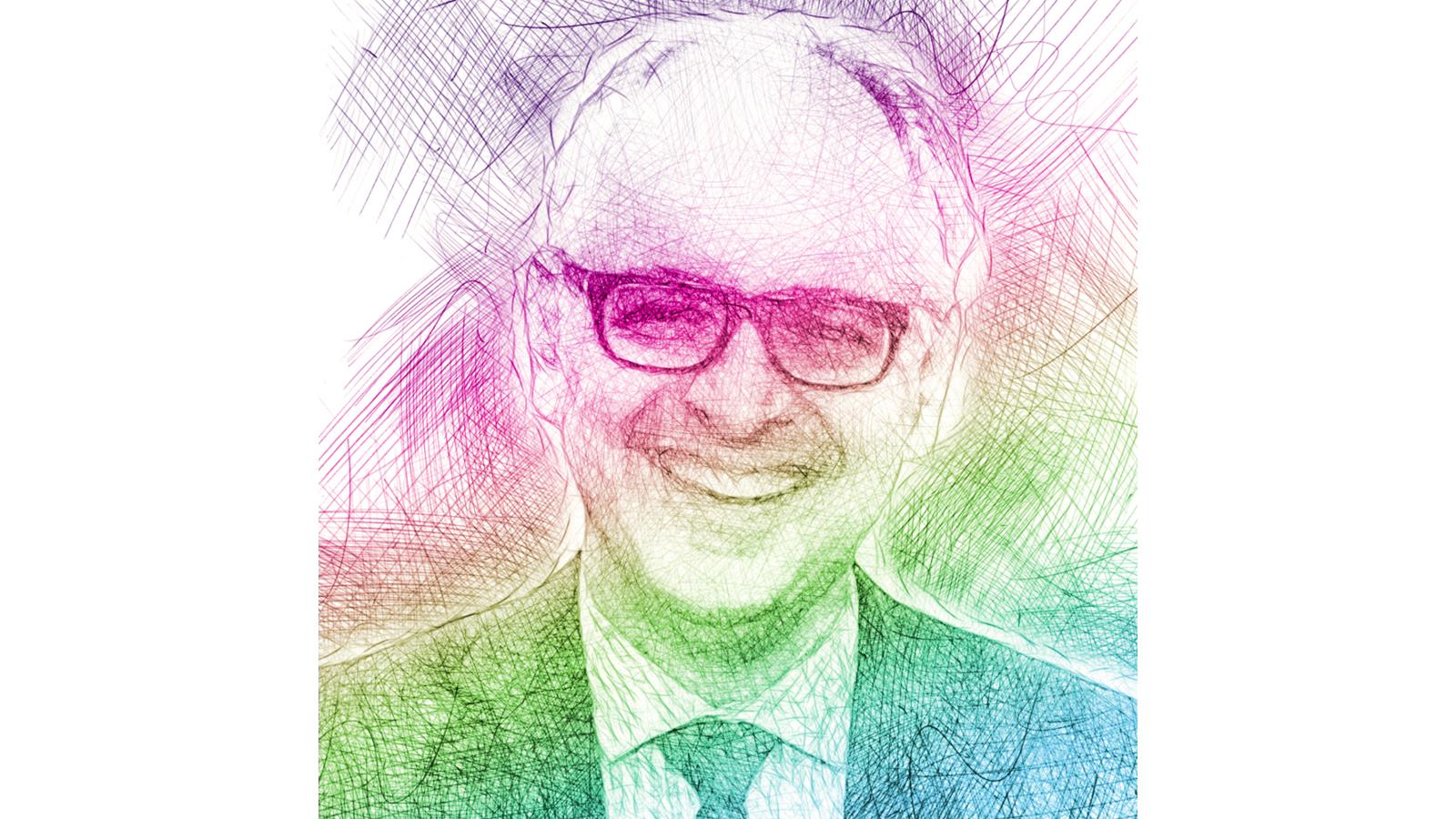 Alain Baumann, CEO, World Federation of Hemophilia
As a community, we need to better demonstrate the impact our actions have on supporting the needs of persons with inherited bleeding disorders.
Alexandra Nagler, CSL Vifor, Global Patient Advocacy Lead
An estimated 300 million people globally are affected by a rare disease. That makes rare diseases not that rare at all and it's likely that each of us knows someone affected by a rare disease.
It can take up to seven years for someone to get a diagnosis. Often these people are lost within a health care system that fails to give them answers and face family and friends that stop taking their symptoms seriously or dismiss them. This is an emotionally exhausting process called the diagnostic odyssey.
This is only the first part of an arduous journey for patients affected by a rare disease and I think that there is incredible value in simply listening to patient testimonials, engaging with them and realizing how every aspect of their life may be impacted by the disease and treatment burden. This is a big part of why we're working to deliver solutions that move us towards a healthier world.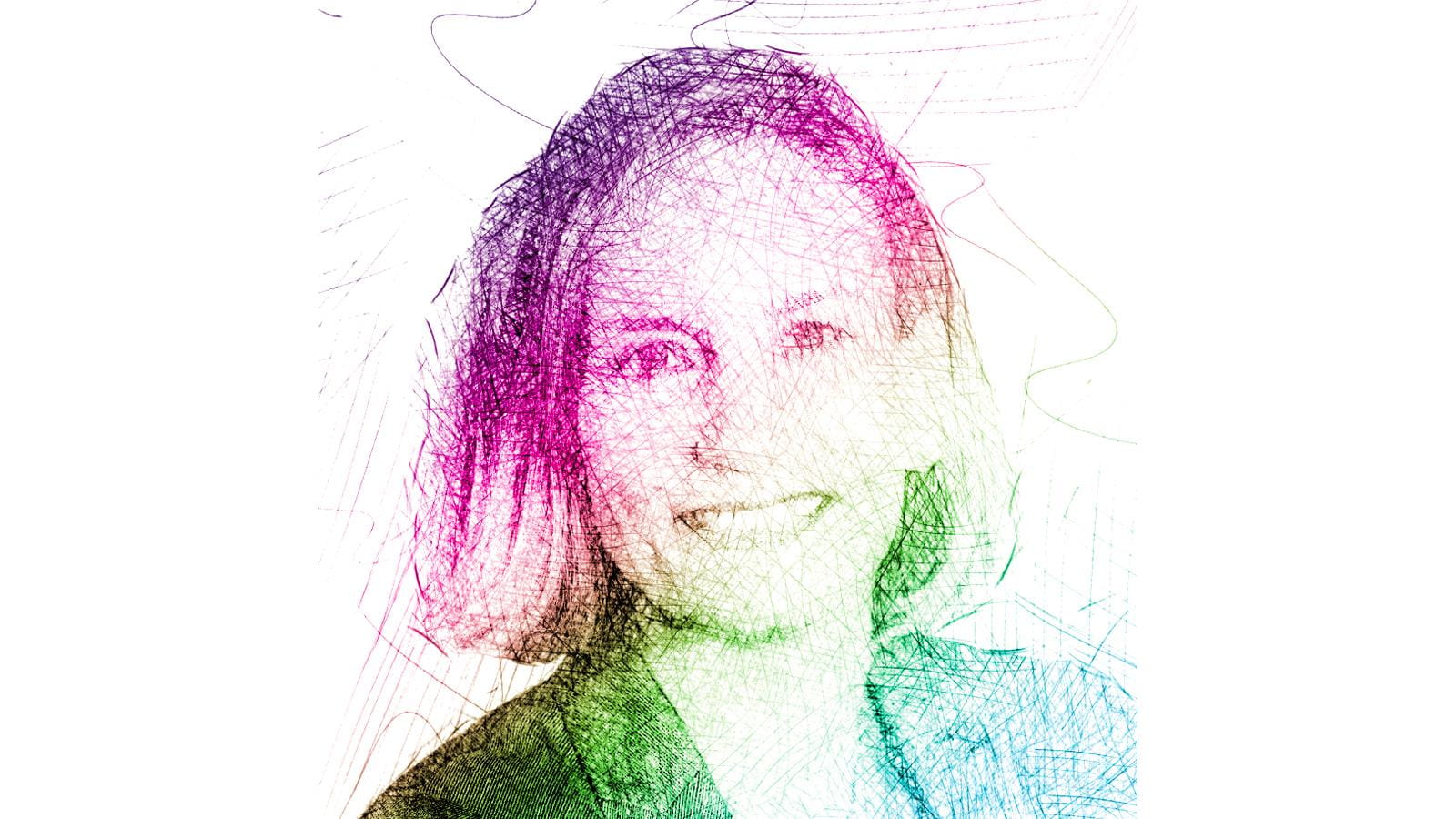 Emmanuelle Lecomte, CSL R&D, Head of Global Regulatory Affairs
Despite recent successes in developing orphan drugs, less than 10% of patients with rare diseases are treated today. One specific action that any one of us can take is to get engaged in communities around us. Hundreds of events for Rare Disease Day are organized globally, from conferences and seminars to art exhibits and fundraisers. The choice is yours.
Individually we have a great opportunity to make an impact by simply participating. Indeed, as a community we can continue to raise awareness about challenges facing the development of therapies for rare diseases. Only through innovation and community engagement can we continue to generate change for the 300 million people worldwide who live with a rare disease.
In addition to community engagement, I am actively engaged in various industry associations where we drive the policy agenda to support patient engagement in orphan drug development. These forums are geared more toward scientific and technical aspects of drug development.
Lastly, to find an opportunity to engage on Rare Disease Day around the globe, I am happy to share with you the following link which will allow you to explore various avenues for community engagement on Rare Disease Day.
Jorey Berry, CEO, Immune Deficiency Foundation
Tell your story! I think that is always the best advice.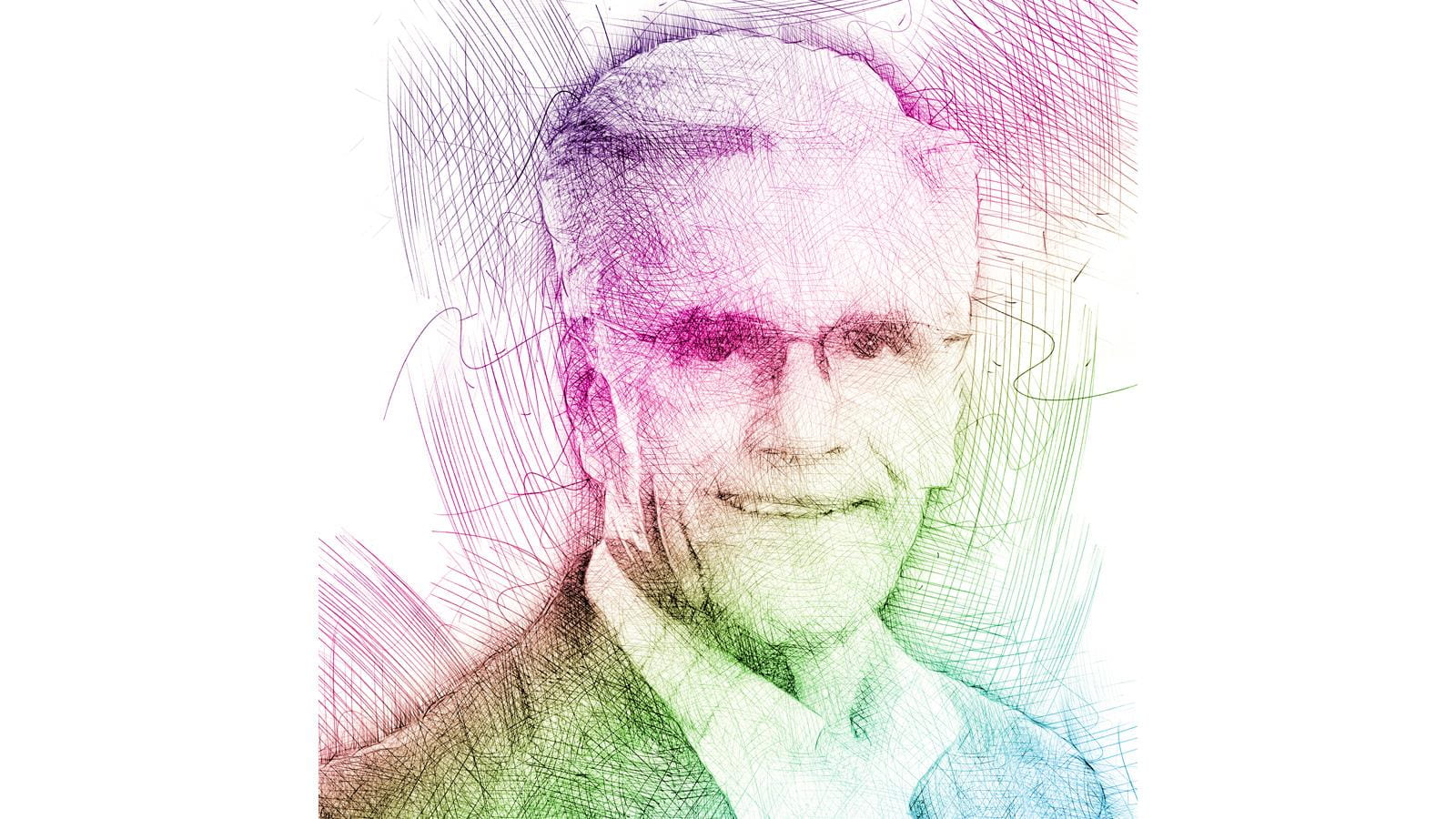 Peter L. Saltonstall, President and CEO, National Organization for Rare Disorders (NORD)
There are so many actions NORD is encouraging supporters to take to celebrate Rare Disease Day. To better understand or support the rare disease community, you can start by following the conversation on social media through #ShowYourStripes and #RareDiseaseDay.
Over 25 million people in the United States are affected by a rare disease and their stories and journeys are as unique as their stripes. This day is about celebration and awareness, and we want everyone to be a part of it!
Another great way to show your stripes is by exploring NORD's online video resources, learning more about rare conditions and helping to fill in awareness gaps in rare disease education. Visit rarediseases.org for more resources and information.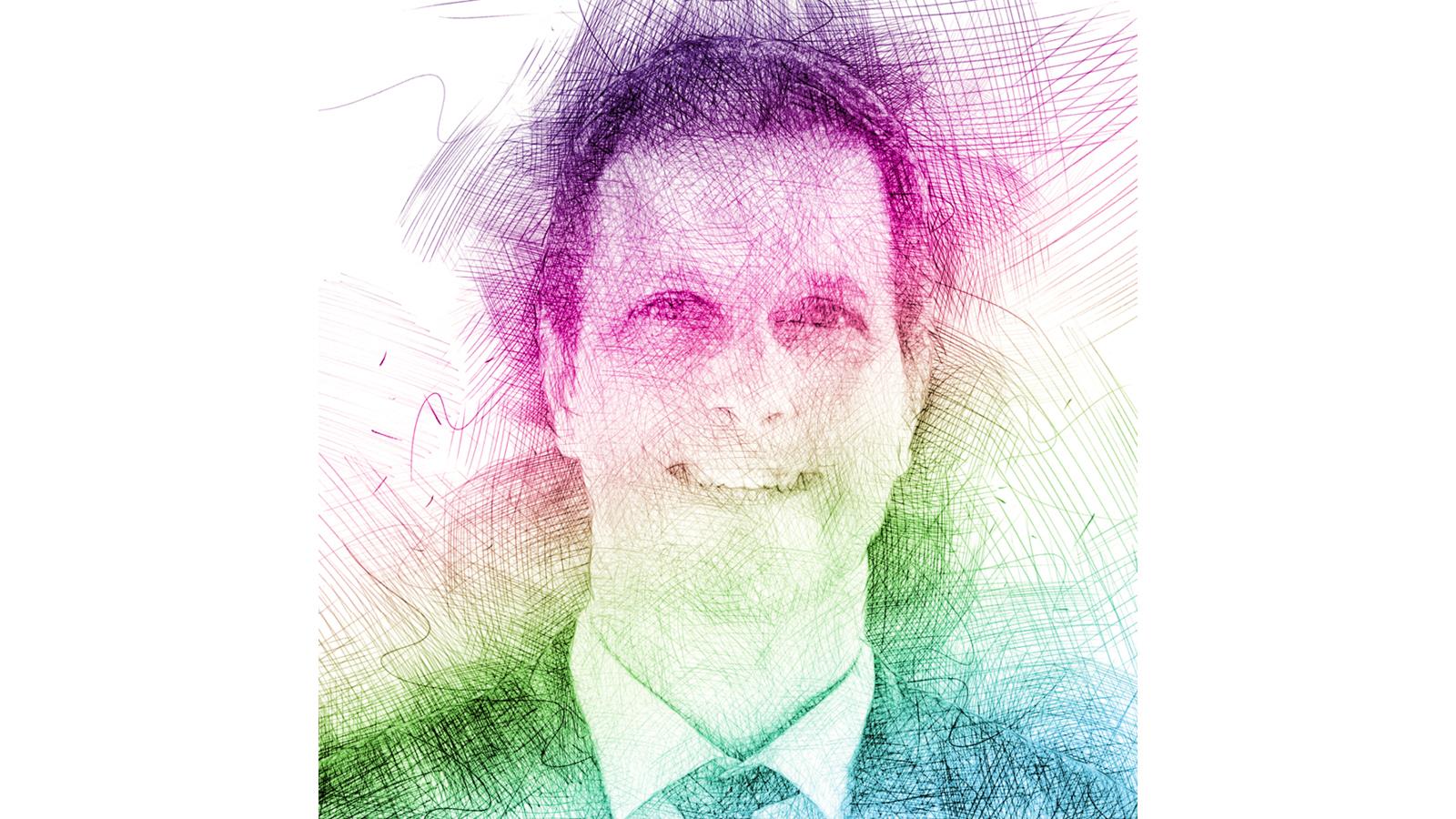 Johan Prevot, Executive Director, International Patient Organisation for Primary Immunodeficiencies (IPOPI)
We strongly believe in multi-stakeholder collaboration when it comes to understanding and supporting the rare disease community. Therefore, it is crucial for health care professionals, patient organizations and other stakeholders to work together toward a common goal to make sure these patients receive the best possible diagnosis and care.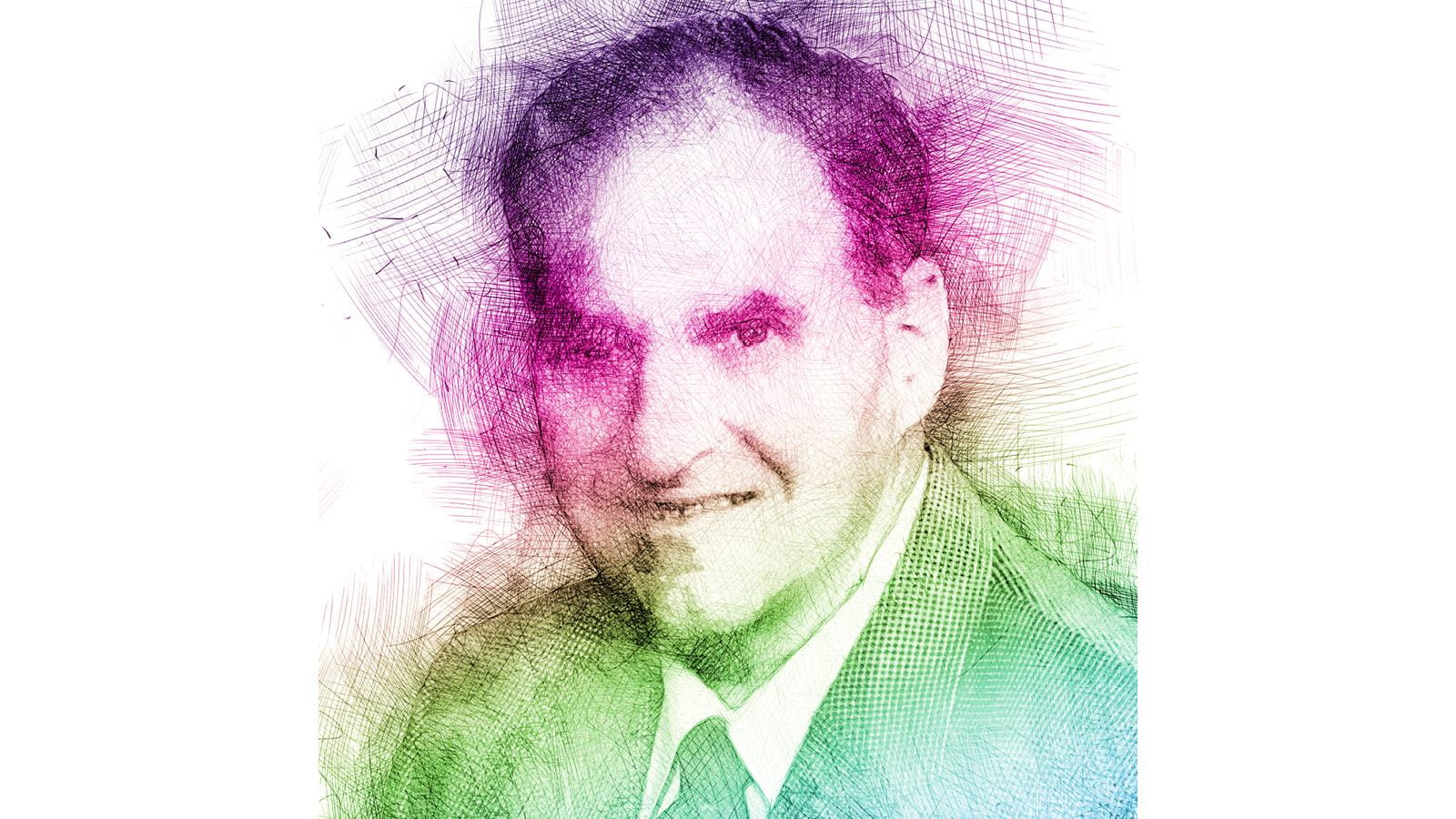 Dr. Len Valentino, President & CEO National Hemophilia Foundation
Learn about living with a rare factor or platelet disorder by visiting the National Hemophilia Foundation's website. With knowledge comes power, and with power comes action, and with action comes change. Be part of the change.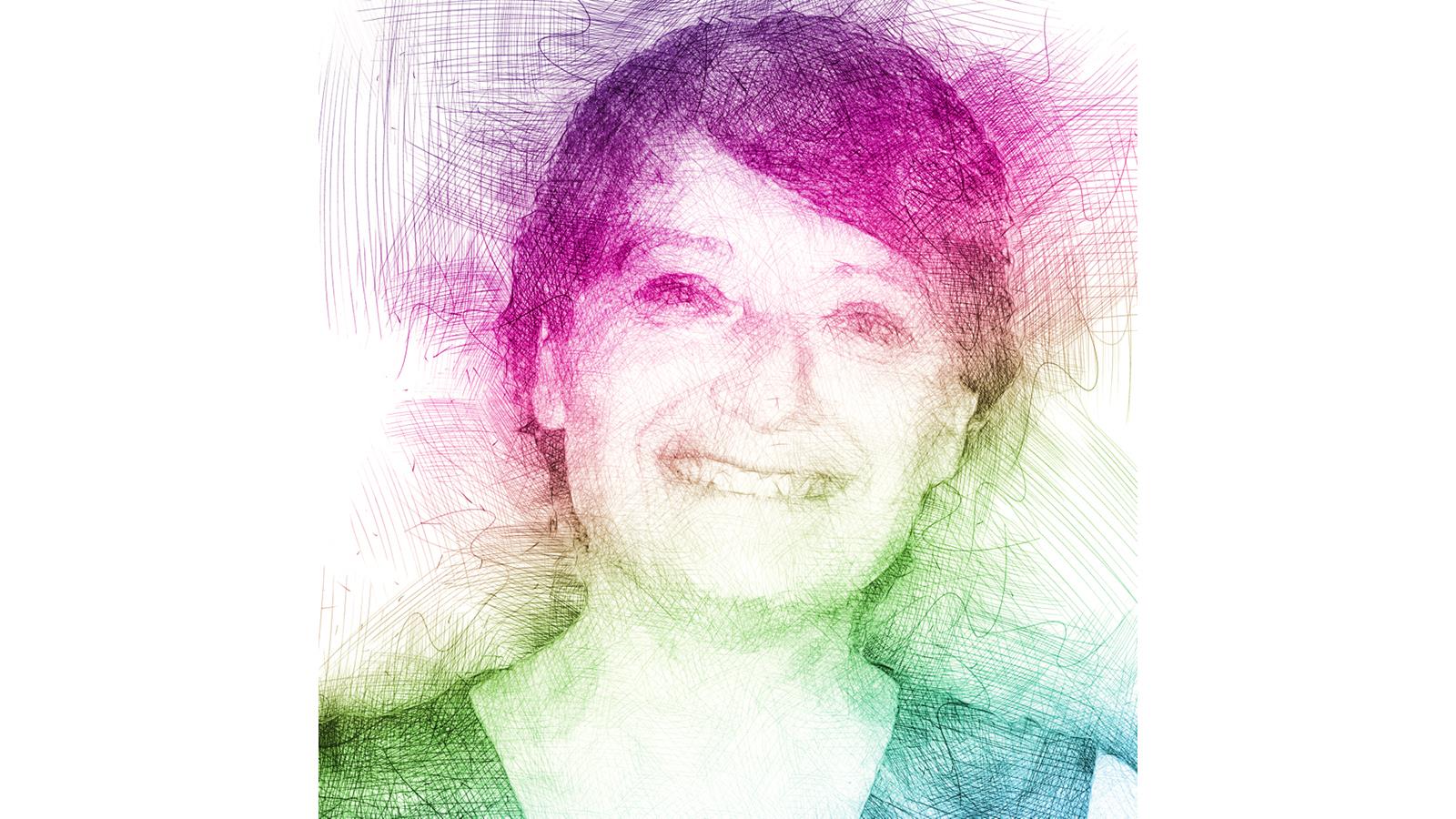 Shane Fitch, President, Lovexair Foundation
Awareness campaigns around World Rare Disease Day should be focused on breakthrough gains in better serving the community, and definitely on improving people's access to diagnosis from their homes when possible. Citizens have more knowledge about rare disease today but not necessarily the details.
Supporting people to live their lives in the best way possible and get the care and access to treatment that they need is another priority. This is particularly true in countries that are not yet authorizing or financing treatments which have proven track records elsewhere. This is an action which could strengthen public opinion and encourage a revision of rare disease community requirements for national plans, adapted to the era of digital transformation.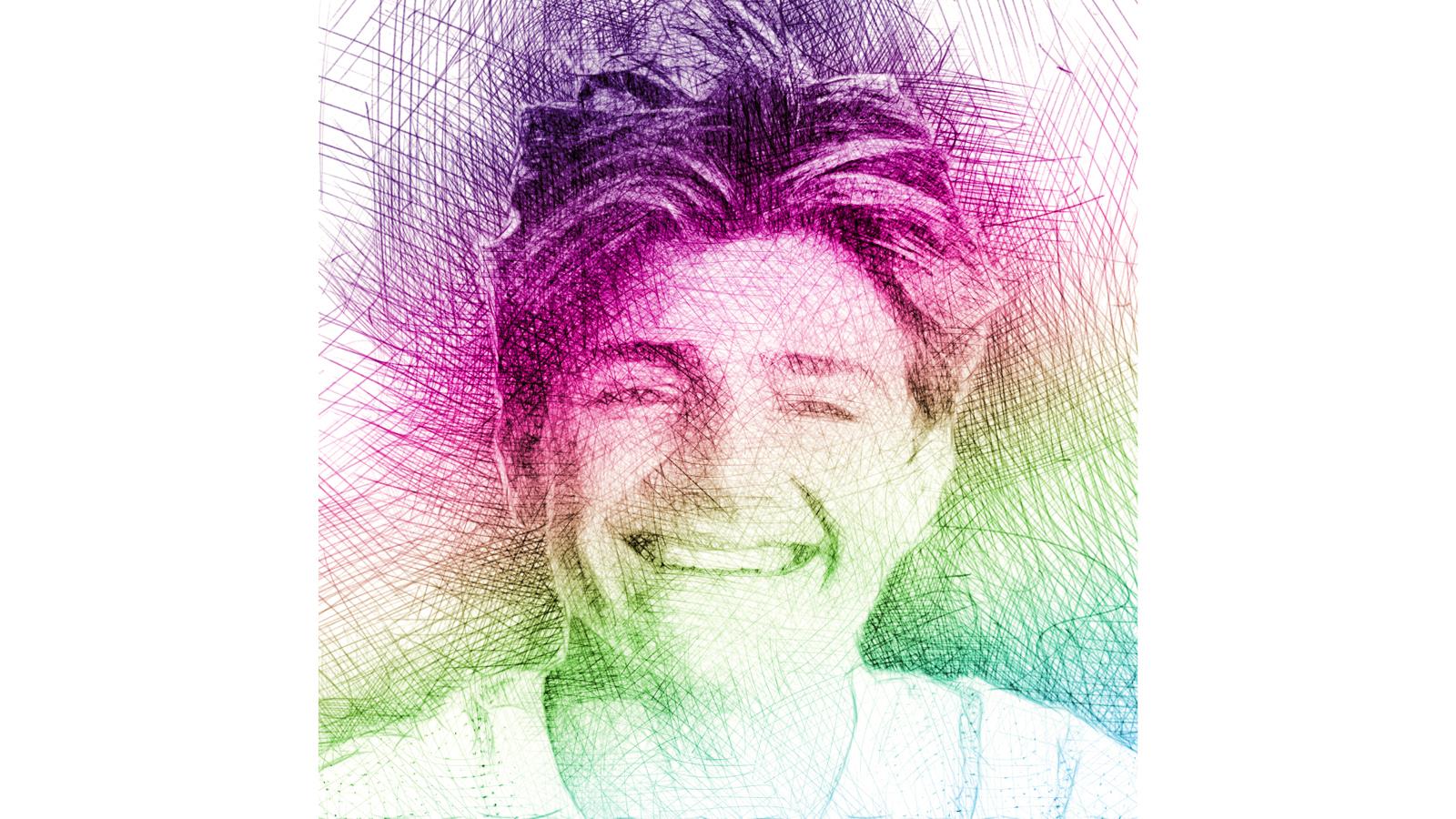 Olympic surfing hopeful and Lovexair ambassador Arran Strong
Looking toward the 2023 Rare Disease Day, it's important to hear more from patients sharing their experiences. Then the rare disease community will feel well represented by patients who know what it's like to live with rare conditions.