Maybe it's the brush with death that David Fajgenbaum had at a young age that gave him an extra charge of energy, a powerful desire to get things done.
The doctor at Penn Medicine, who has Castleman Disease, has stacked up a lot of accomplishments in a short period of time. An Assistant Professor of Medicine in Translational Medicine & Human Genetics at the University of Pennsylvania in Philadelphia, Pennsylvania, Fajgenbaum is also:
Founding Director of the Center for Cytokine Storm Treatment & Laboratory

Associate Director, Patient Impact of the Penn Orphan Disease Center

Co-Founder/President of the Castleman Disease Collaborative Network

Co-Founder of Every Cure
Here are five more fast facts about Fajgenbaum:
1. He was an early recipient of a grant from Uplifting Athletes Young Investigator Draft, presented by CSL Behring. The "draft," patterned on the NFL draft, awards research funding to early-career scientists who are investigating rare diseases. Coincidentally, Fajgenbaum was a Division 1 quarterback at Georgetown University. On February 4, Fajgenbaum attended the draft celebration at Lincoln Financial Field, where Melanie Mumau – his colleague at the Castleman Disease Collaborative Network received a 2023 grant.
What's Castleman Disease? The condition can cause organ damage or even be fatal because of a hyperactive immune system. Fajgenbaum's health spiraled out of control several times and, in his third year of medical school, he fell gravely ill and even received last rites. He recovered and went to work trying to unravel his own medical mystery. Eventually, his research insights led to a viable treatment, which was already being prescribed for another condition.
2. Fajgenbaum recovered enough to return to a busy career as an M.D. and also has his MBA. He is now married with two children.
3. In 2022, Fajgenbaum launched Every Cure, a nonprofit organization dedicated to AI-assisted research that scours existing data to uncover potential treatments that are already on the market and could be effective for additional conditions. He told his story and announced the venture at last year's Clinton Global Initiative.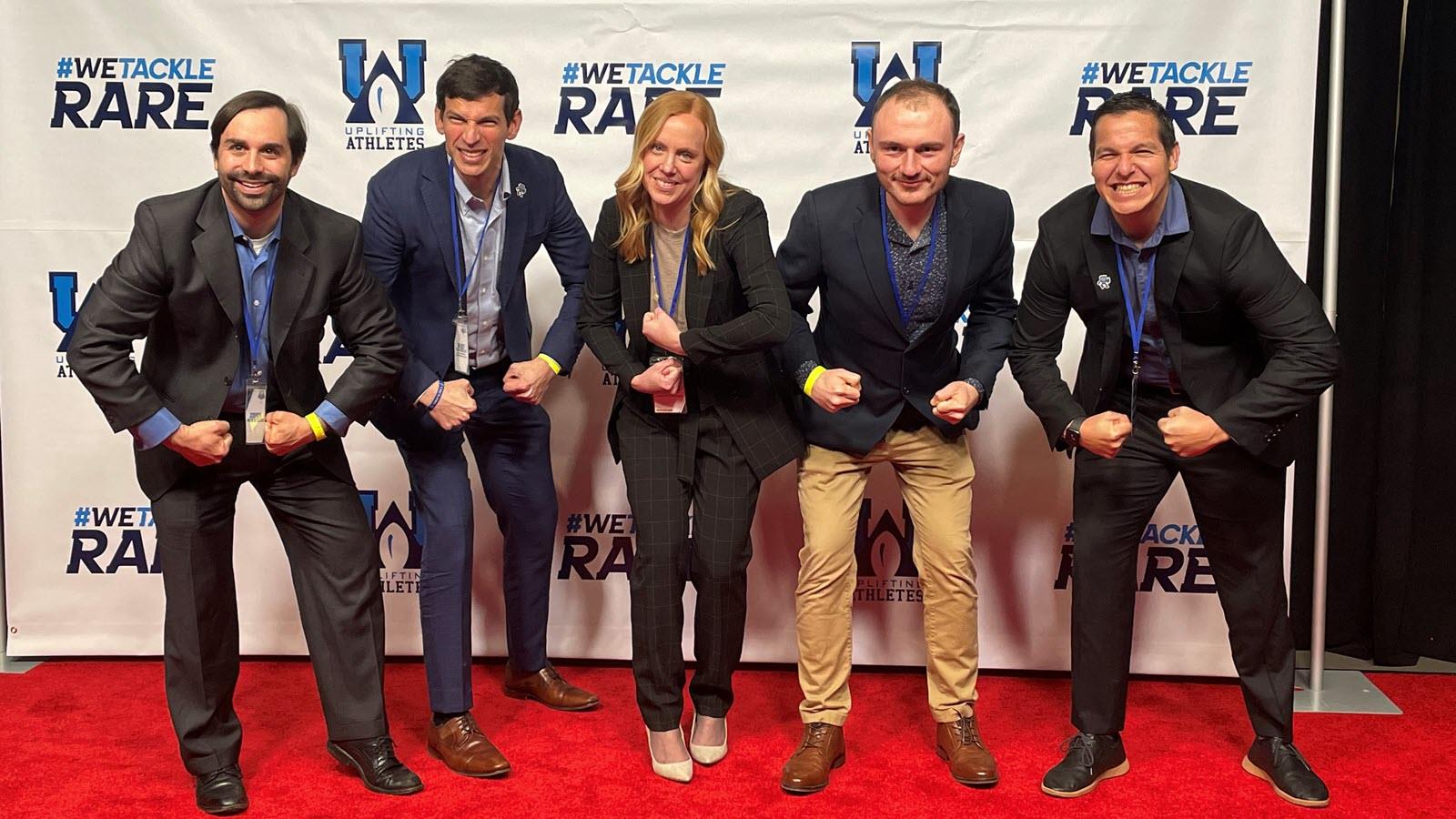 4. In medical school at the University of Pennsylvania, he trained to be an oncologist, in memory of his mother, Anne Marie, who died of a terminal brain tumor while he was an undergraduate. He founded an organization to help college students whose parents had died or were ill. The network later became a HealGrief.org program.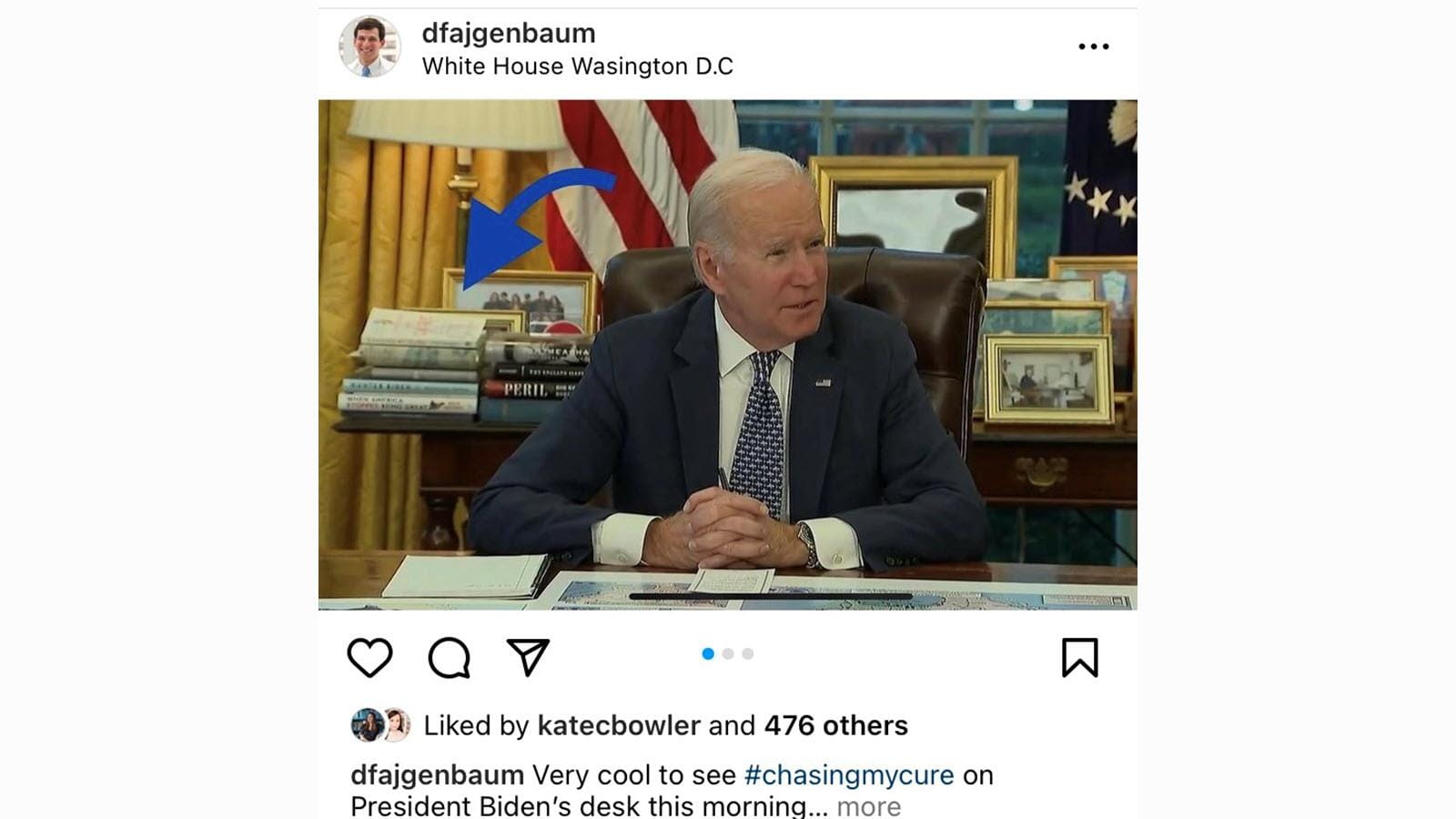 5. Fajgenbaum wrote a best-selling memoir about his journey as a doctor, patient and relentless researcher. In addition to favorable reviews, "Chasing My Cure" was recently spotted on President Joe Biden's desk, top of the stack.