Some birthdays are so big that the celebrations go on all year long.
That's true in 2022 for Marburg, Germany, which is marking 800 years of history with a full slate of events that acknowledge the past and cast ahead to a bright future. Among the historical highlights: The city was home to both scientist Emil von Behring, winner of the first Nobel Prize for medicine, and to the Brothers Grimm, who authored timeless fairy tales.
A recent birthday banquet stretched along a closed city highway and attracted 50,000 guests. Organizers named the party "Tischlein-deck-dich" or "The Wishing Table", after a fairy tale authored by the Brothers Grimm, who attended university in Marburg in the early 1800s.On Whit-Sunday, 800 tables invited guests to join the celebration, enjoy performances on six stages, eat, drink and be merry.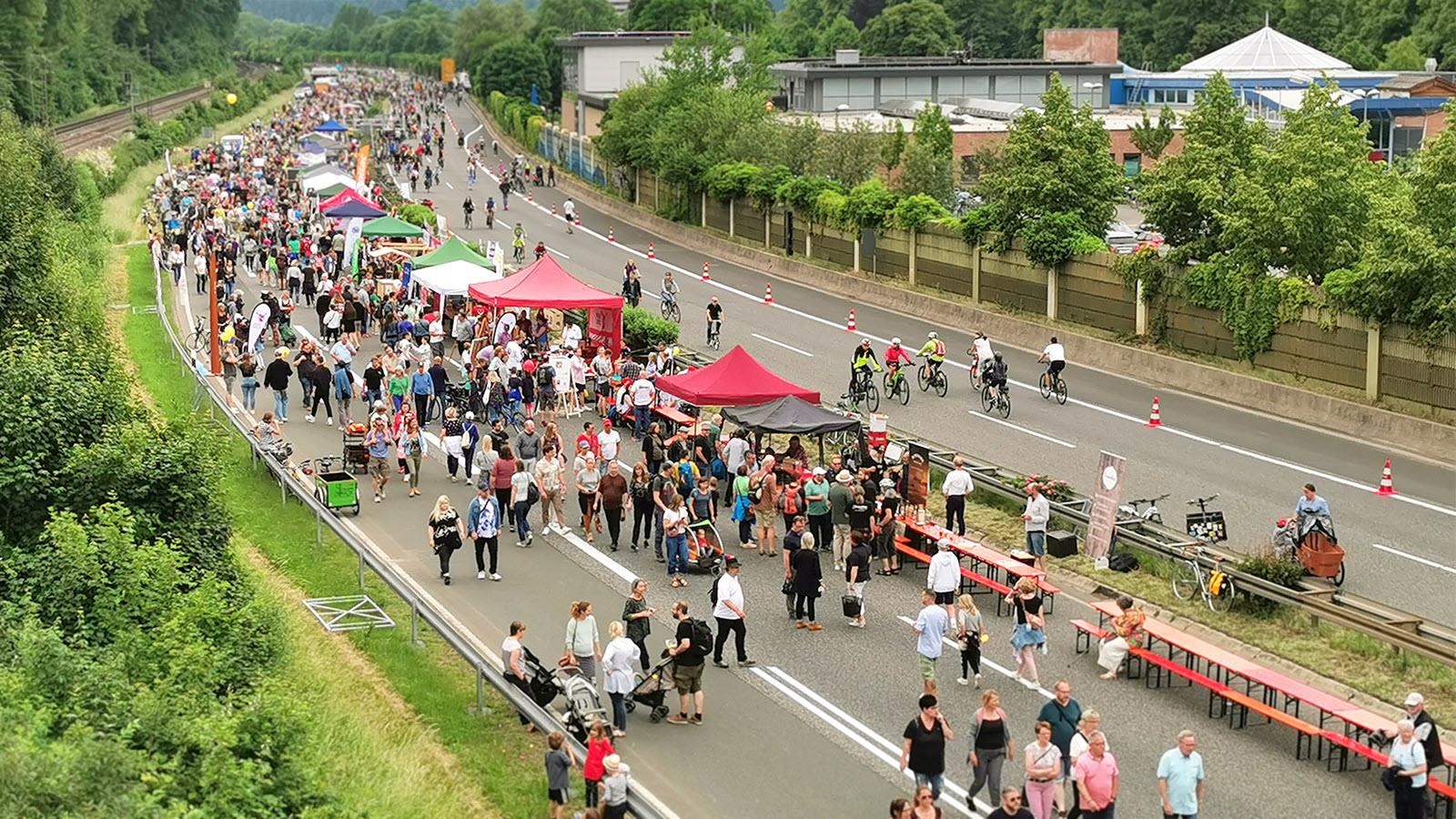 The history of the city of Marburg is closely linked to the history of CSL Behring, a global biotech leader that has a large manufacturing and R&D site there. Owned by CSL, the business' namesake, von Behring, lived and worked in the town as he pioneered a novel way to fight diphtheria. Today, CSL Behring, which makes medicines for rare and serious diseases, is helping to build the town's future as a hub for science and innovation. The company plans to complete construction on a $157 million USD (150 million euro) R&D facility in September.
Learn more about CSL Behring's new R&D building.