This year, we've been turning to therapist Jodi Taub with questions about emotional wellness for people who live with rare and chronic health conditions. When we put together this annual survey of leaders in patient advocacy, we decided to take some of Taub's advice: Before making New Year's resolutions, she says, take a moment to reflect on all you accomplished in 2022.
We asked 14 leaders, including heads of patient organizations, patients and CSL staff, to share examples of creativity and innovation they witnessed or participated in this year. Here's what they said: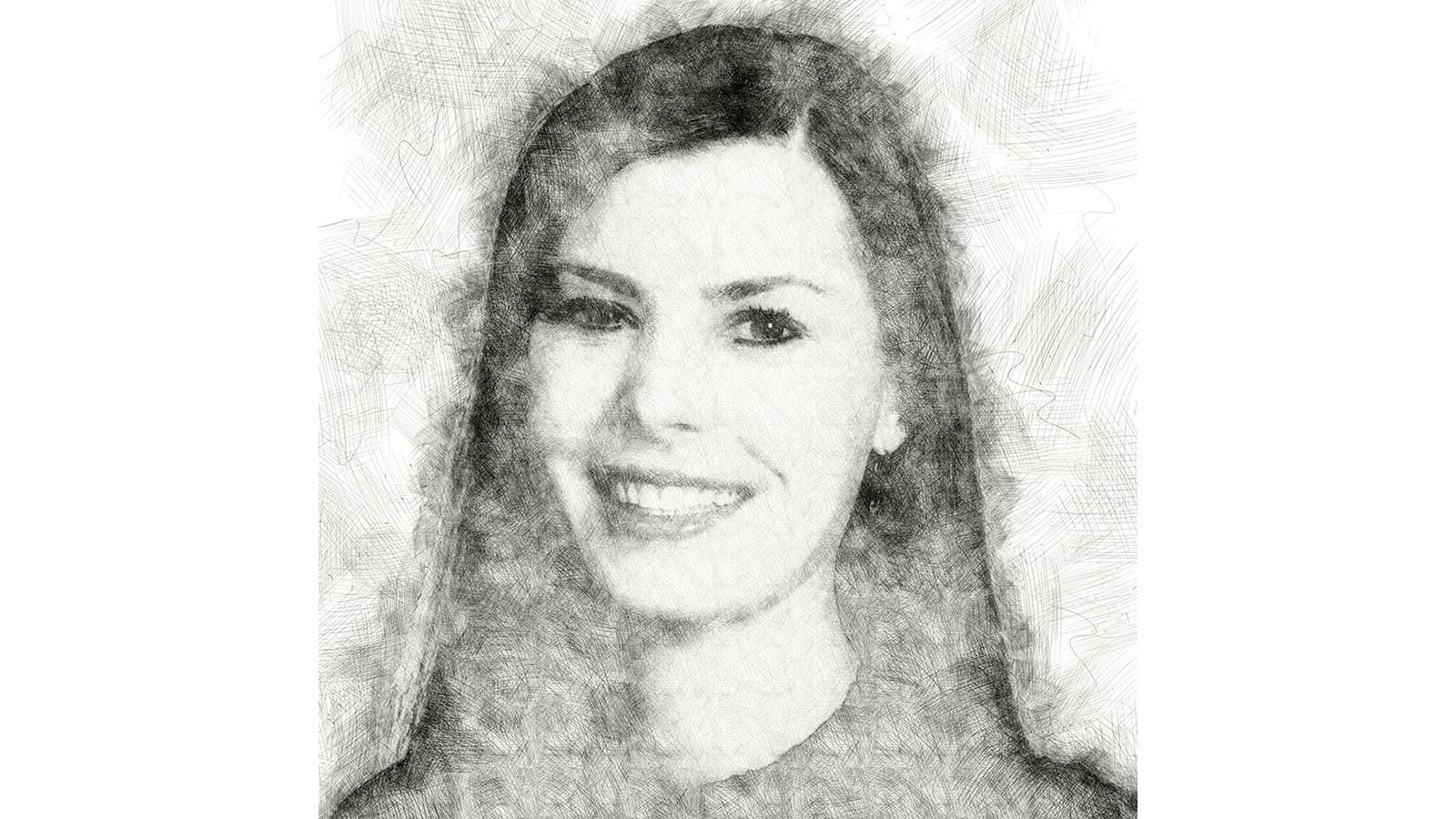 Jorey Berry, CEO, Immune Deficiency Foundation
I'm especially proud of our White Paper Challenge, which awarded grants to two projects: one to expand materials to Spanish-speaking audiences and one to examine the role of race/ethnicity in the timely diagnosis of primary immunodeficiency (PI) utilizing targeted interventions.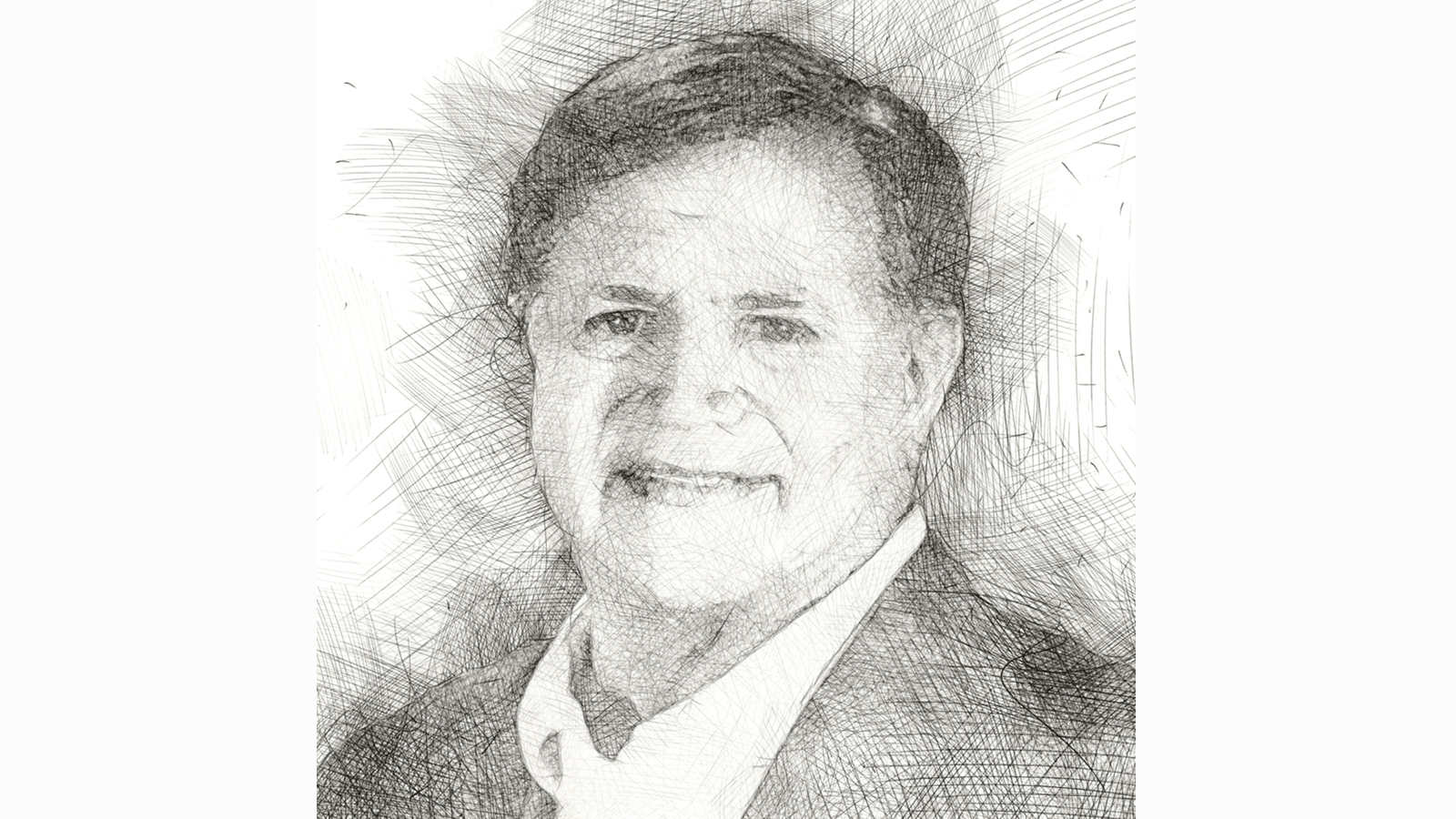 Tony Castaldo, President & CEO, U.S. Hereditary Angioedema Association (HAEA) and CEO HAE International
Hereditary angioedema (HAE) appears to affect women more severely than men and the disease poses vastly different challenges as women progress through various stages of life. We surveyed our female population to understand their main concerns and then teamed up with expert physicians to develop a comprehensive "Guide for Women with HAE" to help women manage their HAE during all cycles of their lives.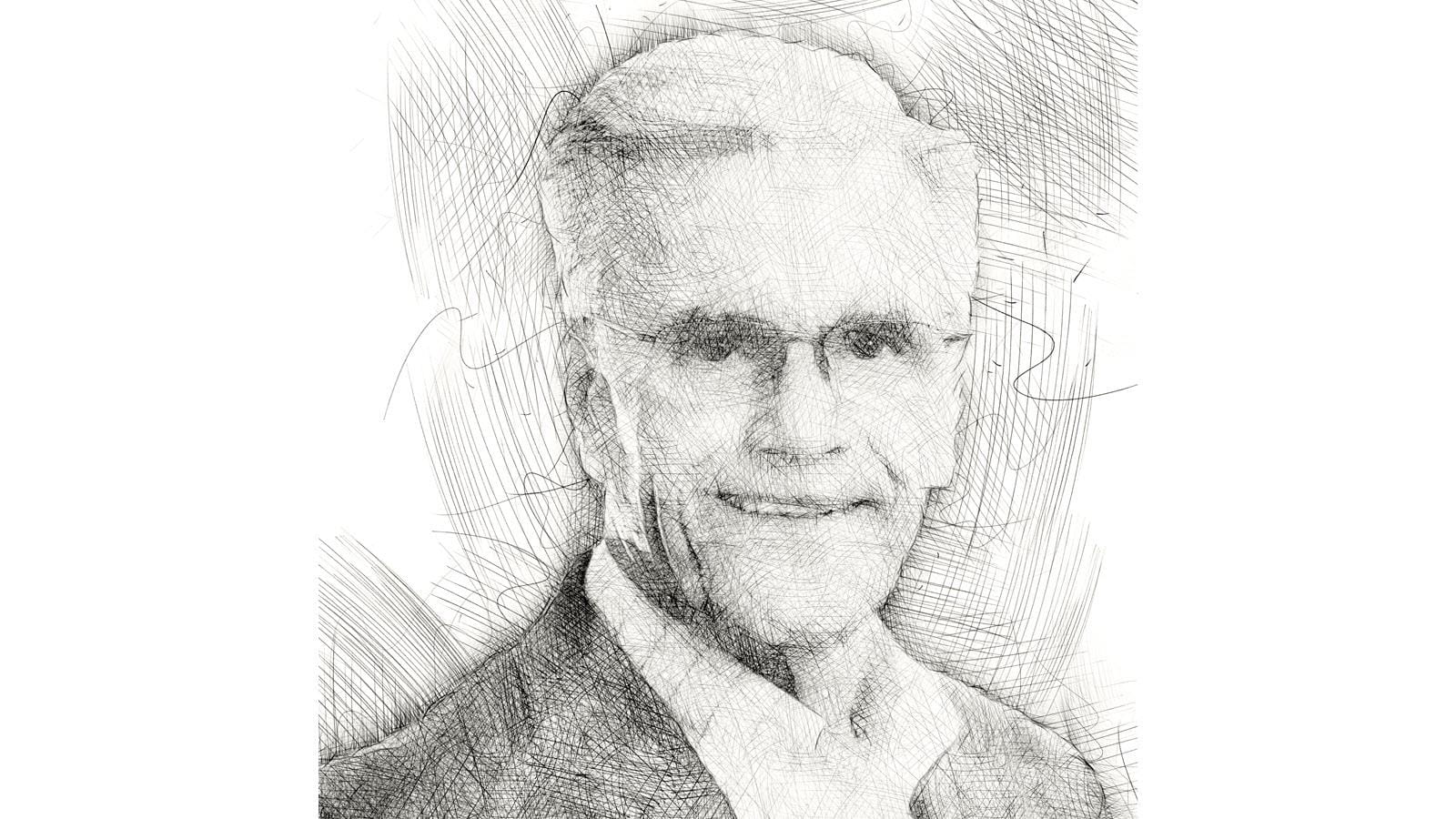 Peter L. Saltonstall, President and CEO, National Organization for Rare Disorders (NORD)
The ways we choose to include patients in research MUST be creative. We cannot continue do business as usual; clinical trials must be representative of the population. We're excited to see a larger and broader commitment to innovative trial design in the rare disease and health spaces, including through a conversation which was featured on the main stage at NORD's 2022 Breakthrough Summit.
The panel was chaired by the author of the draft guidance from the U.S. Food and Drug Administration (FDA) on diversity in clinical trials. That – and other – very robust and communal conversations about diversity in research are needed to exact lasting change. And so that focus extends beyond just NORD. There is a growing creativity and focus to enhance diversity, equity and inclusion in rare disease research through initiatives by government, industry and academia. FDA Commissioner Dr. Robert Califf articulated this very strongly in his keynote address at the 2022 NORD Summit as well, when he said that research data "has to be applicable and relevant to the population being studied," and that those in a study should be representative of the population intended to receive the intervention.
This message of inclusion in research is coming from the very top of one of the most powerful regulators in the country, which shows an incredible, concerted commitment by the greater health industry community to address and elevate diversity, equity and inclusion in the rare disease community.
Alain Baumann, CEO, World Federation of Hemophilia
The successful hosting of the first hybrid Congress in our field is certainly one of the innovations we are most proud of. We knew that the community wanted to get together in person, but we also knew that not everyone was able to do so. By offering both virtual and physical attendance, we were able to accommodate everyone.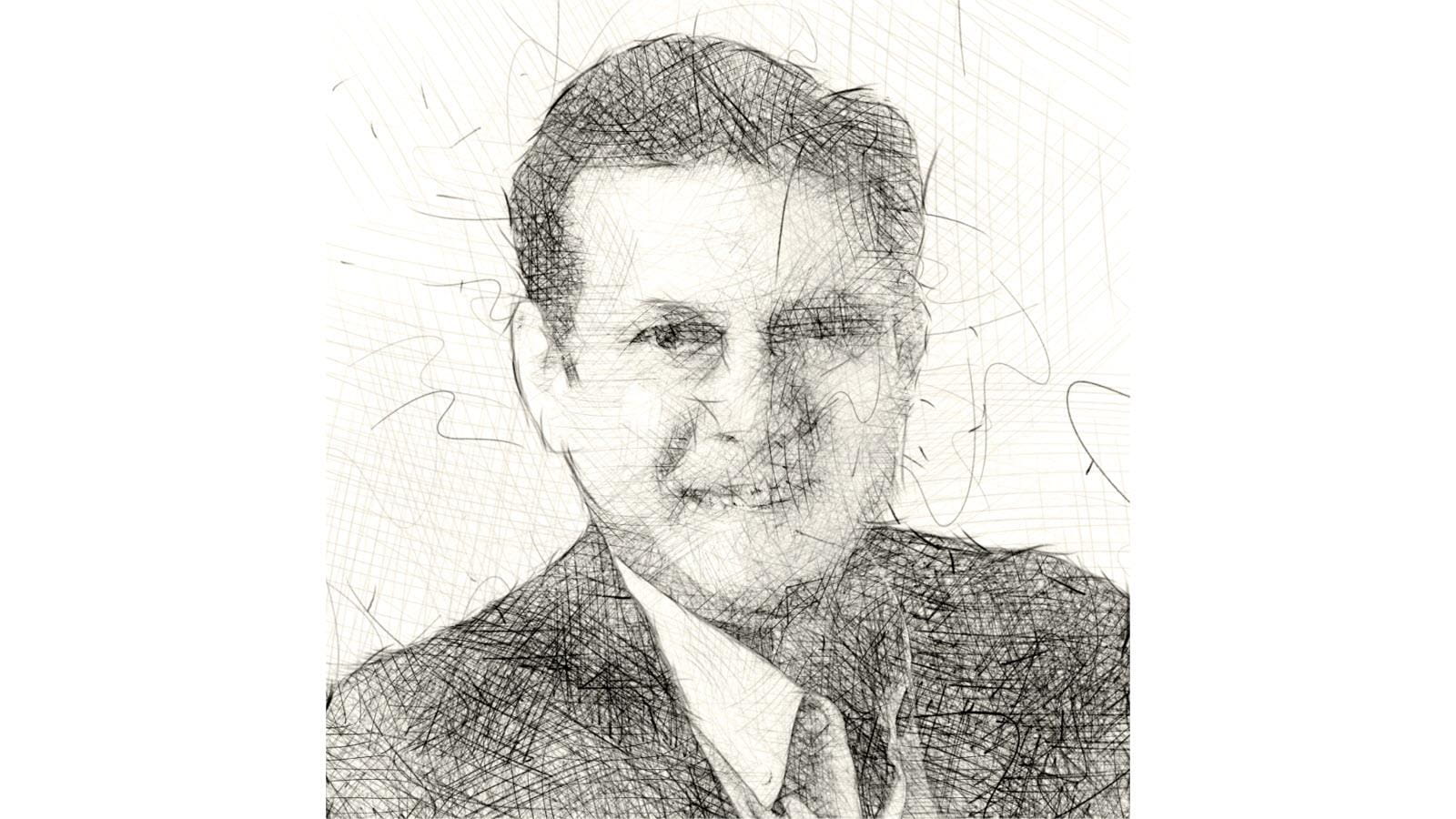 Scott Santarella CEO, Alpha-1 Foundation
Having the honor and privilege of experiencing my first full year as President & CEO of the Alpha-1 Foundation, I was inspired by our communities' ability to adapt to a new normal, embracing and engaging with one another through the integration of hybrid educational programs, scientific meetings and fundraising events. It has been truly rewarding.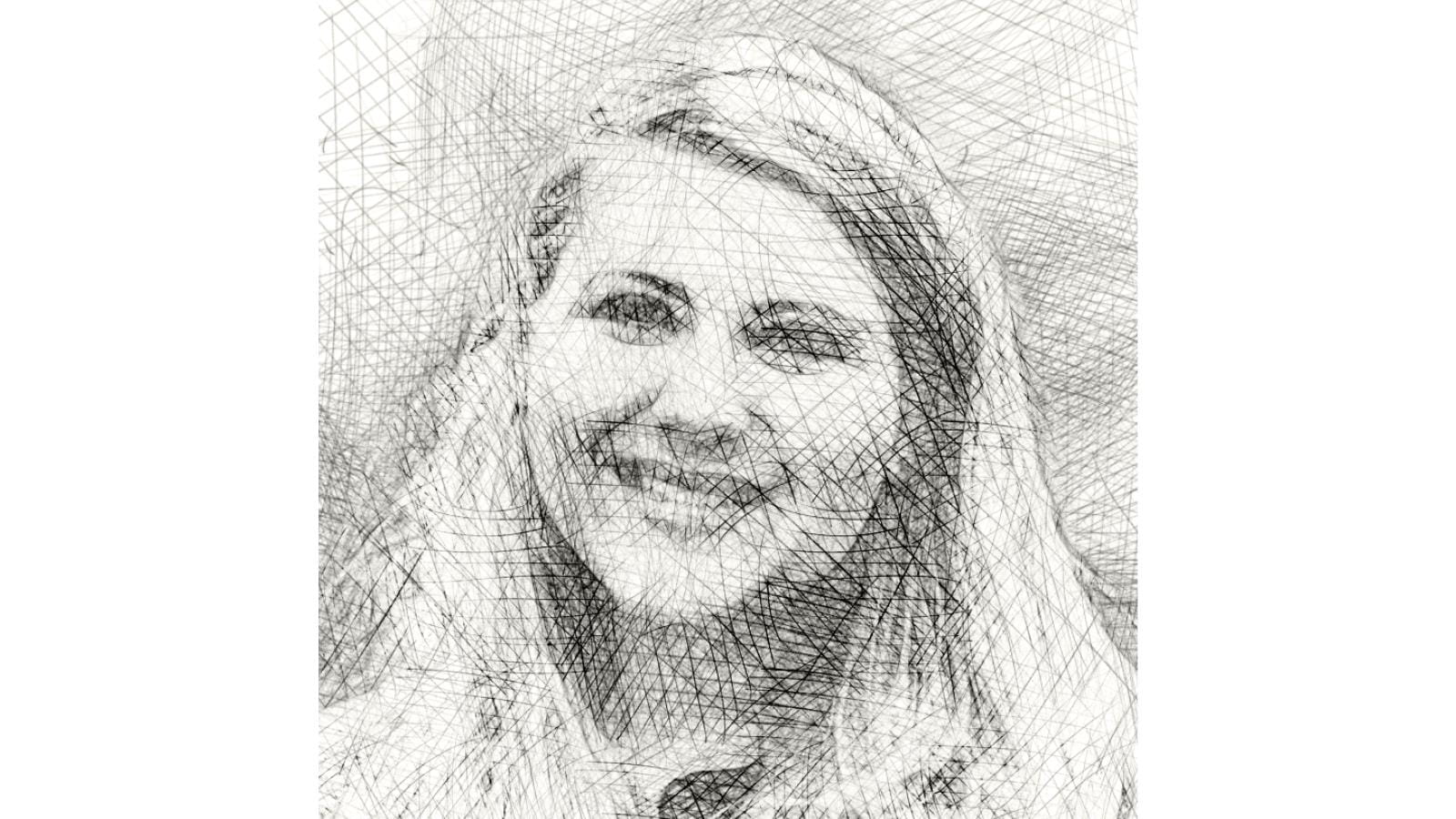 Danielle D., Primary Immunodeficiency Patient, Occupational Safety Manager and new mom to twins
The biggest change I've seen is the flexibility for both patients and doctors to meet virtually and how commonplace it has become. Since the pandemic, health care providers have been providing more services via telehealth, but this past year I feel like the technology and user-friendliness has gotten even better.
Increasing access to comprehensive, high-quality health care services is one of the U.S. Centers for Disease Control and Prevention's social determinants of health that I am very passionate about, and by having Zoom calls when appropriate between health care providers and patients, we can all be safer by reducing communicable diseases in the doctor's office and saving time traveling.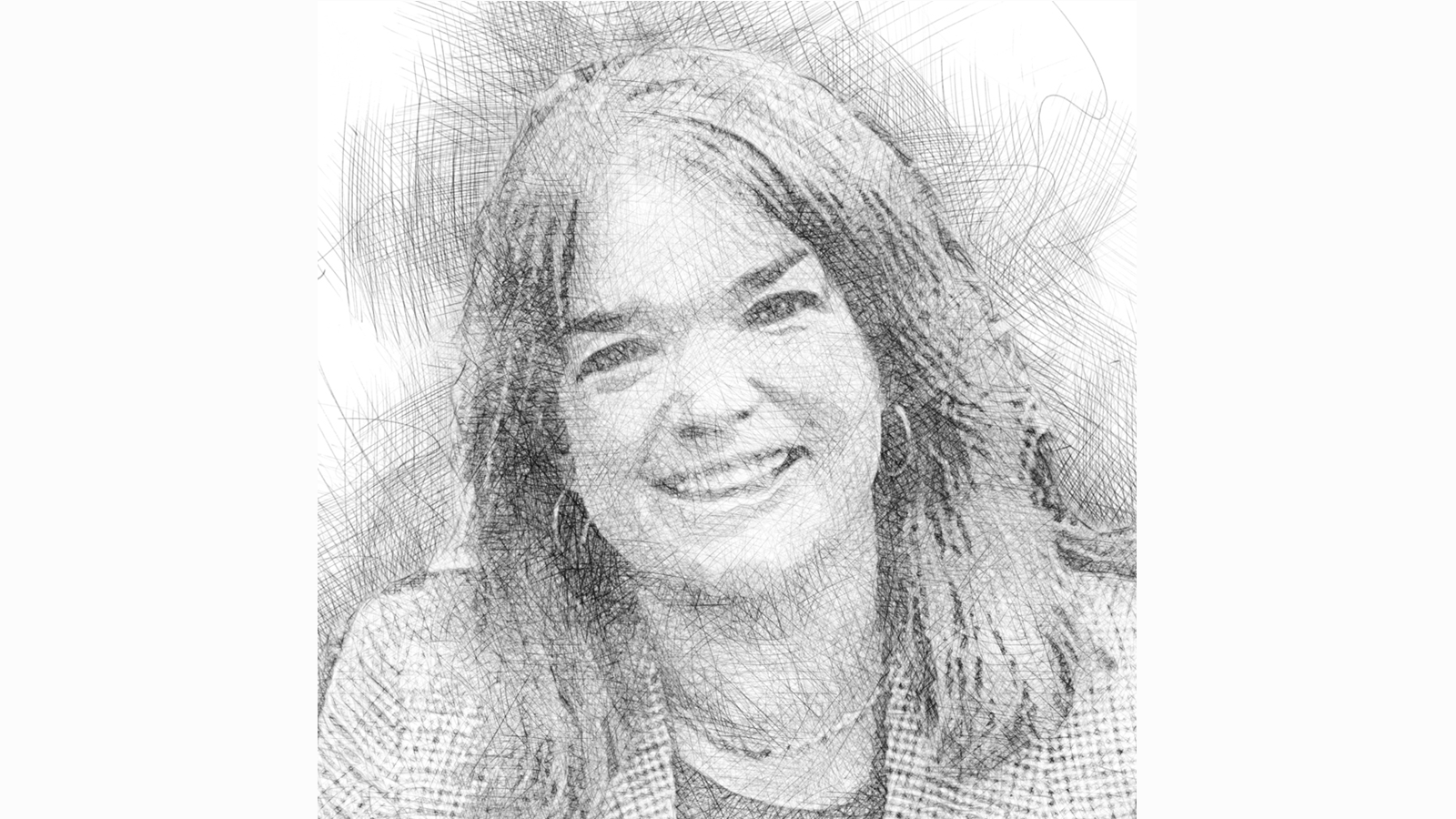 Lisa Butler, Executive Director, GBS CIDP Foundation International
Related to creativity, this year we welcomed our community back, in-person at our patient conference. We have learned that some of the deepest learning emerges from the direct connection of people who share common experience. This year, we ended our conference with a new program called, "The Patient Empower Hour."
In this session, 11 patients and caregivers sat on the stage together. The session was moderated and each had five minutes to share reflections or inspirations from their own personal journeys. As the microphone passed down the lines, so did the box of tissues. Some of the highlights included:
"Share your journeys to gain solace and inspiration from each other!"
"Have a passion to guide and train others."
"Throw rare disease at me and I owe it to others before me to do everything I can to MAKE THE MOST OF NOW."
"Everything in life is a starting line, just keep moving forward!"
Quoting tennis great Arthur Ashe who died in 1993: "Start where you are, use what you have, do what you can."
Regarding innovation, this is such an exciting time for our patient community. There are several innovative studies underway and this year we hosted an externally-lead Patient Focused Drug Development Meeting with the FDA. In addition to posting clinical trial information, we frequently boost research surveys and studies. We strive to keep the patient voice at the center of innovation. The prospect of a future where patients may have increased access to diversified therapies is quite promising!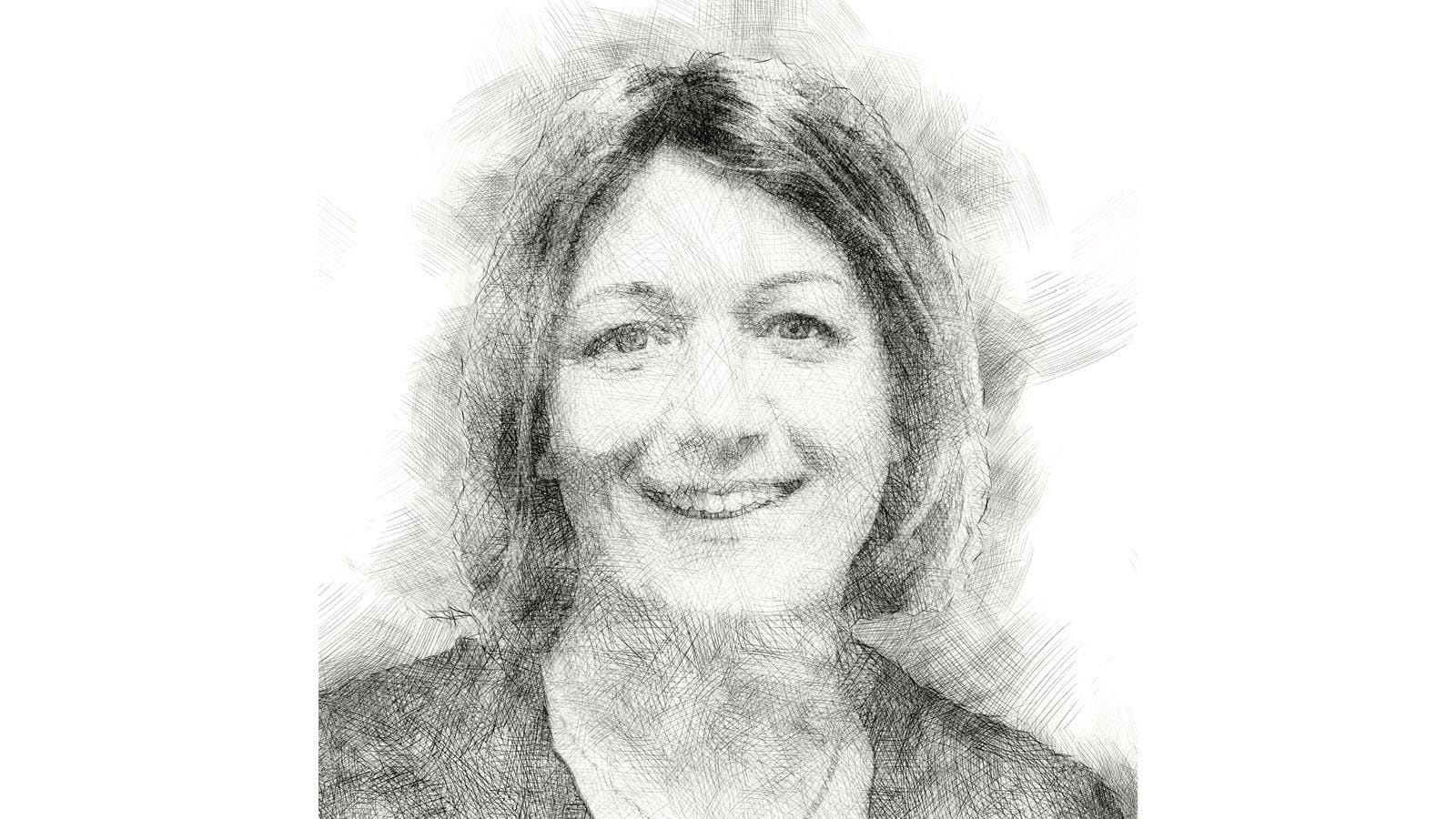 Alexandra Nagler, CSL Vifor, Global Patient Advocacy Lead
In 2022, we developed and published, in collaboration with several patient groups, a white paper addressing what truly matters to patients living with heart failure. I was proud and got an immense sense of achievement when one of the patients declared that this paper was giving him the strength, credibility and validity he needed to confidently tell the world that quality of life does matter and must be taken into consideration by the health care decision makers. It is a true privilege to witness patients become empowered.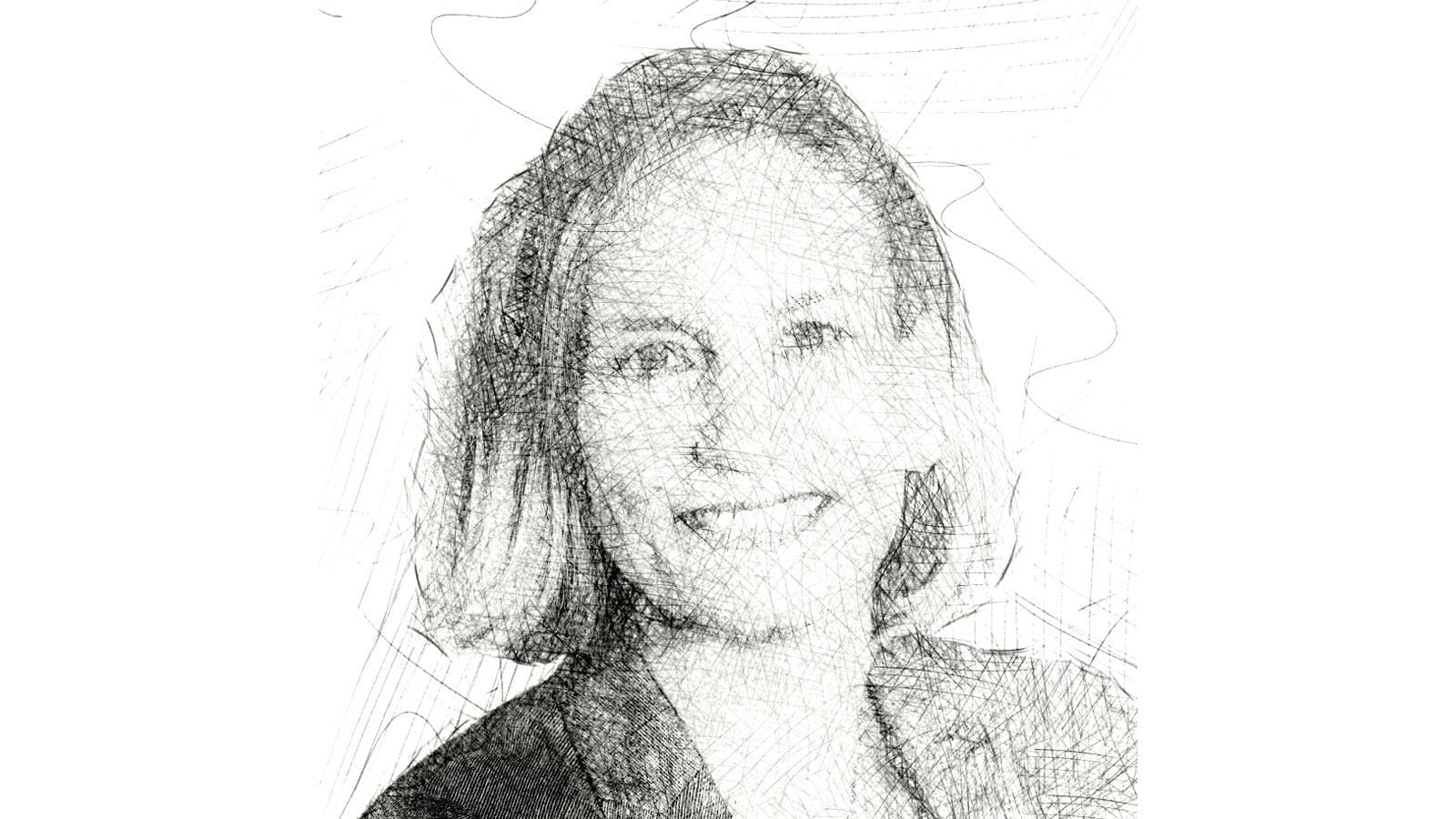 Emmanuelle Lecomte – CSL's Head of Global Regulatory Affairs, R&D
Looking back at 2022, an example of innovation and entrepreneurial behavior I would like to share involved bringing a new treatment to market. CSL made the strategic decision during the pandemic to bring this new treatment into our organization while it was late in its Phase 3 study. In a very short time frame, we had to build a relationship with our partner, uniQure, understand the complexity of the program, identify risks/mitigations and build the best registration strategy to meet our corporate objective. Despite numerous challenges along the way, we hit the filing and approval timelines. The approval was received only eight months after the Biologics License Application (BLA) submission despite numerous questions, including approximately 80 amendments to the BLA during the six-month priority review. This was possible thanks to the R&D team's agility, speed and tenacity, as well as the hard work of cross-functional and cross-company teams. This was not just a win for patients; this approval is a therapeutic area success story and a win for every one of us.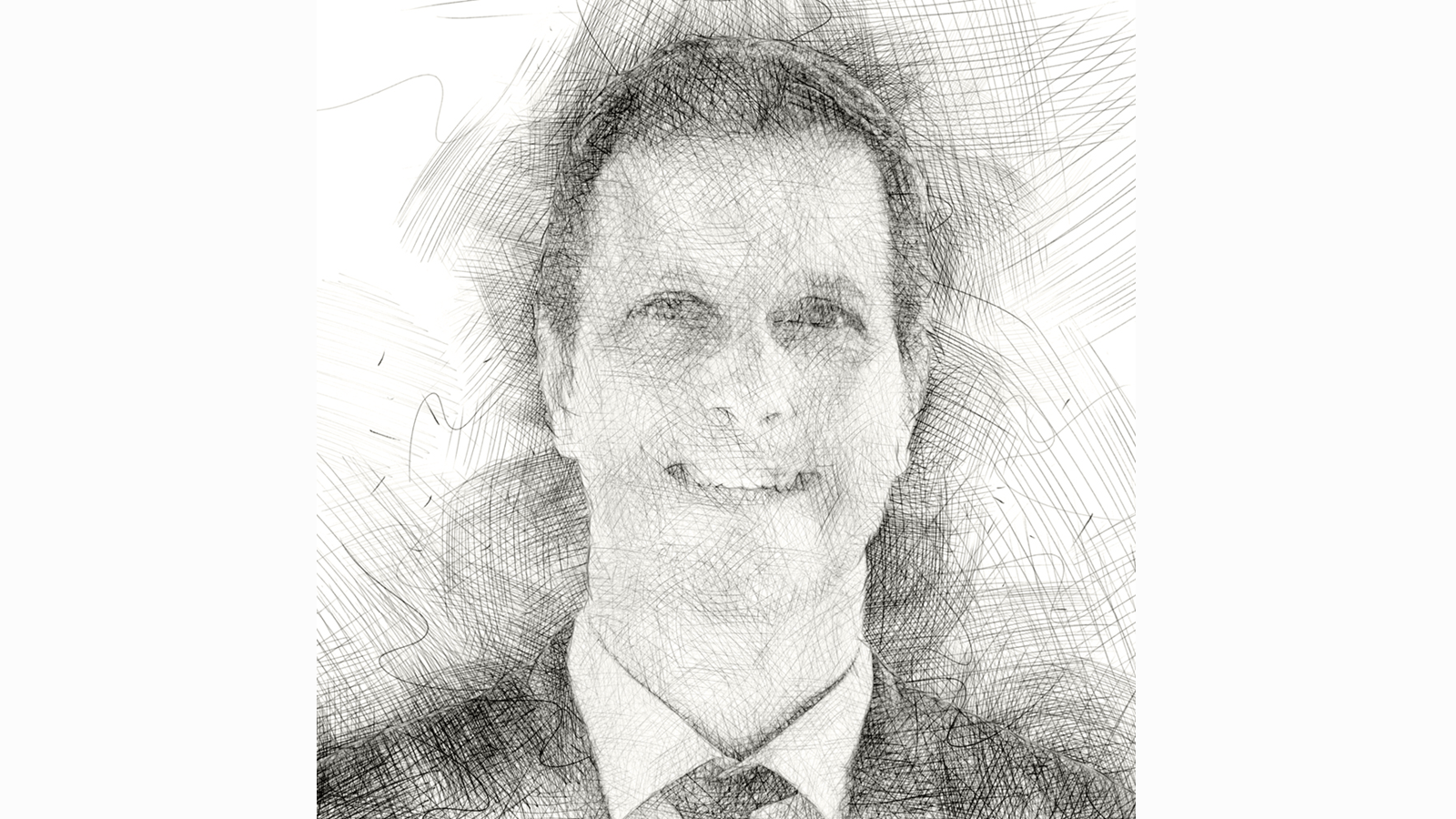 Johan Prevot, Executive Director, International Patient Organisation for Primary Immunodeficiencies (IPOPI)
When considering all the primary immunodeficiency community has accomplished this year, it is clear that creativity and collaboration has been present throughout. We have taken the new skills we learned during the pandemic and utilized these to strengthen our work in advocating for diagnosis and treatment for patients with PID, through global collaboration.
One particular initiative from 2022 that made a difference was the first edition of IPOPI's Global Stakeholder Summit, designed to set the stage for a stimulating forward-thinking and brainstorming discussion on the future priorities of the primary immunodeficiencies community. This summit, the first of its type for PIDs, included PID key opinion leaders and representatives from patient organizations, in addition to professionals from related disciplines like health economics and ethics.
The forward-thinking discussions that took place during this summit enabled IPOPI to set priorities and establish avenues for the future, and this will undoubtedly make a difference for patients in the community.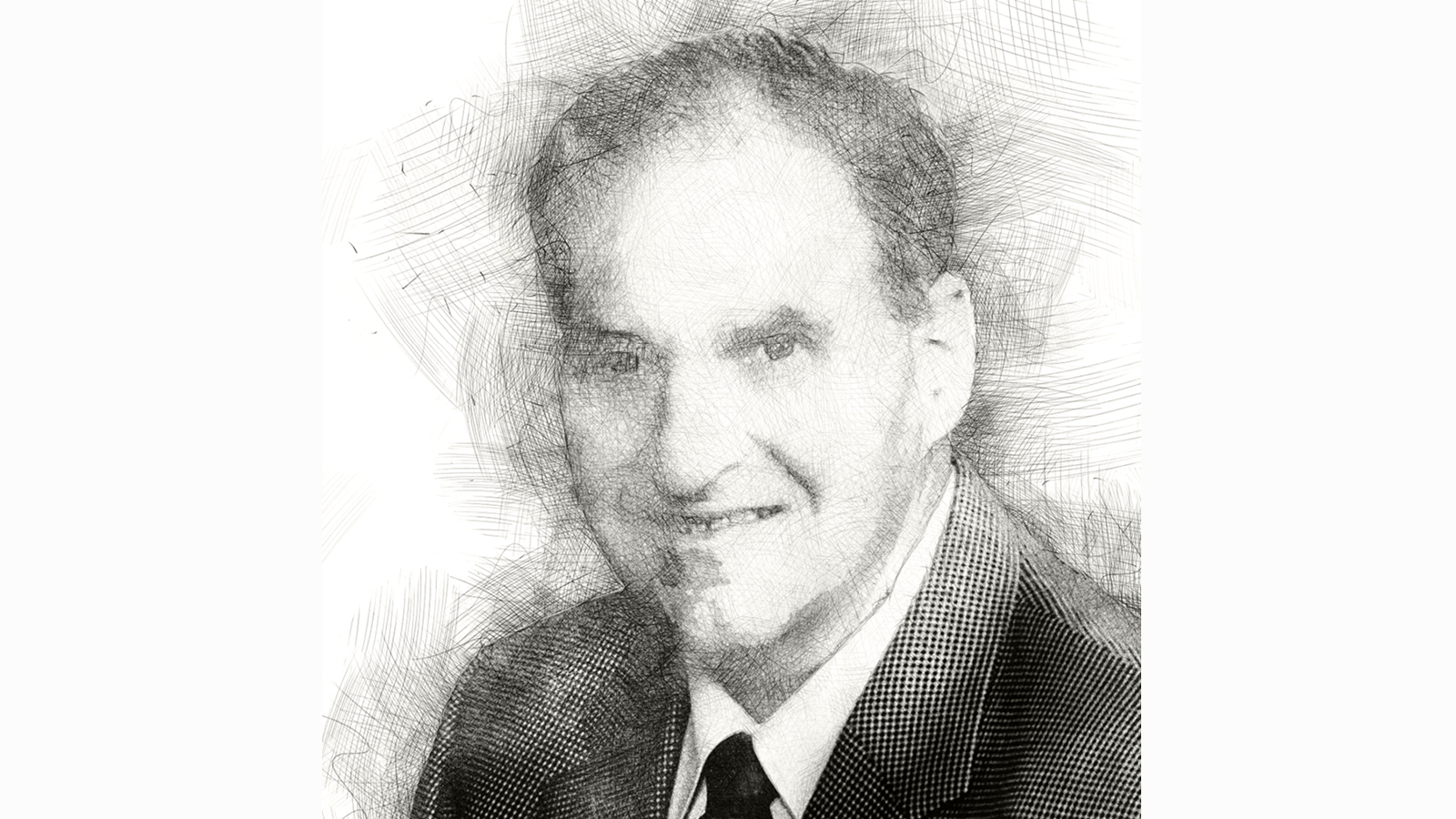 Dr. Len Valentino, President & CEO National Hemophilia Foundation
In 2022, NHF hosted the first-ever Health Equity Summit in June in which we brought together stakeholders from across the bleeding disorders community, including people traditionally not having a seat at the table for a robust two days of presentation, discussion and debate on the key issues leading to inequities in the bleeding disorders community. Our motives were simple – discovery, investigation, assessment and action.
Our goals were:
to transform organizational culture and align daily work to achieve health equity

to address emerging bleeding disorders community health needs, including issues with access to care, by supporting adaptable, innovative, outcome-focused, sustainable programs and services

to improve access to services and treatment by supporting integration and coordination of health services, health care providers, payers, and the public health sector

to expand stakeholder partnerships that lead to sustainable initiatives that eliminate health disparities
The Summit was only the start of the conversation. In 2023 we will continue the hard work to create strategy around each of these goals.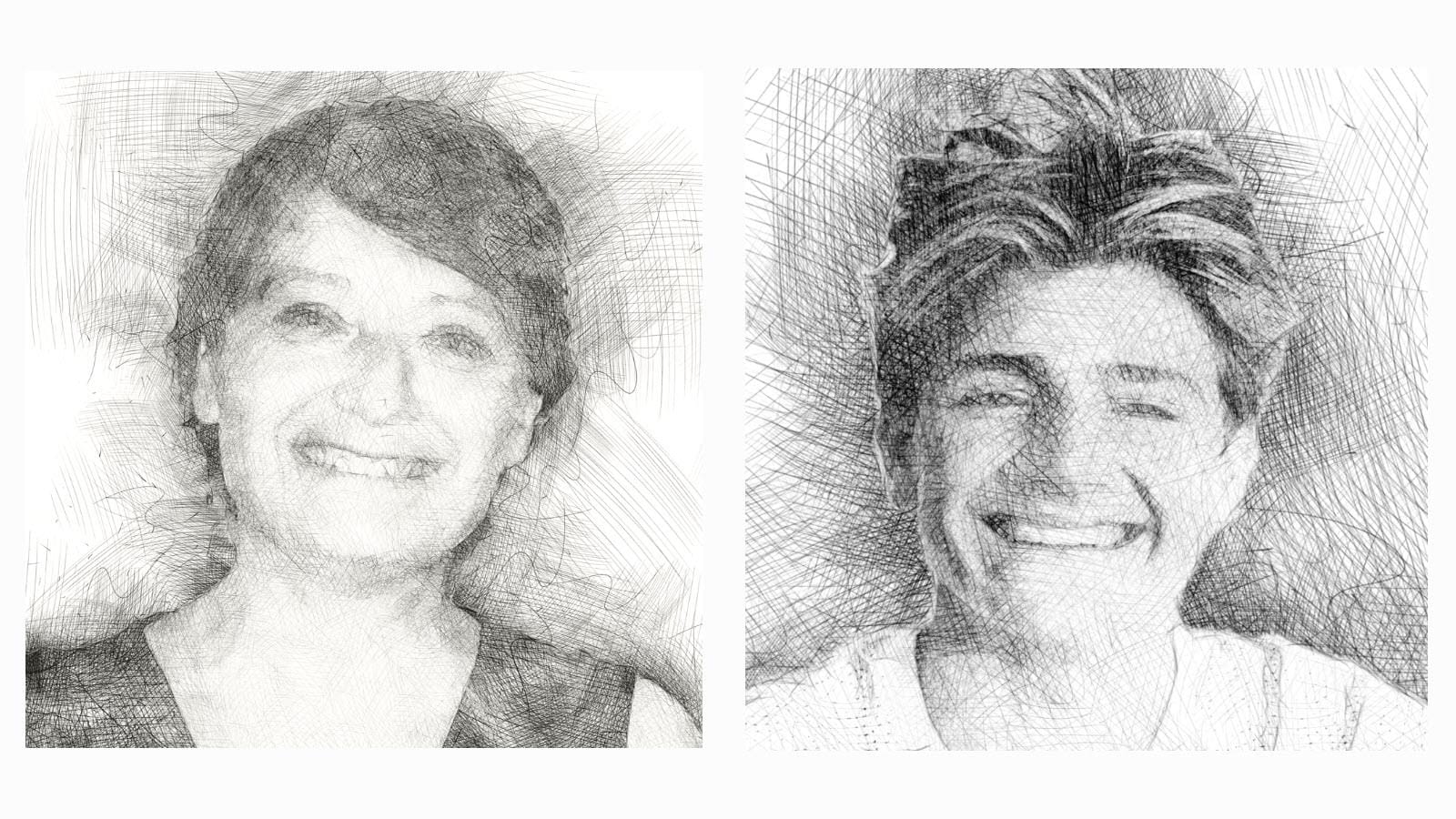 Shane Fitch, President, Lovexair Foundation, and her son, Olympic hopeful in surfing and rare disease advocate Arran Strong
Shane Fitch: Lovexair Foundation, which supports people who live with respiratory conditions, established a consortium across five European countries with a major health care company and six hospitals to develop a resource center and apply artificial intelligence to personal data for people living with COPD, bronchiestasis and Alpha 1 Antitrypsin Deficiency. The aim being to improve our knowledge in prevention and prediction of worsening disease progression. We want to support clinicians' grasp of AI in respiratory disease and encourage patient engagement then determine how best we could design an innovative care roadmap together.
Arran Strong: As a Lovexair ambassador, I continued my peer-to-peer advocacy work and provided a surf experience for 10 children who have asthma in Barcelona, Spain.
Jodi Taub, Licensed Clinical Social Worker and Primary Immunodeficiency Patient
I have been leading a monthly patient caregiver's support group via Zoom. The group supports loved ones with primary immunodeficiencies. Having the opportunity to connect others in this rare, safe space is a great example of how technology can increase connection and improve mental health. I can't think of a better use for Zoom.