What we experience when we're young ripples throughout our adult lives. For me, losing grandparents on both sides to premature cardiovascular disease inspired my career investigating the underlying physiology of this killer. Despite advances in therapy, cardiovascular disease is still the leading cause of death worldwide.
The time I spent in the pool also left its mark. I learned three important lessons as a competitive swimmer that apply to cardiovascular therapeutic development:
Winning is not just about medaling, but in setting incremental goals for improving on your previous best.

Understanding the physiological mechanisms at work in the body are essential for optimizing performance

Success doesn't depend on one person but on coordinated teamwork.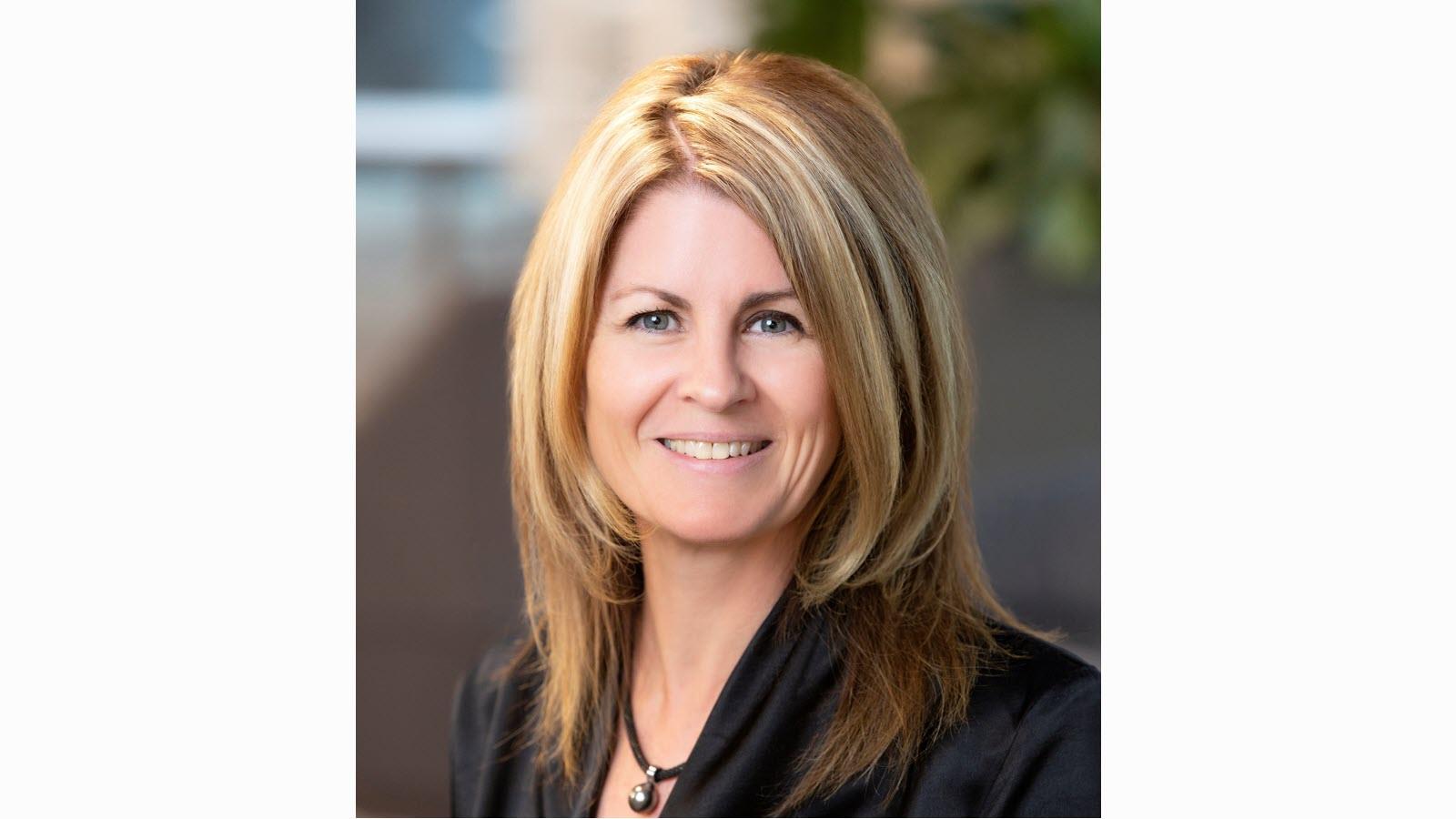 Reducing the global burden of heart disease inspires my teammates both in academia and inside the walls of CSL Behring. Recently, several of my colleagues and I teamed up to publish the first comprehensive review of data from preclinical and clinical studies of a novel formulation of human plasma‐derived apolipoprotein A‐I (ApoA-I).
See our article in the Journal of the American Heart Association.
Our hypothesis is that ApoA-I can reduce the risk of recurrent cardiovascular events in patients after acute myocardial infarction (AMI) by increasing cholesterol efflux – a mechanism by which cholesterol is removed from arterial plaques by ApoA-I, a key functional component of HDL or high-density lipoprotein. Approximately 12% of patients with AMI experience another major adverse event within one year, most often within the first 90 days.
Excess cholesterol cannot be broken down by the body, but must be removed. The job of ApoA-I is to carry cholesterol out of cells where it can be removed via the liver. If this process is impaired, atherosclerotic plaques can accumulate and rupture, triggering the development of blood clots that can block arteries and lead to AMI. Numerous studies completed to date have shown that infusion of ApoA-I causes an immediate and marked enhancement of cholesterol efflux.
The phase 3 AEGIS-II study is the first clinical trial initiated to test the hypothesis that this approach can reduce the rate of early recurrent cardiovascular events in heart attack survivors. If successful, the next era of cardiovascular therapy may include innovative approaches that boost cholesterol efflux levels and translate into meaningful reductions in cardiovascular events.
Science can be an elite sport, especially in challenging areas such as cardiovascular and metabolic disease where moving the needle becomes harder and harder. But countless hours of swim training taught me both perseverance and a deep respect for the complex functions that make the machine of our bodies work. As researchers, we can win for science – and cardiovascular patients – by channeling our competitiveness toward the common good. Together, let's build a body of knowledge that will lead us to the next breakthrough.