Sarah Sweat wasn't expecting it, but she found her career path six years ago at a CSL Plasma Center in Bloomington, Minnesota.
Sweat was working at a restaurant then and occasionally donating at CSL Plasma to make a little extra money. During her visits to donate, she noticed a positive culture among employees and decided to apply for a position.
"The staff at the Bloomington CSL Plasma were always helpful, knew me by name, and were highly knowledgeable," Sweat said. "Even when it was busy, staff was positive and committed to excellence."
She remembers the center underwent some staffing challenges and an increase in donors, causing longer wait times. She saw an opportunity to help others and was hired as a Donor Support Technician in January 2016.

"When I started, I thought it would be a stepping stone into another health care role, but soon realized just how much CSL had to offer," she said. Sweat admits she had to work through some challenges. Support from peers and managers helped her grow and step up to the responsibilities of working in a regulated environment. Today, Sweat is a center manager and leads the team at the newly opened CSL Plasma center in Milwaukee, Wisconsin.

"Sarah's story is very inspiring as it starts with her experience as a donor and how being a donor attracted her to apply within our organization," said Lauren Hardy, CSL Plasma Associate Director, Quality and Operations. "From there, Sarah put hard work and dedication into every position she held. Along the way, Sarah understood the importance of learning from her managers and co-workers to develop within the current role she held while preparing for her future roles."
Six months after joining the company, a role in quality was available. Sweat worried she didn't have enough experience, but she got the promotion.

"This really was the turning point for me – the chance taken on me laid the foundation of my leadership style today. I like to believe that I'm someone now who considers and leverages others' strengths and gives opportunity where possible for recognition and advancement."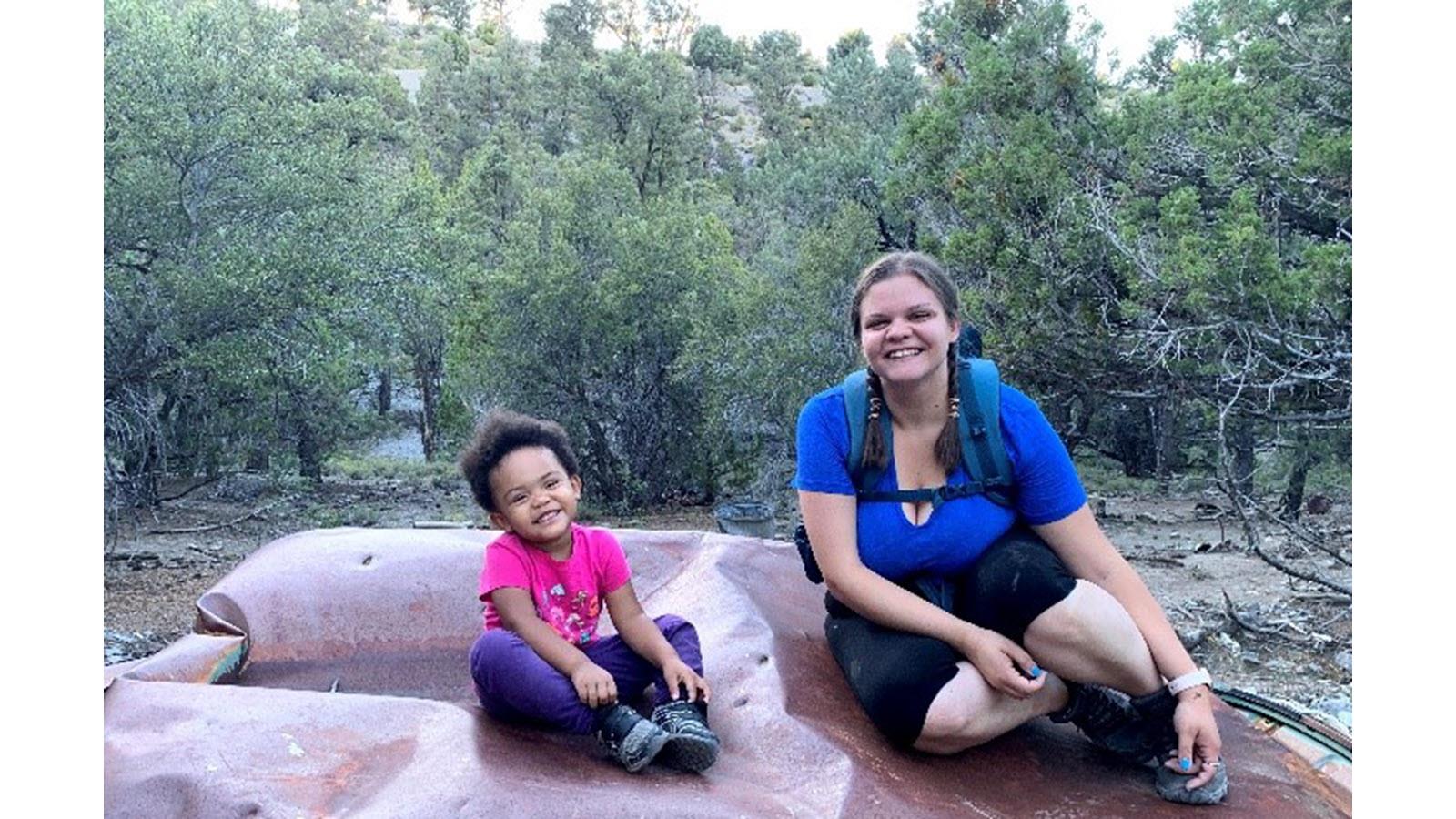 Outside of CSL Plasma, Sarah shares that she is a homebody and enjoys Netflix and relaxing. She also enjoys nature, drawing, and spending time with her 4-year-old daughter. She is grateful she made the decision to go from donor to CSL Plasma employee years ago.
"I just want to thank all of the teams I've been a part of and people that believed in me along the way. The people I've met at CSL Plasma have shown me that I can do anything I set my mind and heart to," Sweat said.
The door is open to donors who want to explore a career with CSL Plasma, Hardy said. Employees who share Sweat's commitment – and create a positive culture – are key to attracting candidates.
"I encourage employees to remember that they are the face of their CSL Plasma center and our company," Hardy said. "It starts with them and the culture they have within their business. If donors see that they are passionate and enjoy their jobs they will be motivated to continue their donations as well as explore employment within our company."