CSL Behring Products
This is a complete list of all products marketed by CSL Behring worldwide. Not all products are available in every country. Visit the Global Selector to link to a specific country.
1. TachoSil® is a registered trademark by TAKEDA AS in one or more jurisdictions and used by CSL Behring under license.
The trademarks marked ® are registered by CSL Limited or its affiliates or subsidiaries in one or more jurisdictions, unless indicated otherwise.
Product Patents List
Last updated: 20 January 2023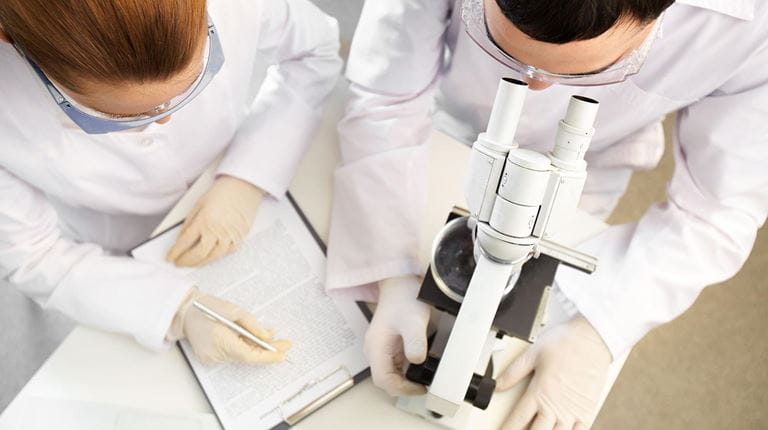 Report an undesirable effect
If you have encountered any side effect(s) to a CSL Behring product, we encourage you to talk to your doctor, pharmacist, or nurse.

CSL Behring also collects information about undesirable effects in order to monitor product safety and investigate, evaluate and report undesirable effects to appropriate regulatory bodies. In the United States, patients experiencing negative side effects of prescription drugs are encouraged to report them to the FDA here, or by calling 1-800-FDA-1088.
Report by Country