Climate Resilience
Climate change poses a risk for the health of the global population, businesses, communities and the economy. A warming planet increases the risk of wildfires, rising sea levels, extreme heat, severe weather and droughts. These hazards can have a direct effect on population health and further stress health care infrastructure, including the network of global manufacturing facilities and warehouses utilised by CSL in the production of life-saving medicines and therapies. We recognise the need to limit global warming to 1.5ºC in line with the Paris Agreement to avoid the worst impacts of climate change as identified by the Intergovernmental Panel on Climate Change (IPCC).
Climate change affects all aspects of businesses and communities, both directly and indirectly, with the severity varying significantly by region. We have identified multiple opportunities to quantify and lower our greenhouse gas emissions, and expand knowledge-sharing opportunities between different functions and geographies to develop multi-purpose adaptation and mitigation solutions.
With involvement from CSL staff across our key geographies, we identified and prioritised physical and transition climate risks and opportunities referencing CSL's risk framework to 2030, with climate scenario analysis informing long-term changes and potential impacts in climate policy and climate hazards relevant to our operations.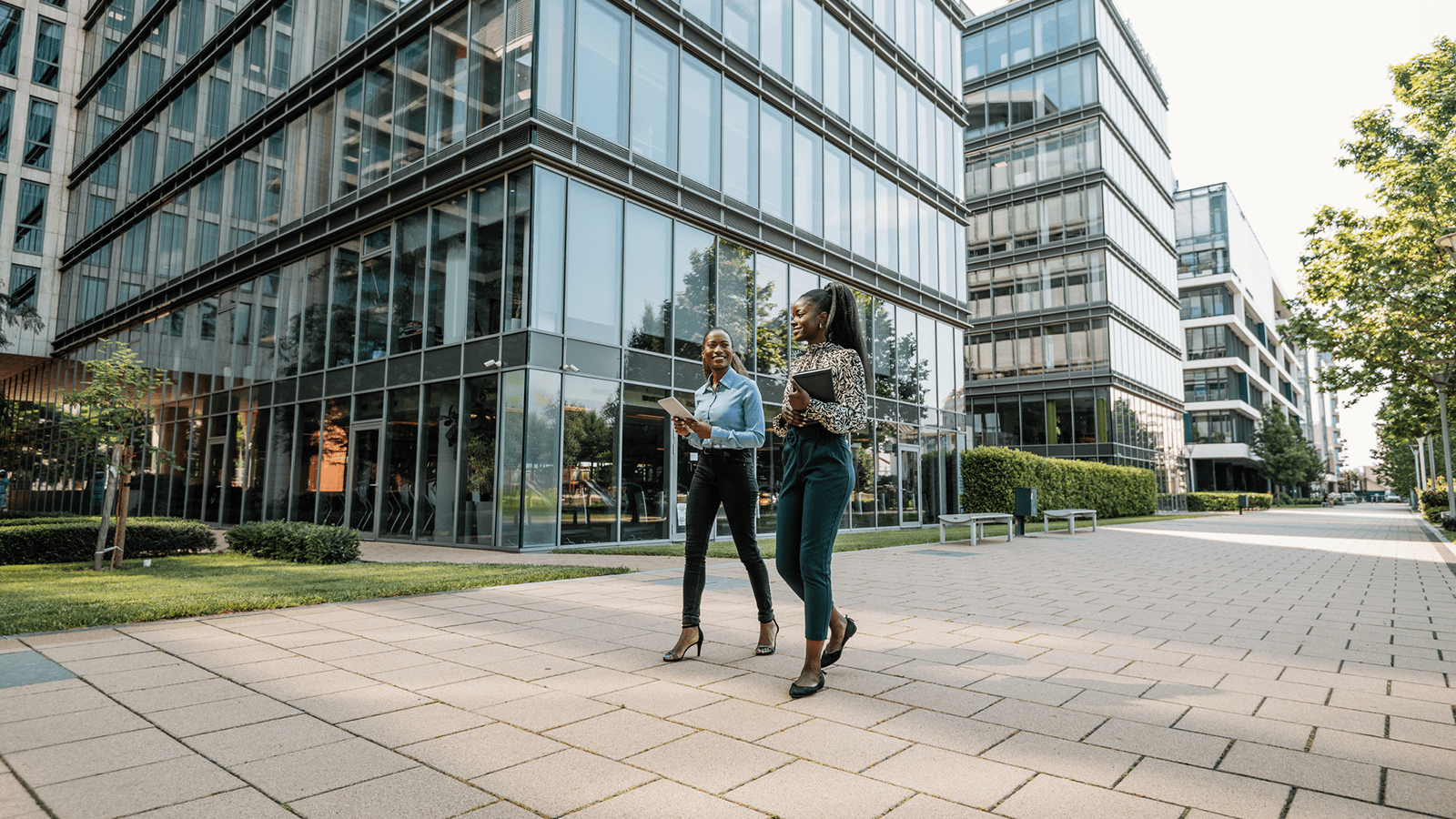 Primarily focusing on a 2030 timeframe, in line with our strategy, the materiality of these risks as is predicted today is currently of low to moderate impact, and we will continue to regularly monitor and reassess these risks as the effects of climate change further unfold, with our approach to management of these risks now embedded in our Enterprise Risk Management Framework.
The resiliency of our operations is aided by having a geographically diverse but integrated network of manufacturing facilities; a reliance on plasma collections via an expanding network of more than 300 centres across the US, and also in China, Germany and Hungary; a supply chain that is actively monitored and risk-managed, particularly for critical and sole source suppliers involved in the manufacture of our products; a roadmap for reducing emissions by 2030; and an emerging need to investigate how climate change affects supply chain routes that are dependent on cold-chain transportation.
These efforts ensure we can contribute to limiting global warming, while continuing to improve the lives of our patients and protect public health. You can find more information on our enterprise-wide climate change risk assessment, undertaken in 2022, in our 2021/22 Annual Report, available in our Data and Reporting Centre.
We also continue working towards including the recommendations of the Task Force on Climate-related Financial Disclosure (TCFD) into future disclosures, giving consideration to the newly released International Sustainability Standards Board's Climate-related Disclosures which builds upon the recommendations of the TCFD and incorporates industry-based disclosure requirements derived from the Sustainability Accounting Standards Board (SASB) standards.