CSL Seqirus Early Career Scientist Award
The Early Career Scientist Award
The Early Career Scientist (ECaS) Award, formally known as the Young Scientist Innovative (YSI) Award, is a research grant run under the auspices of the European Scientific Working group on Influenza (ESWI) and supported by CSL Seqirus to recognise emerging scientists who have developed exceptional research in the field of vaccine development.
CSL Seqirus has partnered with The European Scientific Working Group on Influenza (ESWI), a collection of influenza scientists and stakeholder organisations with the intention to help reduce the burden of influenza by supporting the research of emerging scientists in the field of vaccines. Jointly, we are seeking forward thinking and curiosity-driven PhD students who embody the notion of collaboration in their scientific research.

The ESWI ECaS Award presents a fantastic opportunity to provide financial and networking opportunities to further their careers and was recently presented to Dr. Jenna Guthmiller, an Assistant Professor at the University of Colorado Anschutz, for her innovative work around vaccination and immunity.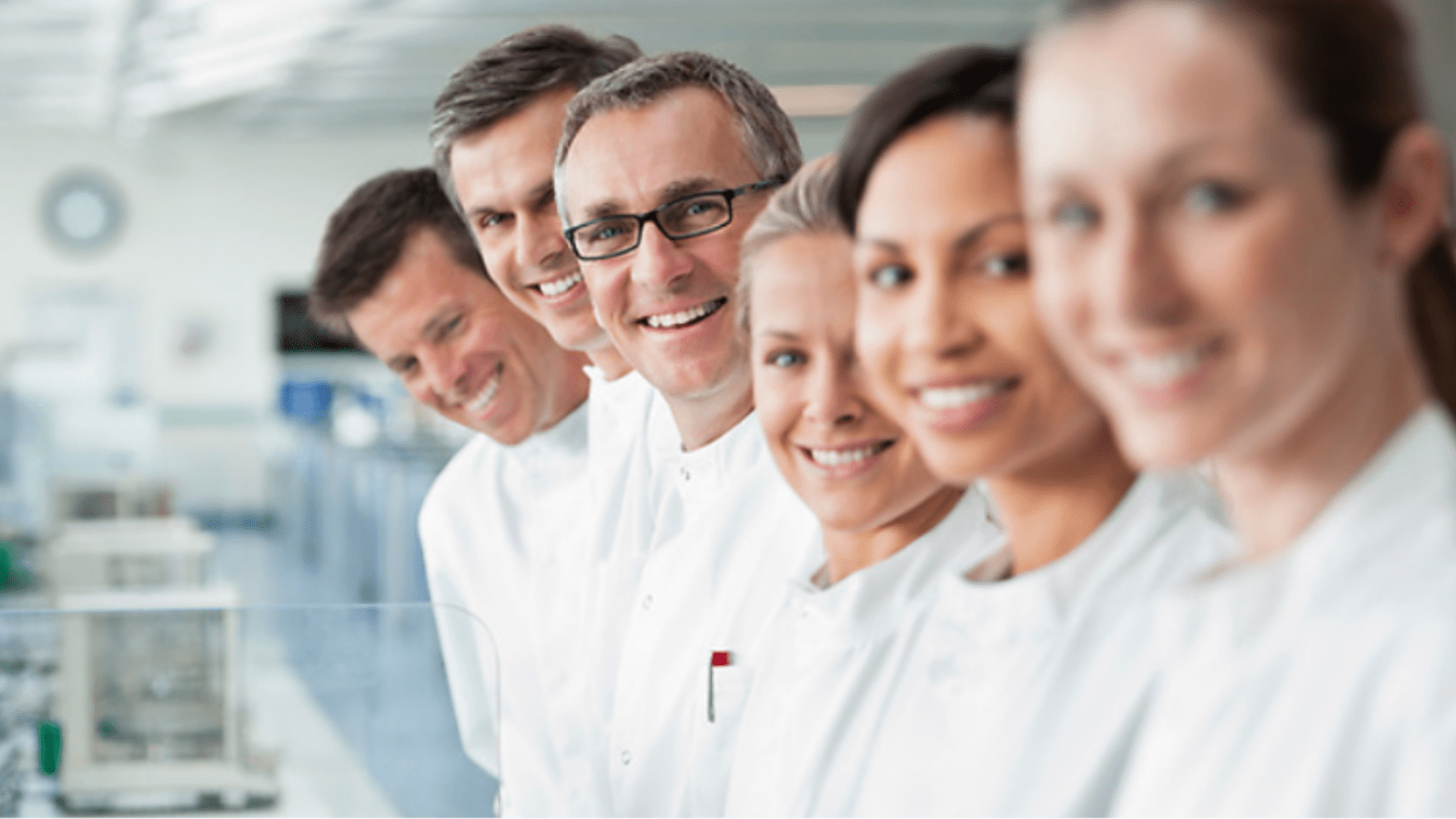 "

It's easy to find the thought leaders of today, what's harder is finding the thought leaders of tomorrow. This award scheme for emerging scientists will help to support and enable talented and creative individual researchers and their teams and we are delighted to support it.

"

Dr. Gregg Sylvester, Chief Health Officer, CSL Seqirus.

Collaboration is vital to the success of emerging scientists, and the industry at large.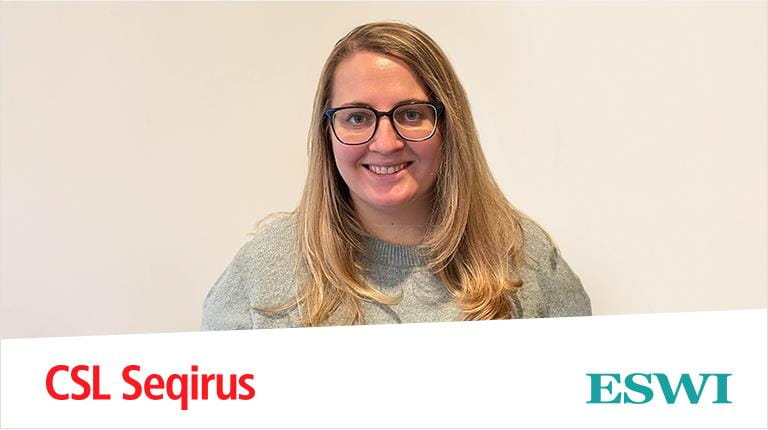 Future Early Career Scientist Awards
To learn more about the ECaS Awards, ESWI and upcoming applications cycles, please visit ESWI's website and follow them on LinkedIn.