LIVING WITH ANCA-ASSOCIATED VASCULITIS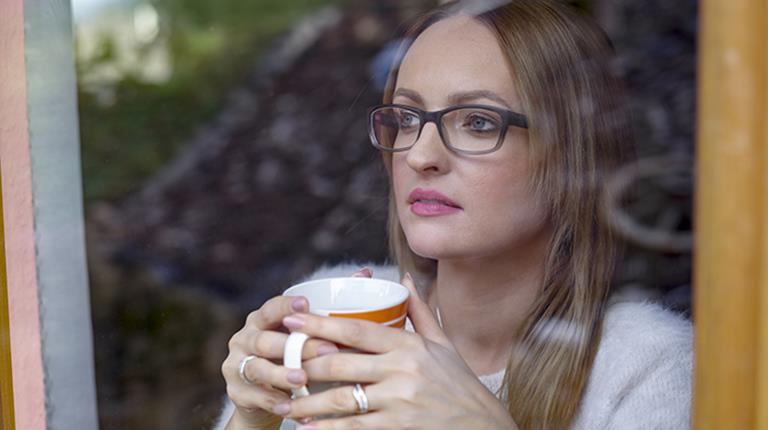 For years, I suffered from flu-like symptoms, headaches and tiredness. The doctor repeatedly told me it was a viral infection and I had to be patient – it would get better.

One day, it got so bad I had to go to hospital. My brother had died a year before – they said it was organ failure. Because of him, I had the courage to speak up and demand to be taken seriously. Luckily, a rheumatologist was in the hospital and diagnosed ANCA-associated vasculitis.
Tests showed my kidney function was very poor. The nephrologists took good care of me and stopped me from needing dialysis, and I'm currently in remission. After treatment, I need to sleep for 2 days, feel nauseous and experience mood swings.

I had to give up working as a kindergarten teacher and look for a job where I was less exposed to infection and could work part time. I have good friends who take good care of me and I've been able to start working part-time as a receptionist in a physiotherapy studio, where I have a boss and colleagues that understand my situation and support me.
My advice to someone finding themselves in this situation would be - don't let them send you home. Ensure they check you out properly. There are local patient support groups available. The connection helps me cope with my disease better. As a young mother, my overriding priority is to take care of my boys and see them grow up.