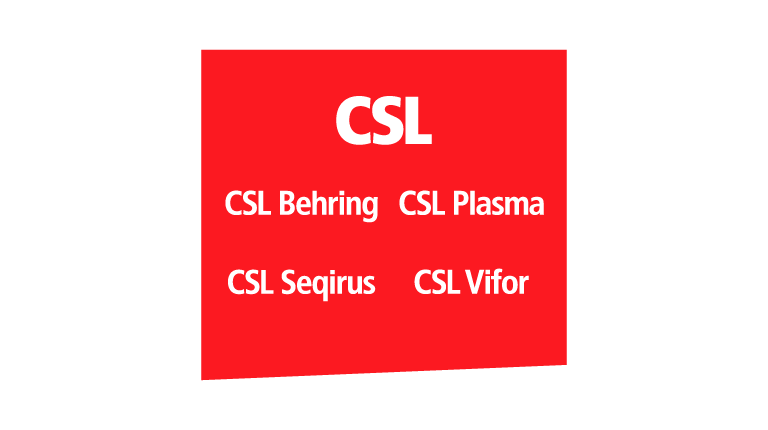 Always Evolving for a Better World
For over a century, we've been an unstoppable force, from developing medicines that save and improve lives to vaccines that protect them. Today, with the combined expertise of CSL Behring, CSL Plasma, CSL Seqirus, and CSL Vifor—and our singular commitment to relentlessly innovate—CSL's offerings are more diverse than ever to help ensure patients and people everywhere get the treatments they deserve. We're always improving so life can, too.
About Us
CSL's Response to COVID-19
Despite the constantly challenging environment the COVID-19 pandemic has presented to the world, CSL has remained steadfast in our promise to safeguarding our patients, our plasma donors and our employees. As the pandemic continues to evolve, so have we. CSL has redirected resources and taken on extra commitments to protect public health where we could offer the most value, including our expertise, technologies, equipment and materials. And through it all, we continue to deliver on our promise for those who need us most, our patients.
Read More About CSL's Efforts with COVID-19