Providing A Positive Working Environment
Providing a Positive Work Environment
CSL is committed to having a safe, fair and rewarding workplace, which is exemplified by our employee brand.
Our employee brand – Promising Futures – represents our commitment to having a diverse, global workplace where people may fulfill their career aspirations, realise their potential and be inspired to be part of a purpose-driven company with a values-based culture.
We have an inclusive culture where all employees are respected, valued and able to freely share their perspectives, experiences and ideas. We have zero tolerance for harassment or discrimination.
CSL leaders are expected to create a culture that appreciates and leverages differences, build diversity into their teams and role model CSL's Values.
CSL's Code of Responsible Business Practice, which is set by the Board, guides our approach to human resource (HR) management. The executive management team for each CSL business unit and at each CSL manufacturing site is accountable for implementing HR policies, practices and programs that fulfil our employment responsibilities and support the business strategy.
Reward & Development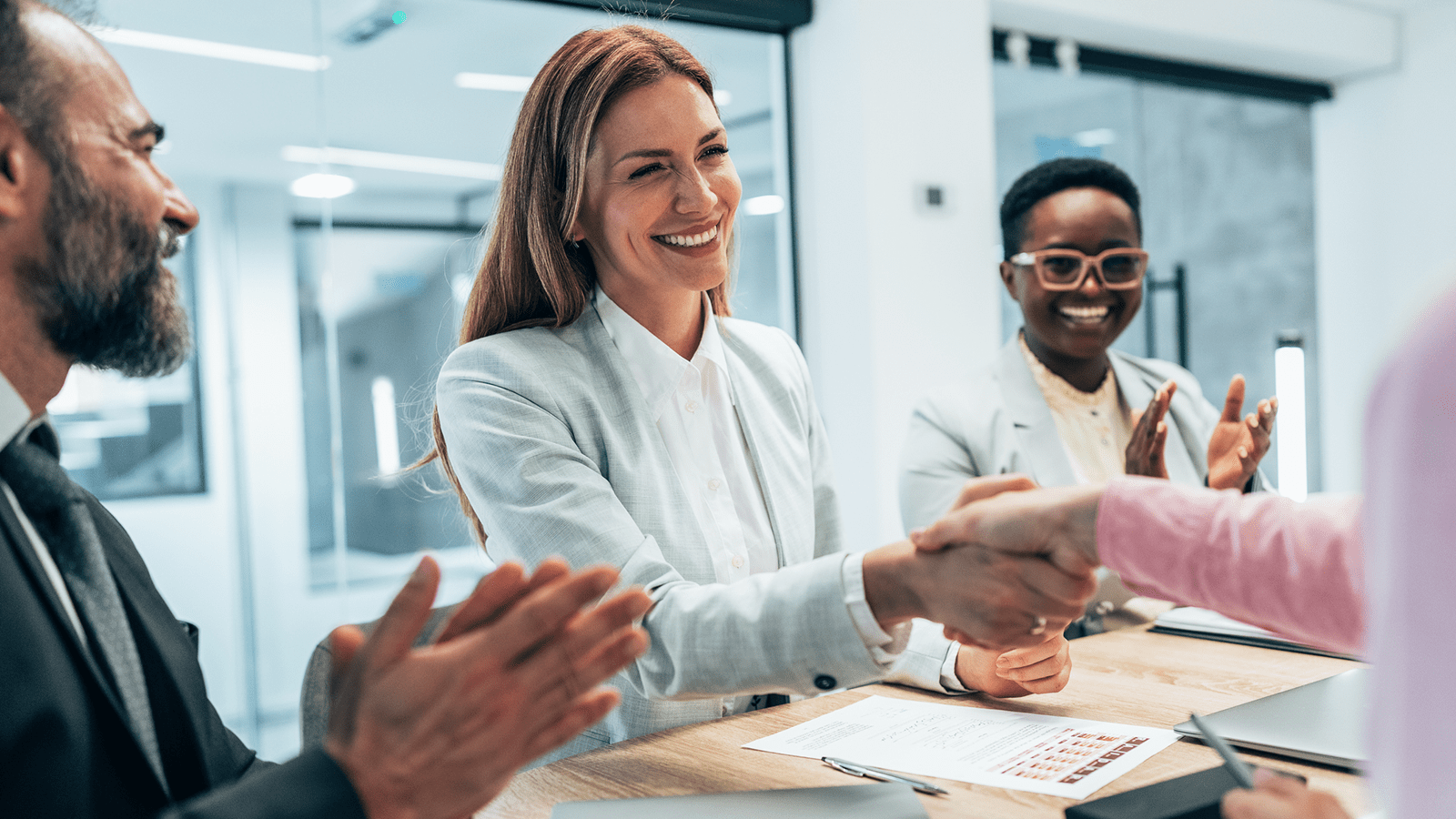 At CSL, we reward fairly and competitively. We leverage a market-based approach to offering competitive rewards, always keeping in mind alignment between employee and shareholder interests. We have instituted a global career framework to make our job structure transparent and to better compare jobs to the external market to ensure rewards are market driven. An employee's remuneration is directly related to his/her position, to other employees in a similar position and to local market practices.
We focus on equal pay for equal work and have audit procedures in place to ensure there is no bias in our remuneration practices.
We use a consistent job architecture across the CSL Group, enabling comparison of job size, and we monitor the market value of roles across different locations.
Our performance management framework involves the establishment of performance objectives and values-based behaviours. These are formally reviewed twice per year and through regular conversations between a manager and employee, and management of performance-related remuneration. We have a pay-for-performance culture, and living our CSL Values is a non-negotiable performance expectation.
CSL is committed to investment in learning and development to continually improve the ability of employees to carry out their roles in a way that results in superior performance and is compliant, safe and effective. We make professional development opportunities available to employees at all levels and we build a pool of talented leaders ready to assume future leadership roles across the group.
CSL scholarship program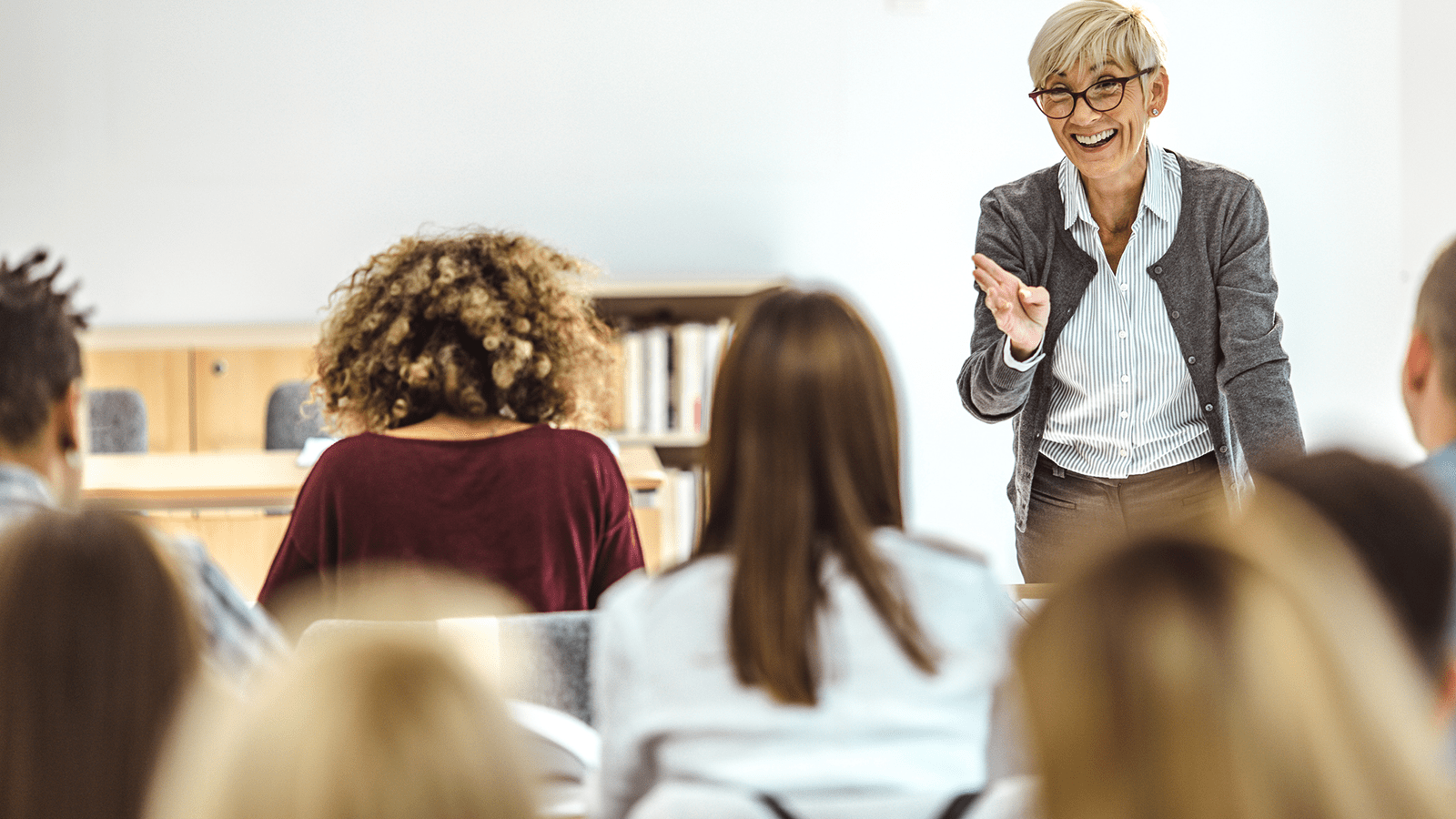 CSL believes in the power of education to create opportunities and change peoples' lives. CSL's Promising FUTURES Scholarship Program provides financial assistance to employees and their dependents for technical school, vocational school, two- and four-year colleges or advanced education. The program was specifically designed to support individuals from traditionally underprivileged, underrepresented communities – those who have had to overcome substantial obstacles to pursue their studies or first-generation college students.
We launched the program in 2021 in the US, and expanded it to Australia the following year. In Australia in 2022, we awarded two scholarships and in 2023, there were three successful applicants. Our 2023 US scholarship program also included our CSL Vifor colleagues based in the US and garnered the highest participation to date with 112 applicants. Of those, 70% identified as females, <1% as nonbinary/third gender and 66% as racially diverse. Thirty-seven scholarships were awarded.
Celebrating employees' contributions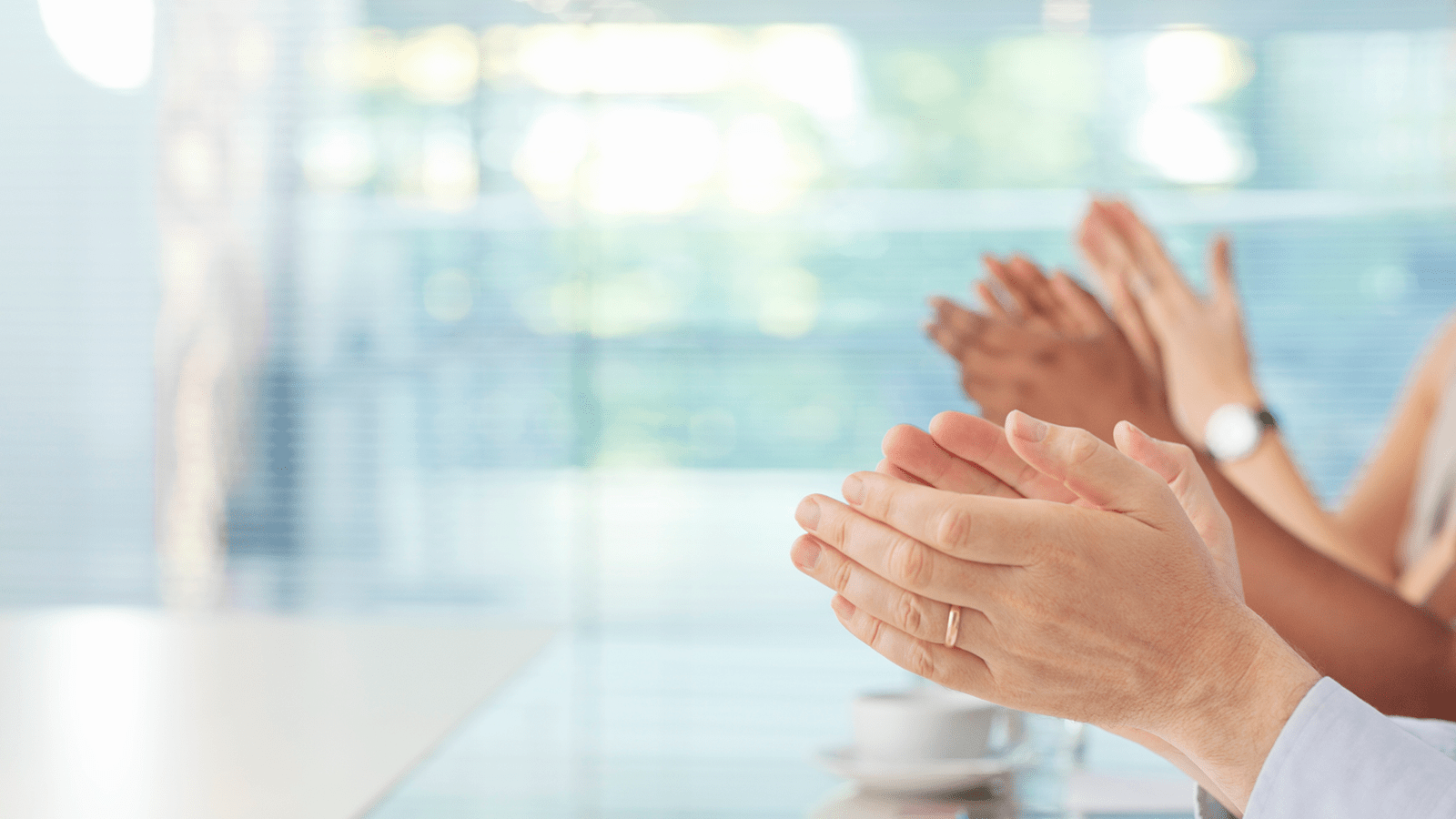 CSL's global recognition program, Celebrate the Promise, is an online platform that allows employees and leaders to easily send recognition to anyone at any time and for any reason – from a simple "thank you" to acknowledgement of a major accomplishment. Each recognition is tied to a specific CSL Value. For more significant achievements, employees may receive points to purchase merchandise from an online catalogue. Since launching the program in September 2020, participation has been impressive with over 212,000 global recognition moments (as of 30 June 2022) being shared, and Collaboration and Superior Performance being the top two most-recognised CSL Values.
Developing our future leaders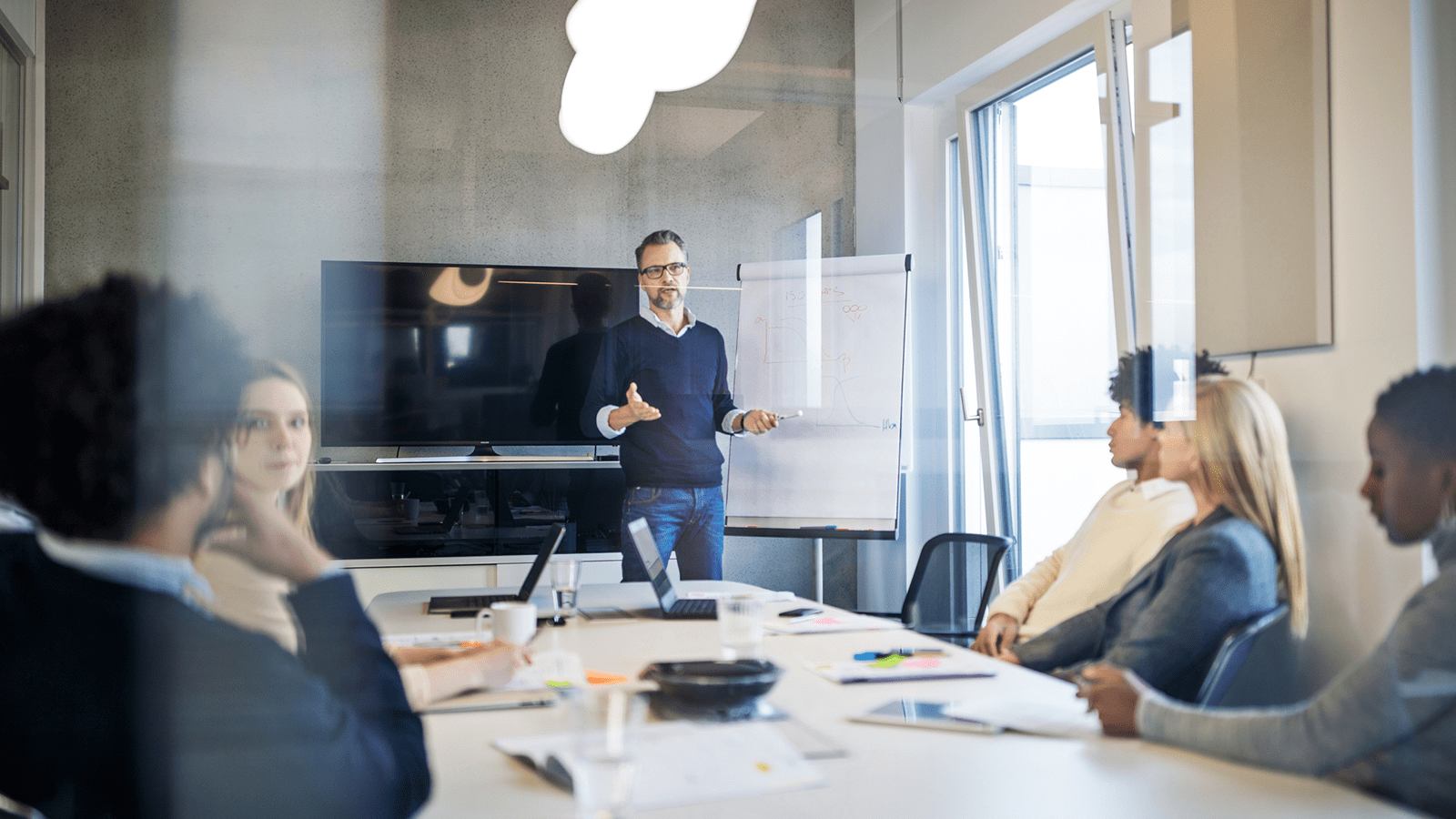 CSL provides learning and development opportunities for employees at all levels. We aim to continually improve our employees' capabilities to help them fulfil their roles safely, effectively and consistently. This enhances our performance as a company and facilitates employees' development as they pursue their career goals and ambitions.
We maintain a wide range of professional and personal development programs to meet the evolving needs and expectations of our leaders, whether they manage a team or a project and need to get work done through others. From developing strategy and executing with excellence to driving innovation and fostering an inclusive culture, the role of a leader has never been more critical. That is why we continue to support the ongoing development of CSL's leaders now and for the future. Following are descriptions of some of our development offerings.
Mentoring: Mentoring of people leaders is an important component of our learning and development investments. Currently, more than 500 colleagues – 47% of whom are female – participate in our global mentoring program.
Leadership Development: Leadership Excellence is a program specially designed for associate directors and directors across all areas of our business. The curriculum centres on leadership agility and translating future trends into enterprise strategy. It also includes business simulations, peer learning activities and reverse mentoring to broaden participant perspectives. In the past year, we also launched an alumni network to sustain cross-functional learning beyond the program. To date, nearly 491 CSL leaders participated across five cohorts – 50% female and 50% male of those who declared gender identity.
Frontline Leader Development: The Frontline Leader program provides foundational business and people management skills for supervisors and newly promoted managers across the operations organisation. Coursework is designed to enhance leadership and management skills, Human Resources & Legal compliance knowledge, and Enterprise Operations business acumen. Launched in 2022, the program is offered at all CSL manufacturing sites. By the end of the 2022/23 financial year, 1,230 leaders will have participated in the program.