Collaboration
CSL's philosophy of global collaboration underpins our presence within research precincts around the world. We have developed a global project management framework to facilitate collaboration across national and cultural boundaries and to harness the strength of our diversity. Strong global research networks and collaborations are an integral part of our global R&D business as they provide valuable opportunities for our scientists to interact, discover and innovate with external partners. We continue to identify and expand our network of collaborators, both academic and industry-based, to enrich external innovation and thinking.
We establish strategic partnerships with academic and other organisations globally to complement our in-house expertise. These collaborative partnerships support a range of programs including early-stage research and later stage development in plasma therapies, vaccines and recombinant products. A range of advisers provide additional strategic insights into our product development initiatives.
We enter into collaborative agreements with third parties to further the science and prospects for successful product development. These partnerships often result in shared knowledge, intellectual property or products. The collaboration agreements address issues such as research funding, payment of milestones achieved and royalties. Where possible, we undertake activities at our laboratories and those of our collaborators, to facilitate growth of expertise and cross-fertilisation of ideas.
Research Practices
CSL is committed to conducting all of its R&D activities in a responsible manner. This means complying with government regulations in all countries in which we conduct research and meeting industry codes and standards of best practice.
This approach ensures the quality of our research and protects the rights, safety and wellbeing of our clinical trial participants. It also ensures the close monitoring of animal welfare during animal-based studies. In addition, we recognise our responsibility to be transparent about the results of our clinical trials, and to provide public positions in relation to the bioethical concerns of our stakeholders.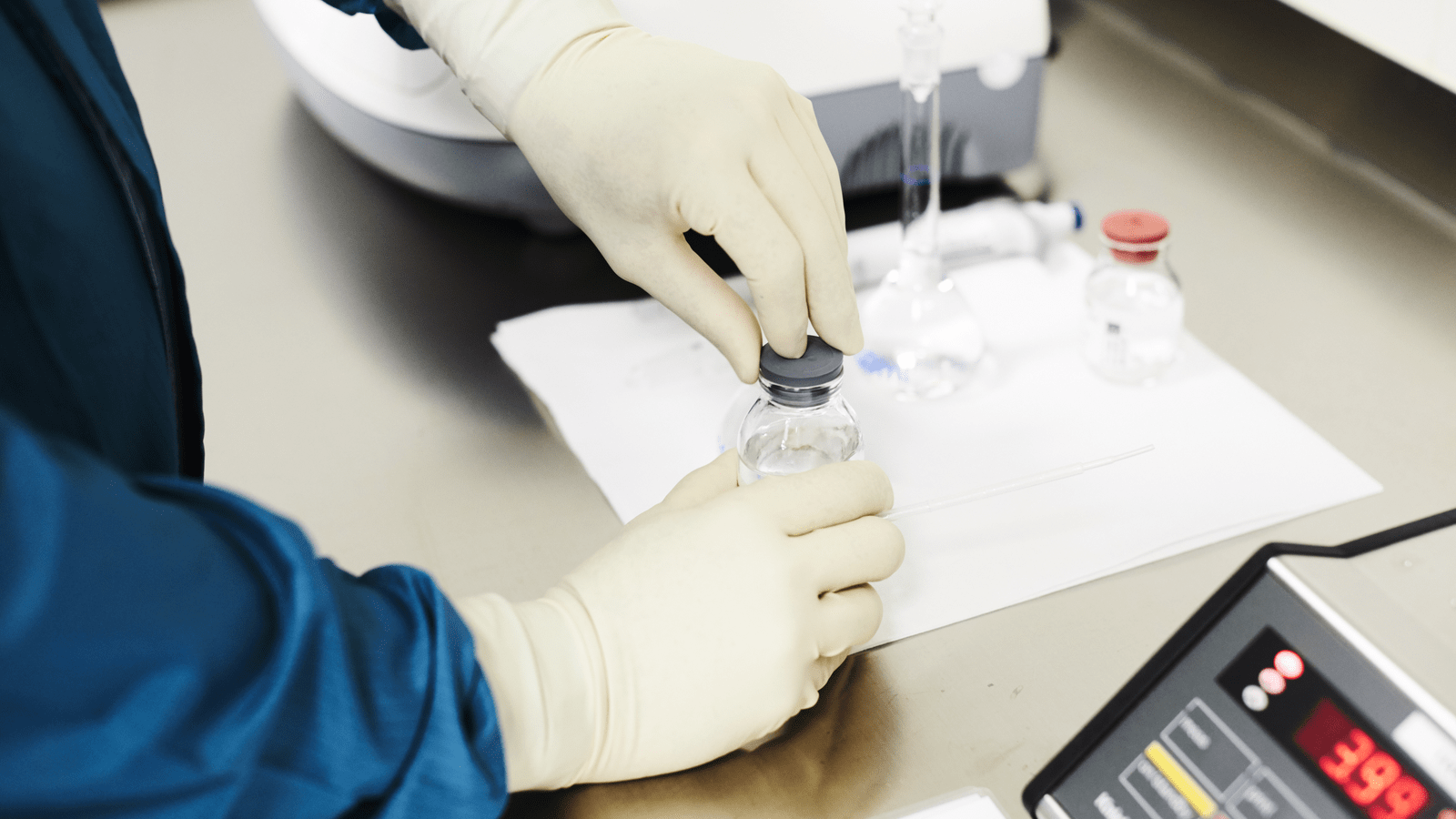 Clinical Trials
CSL conducts clinical trials in accordance with our Code of Responsible Business Practice and the current Guideline for Good Clinical Practice (GCP) of the International Conference on Harmonization (ICH). CSL has established detailed processes for the conduct of research and clinical trials.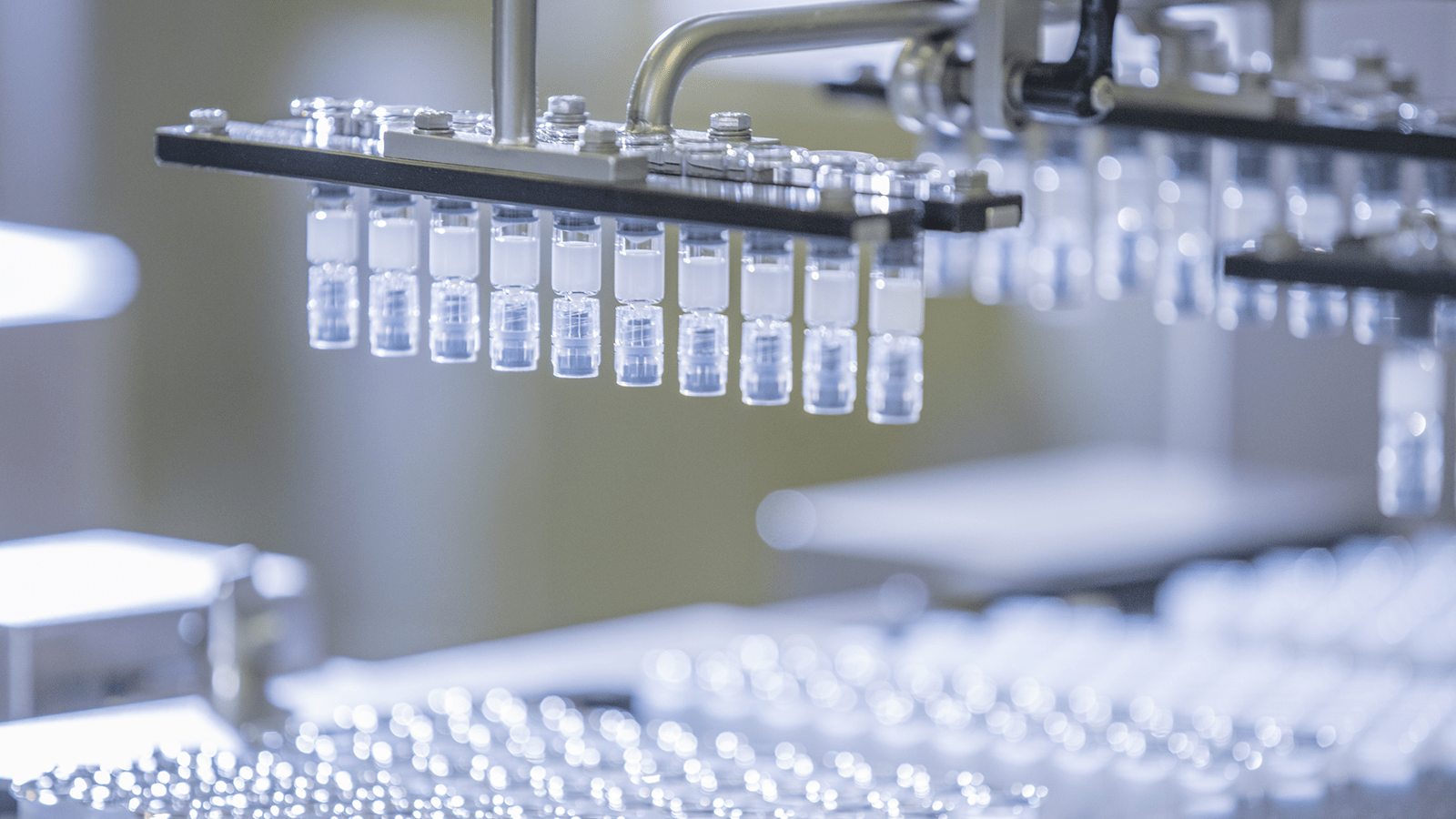 Expanded Access
CSL is committed to developing innovative medicines for rare or life-threatening conditions. These efforts include conducting clinical trials to rigorously assess the safety and efficacy of investigational medicine. CSL clinical trials are carefully designed, supervised, monitored and documented in compliance with the requirements of applicable regulatory authorities and are overseen by an independent review or ethics committee.
At CSL we are driven to complete our clinical programs and seek health authority approval for our new and innovative medicines with a sense of urgency.
It is important to note that investigational medicines have not received required health authority (e.g., US Food and Drug Administration) approval, and until completion of clinical research, their benefit risk profile is not fully understood. With this in mind, CSL only supports providing access to its investigational medicines in the context of a CSL clinical trial.
Individuals interested in accessing our investigational medicines may be eligible to participate in a clinical trial and we would encourage those persons, their caregivers and their physicians, to look at www.clinicaltrials.gov or https://www.csl.com/research-and-development/clinical-studies/current-clinical-trials for information on our clinical trial programs. We are grateful to those who participate in clinical trials to help us better understand and improve the future of public health.
CSL regularly reviews this policy and will provide updates on material changes.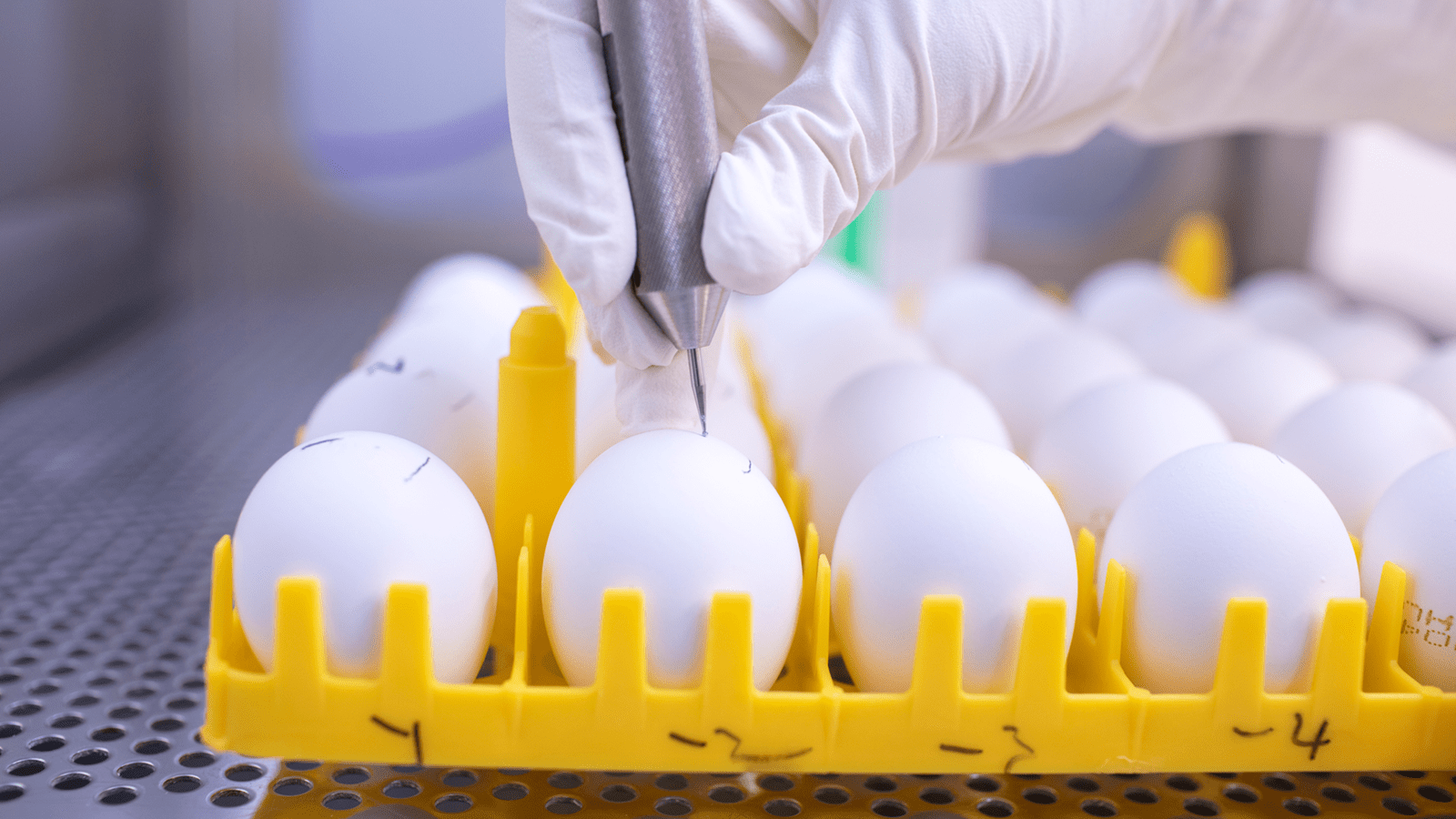 Use Of Animals In Research
At CSL, we support the conscientious use of animals in research only where no other scientific or regulatory acceptable alternative exists to demonstrate the safety and effectiveness of an investigational compound. However, the present state of scientific knowledge and regulatory requirements mean that evaluation in animals is often critical to ensure the quality, efficacy and safety of the medicines we discover.
CSL is strongly committed to use animals in a humane and ethical manner, and we are committed to maintaining the highest standards of welfare for all animals involved in our research. We apply applicable local laws and international codes of practice to all animal studies and require this of any third parties acting on our behalf.
Prior to conducting any animal research, an Animal Ethics Committee (AEC) or applicable local ethics and governance board reviews the scientific need and ensures all use is carefully planned and conducted in such a way as to maintain the highest standards of welfare for animals involved in our research. The respective animal ethics governance ensures activities that are conducted using animals are consistent with the relevant regulations and codes, and wherever possible and permissible by law, follow the 3R principles:
replacement of animals with other methods;
reduction in the number of animals used; and
refinement of techniques used to reduce the impact on animals.
We will not start any scientific procedure or program involving the use of animals unless and until the respective animal ethics governance body has approved the:
scientific procedures;
premises; and
technical qualifications of persons involved in the research.
Similarly, we expect any third-party organisation we engage to conduct animal-based research on our behalf to treat animals according to the highest animal welfare standards, in line with our own commitments.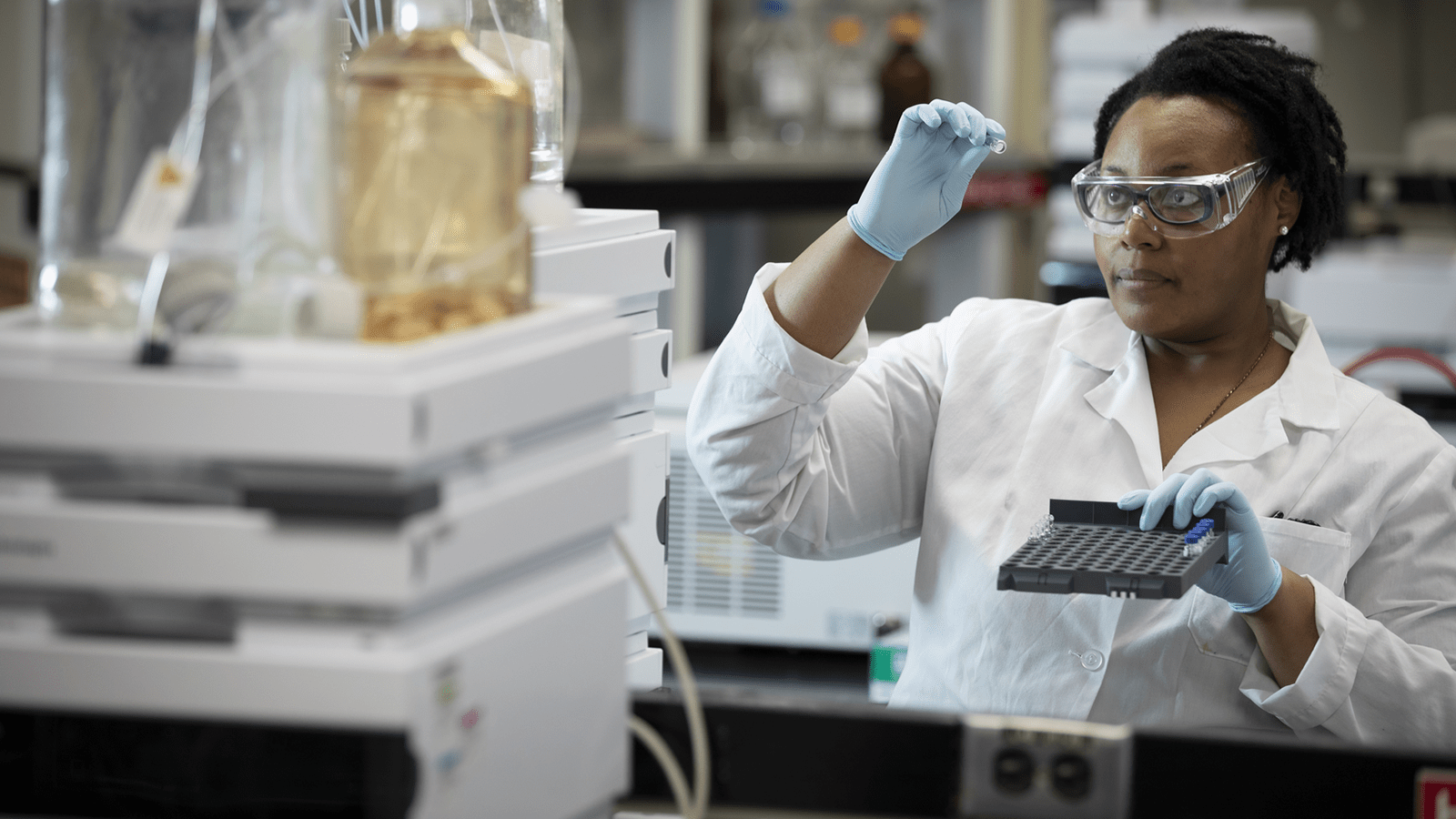 Stem Cell Research
CSL does not undertake research using stem cells from human foetal or human embryonic tissue or participate in studies that do so. Nor do we utilise them for our products. We do not practise human gene therapies that target the germline or fund external studies that do so.
We routinely use standard, genetically modified organisms (GMO) in research and development, manufacturing and quality control processes to develop recombinant proteins. All research and development with GMO is conducted to required regulatory standards and under full risk assessment with highest conditions of safety concerning use, storage, containment and appropriate disposal of waste or used materials.