Rare and Serious Diseases
Our top priority is saving and improving the lives of our patients. CSL's commitment to enhancing the quality of life for people with rare and serious diseases around the globe is reflected in our support of programs and activities for patients with rare plasma-protein related diseases, including bleeding disorders, primary immune deficiencies and Alpha 1 proteinase inhibitor deficiencies.
We collaborate with patient advocacy groups, both disease-specific and umbrella organizations, to promote quality medical care and services. We aim to improve and expand educational and outreach efforts. Through these partnerships, we strive to raise public awareness and to enhance appropriate public policies for rare diseases.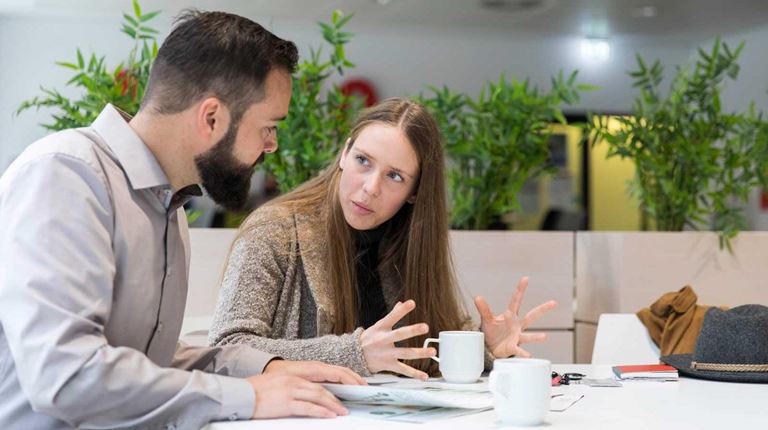 CSL Behring
Saving lives and improving the quality of life for people with serious and rare conditions is what we do. Listening to our patients while continuing to introduce new innovations that address unmet medical needs or enhance current treatments is how we do it. Whether we are manufacturing and marketing safe and effective products or researching and developing innovative biotherapies, we are first and foremost focused on fulfilling our patients' needs.
Visit CSL Behring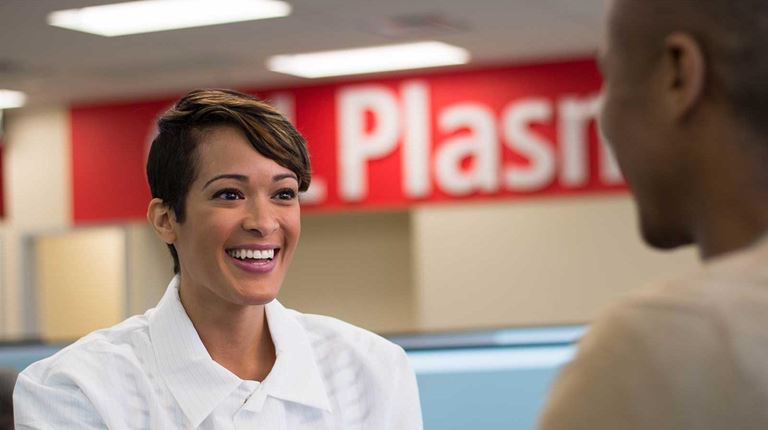 CSL Plasma
CSL Plasma, a division of CSL Behring, operates one of the world's largest and most efficient plasma collection networks. CSL Plasma has more than 230 centers in the U.S. and Europe and, with its integrated manufacturing platform, operates production facilities in the U.S., Germany, Switzerland and Australia. We use the most sophisticated production methods available, meeting or exceeding stringent international safety and quality standards.
Visit CSL Plasma