Antivenom & Q fever Vaccine
Antivenoms & Q Fever Vaccine
As part of our heritage, CSL Seqirus remains the sole provider of a unique range of products made in the national interest for the Australian government, including antivenoms and Q fever vaccine. As the only manufacturer in the world to supply antivenoms specific to Australia's most venomous creatures, CSL Seqirus serves a significant public health need. We are committed to reducing the burden of venomous bites and stings through awareness, education and community programmes in the Asia Pacific region.
Our Solutions
Antivenoms
Australia is home to many of the world's most venomous snakes, spiders and marine animals. CSL Seqirus is the world's sole producer of antivenoms for Australia's most venomous creatures; a community service our parent company began in the 1930s.
Photograph by Gary Stephenson
Q fever Facts
Q fever is a national notifiable disease in Australia and CSL Seqirus is the world's only manufacturer of Q fever vaccine. Q fever is caused by a bacteria and is transmitted to humans by inhalation direct or indirect contact with infected animals, most commonly cattle, sheep and goats. The illness in humans is usually flu-like, but may sometimes have serious and long-lasting consequences 1.

Global Health Partnerships
We are motivated and humbled by the magnitude of our work and the impact it has on human life. We stand alongside our partners on the front line of public health, using our expertise and combined strength to protect people and communities around the world.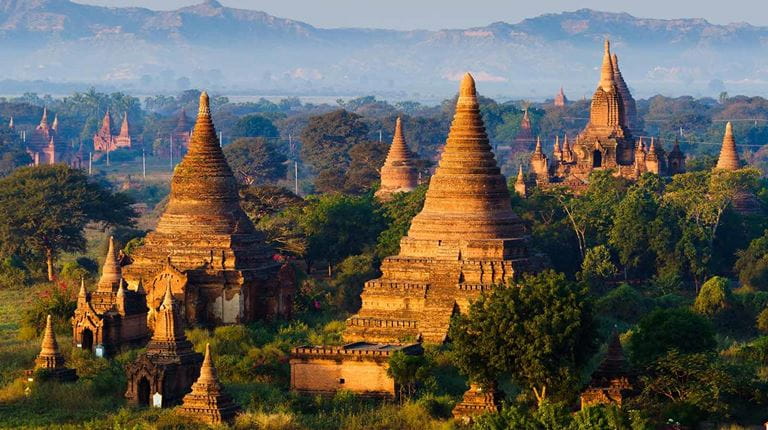 Collaborating to improve patient outcomes in Myanmar
Enhancing the outcomes of Myanmar snakebite patients by improving antivenom production, availability and hospital care.
Learn more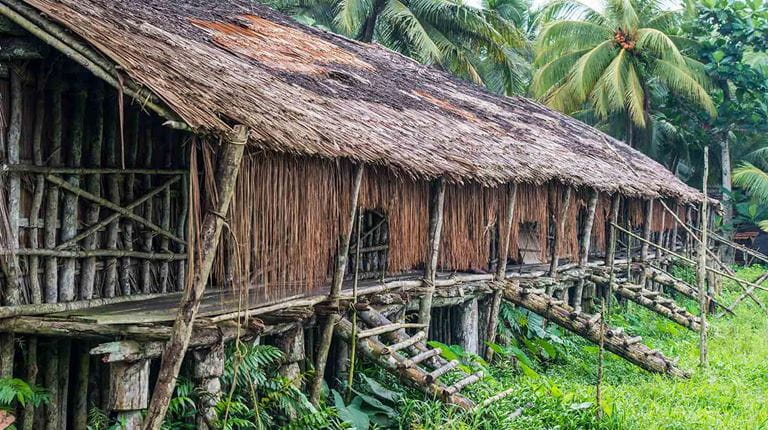 Improving access to antivenom in PNG
A government and industry partnership designed to improve access to antivenoms in Papua New Guinea.
Learn more
GBR-FLU-0006 February 2021