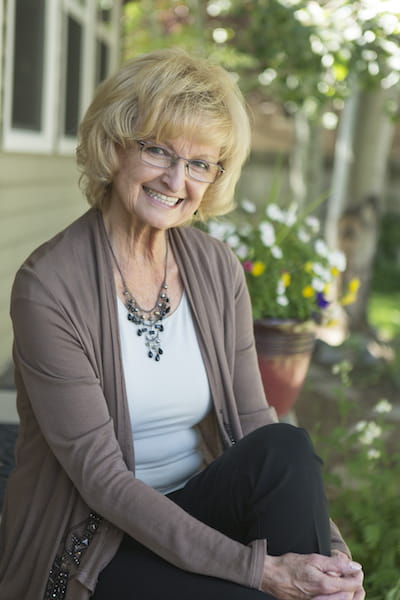 CSL is committed to putting the patient first in all that we do to discover, develop, and deliver biotherapeutics and vaccines that meet their needs.
We know that every patient is someone's child, parent, grandparent, family member, friend or colleague. We also understand that rare and serious diseases impact more than just the patient. They also impact their loved ones and the communities that support them.
With that in mind, we strive to deliver therapeutics that meet patient needs, as well as build support systems to create empowerment and community through various programs and activities around the world. We also partner with patient advocacy organizations to inform our development efforts and to improve and expand outreach, education and access to medicines and resources.
Our patients are our passion and that drives the way we work. We are committed to full transparency of expectations and outcomes when partnering with them. We listen closely to patients about their lived experiences and collaborate with them from early research through the delivery of our innovative medicines. We seek to fully understand their challenges to ensure our research is relevant, meaningful and leads to therapies that result in outcomes that are important to them and make a difference in their lives.
Our people are the heart of our Patient Focus culture and we strive to earn our patients' trust every day. CSL employees understand that they are personally accountable for ensuring our interactions with patients are responsible, respectful and humble. We recognize patients as the experts in how diseases impact their lives and we actively seek their insights to guide our efforts and inform our choices..
The commitment of our people to Patient Focus as part of our Values-based culture is essential to delivering on our promise to patients and improving public health.