Executive Vice President and Chief Commercial Officer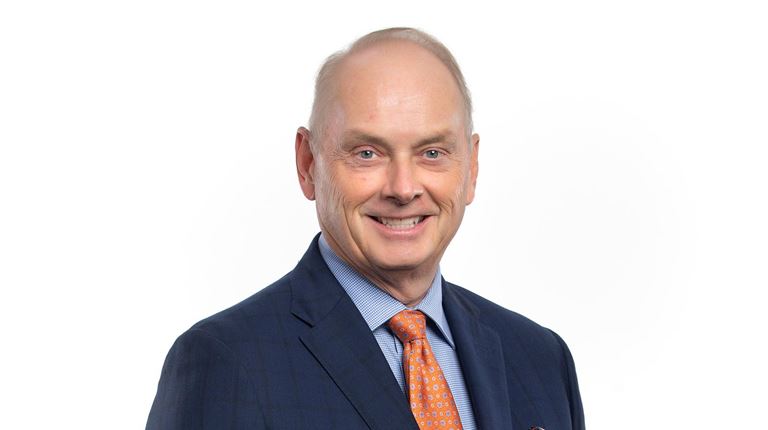 Bill Campbell was appointed as Executive Vice President & Chief Commercial Officer on July 1, 2017. Bill has responsibility for a variety of global functions including Sales, Marketing, Commercial Development, Medical Affairs, Business Operations and Policy, Advocacy and Government Affairs. Bill is accountable for our global Commercial strategy and leads a team of 1,800 Commercial professionals around the world. Under Bill's leadership, Commercial Operations has delivered substantial revenue and volume growth across the portfolio.

Prior to being appointed to his current role, Bill led CSL Behring's North American Commercial Operations. Bill and his team were responsible for the successful launches of IDELVION®, AFSTYLA®, HAEGARDA® and other new products.

Bill has more than 35 years of diverse Pharmaceutical and Biotechnology experience across a range of therapeutic areas, including Oncology, Women's Health, Vaccines, and Plasma Proteins. He has served in a number of progressive senior leadership roles with Wyeth, Abbott, Teva, Cephalon and Centeon, a CSL predecessor company.

In addition to Bill's industry experience, he has previously served on the Board of Directors for the National Kidney Foundation Delaware Valley, the Plasma Protein Therapeutic Association (PPTA) and the Biotechnology Innovation Organization (BIO).