Promoting Excellence in Science
The health and economic well-being of Australians is reliant upon the excellence of our practicing scientists. As Australia's largest biopharmaceutical company, CSL is committed to supporting the medical research community and recognizing significant contributions to biomedical research by Australian scientists.
CSL Centenary Fellowships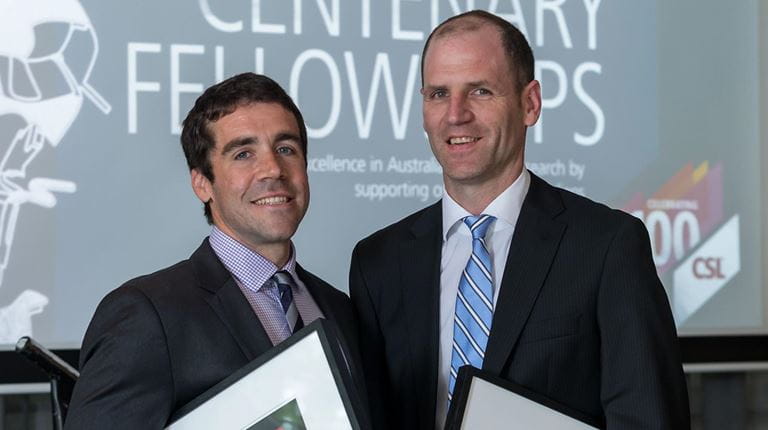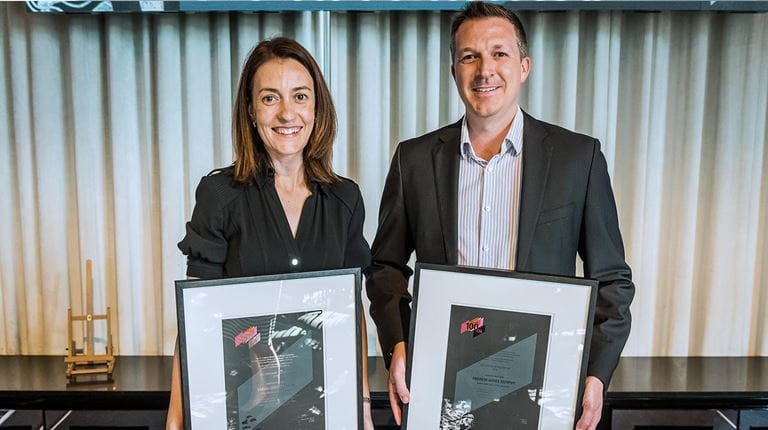 We support Australia's scientific community
The CSL Centenary Fellowships were established in our centenary year, 2016, to pay tribute to our origins by supporting Australia's scientific community. Their intent is to foster excellence in Australian medical research by supporting mid-career Australian scientists to pursue world-class research.
CSL Florey Medal & Florey Next Generation Award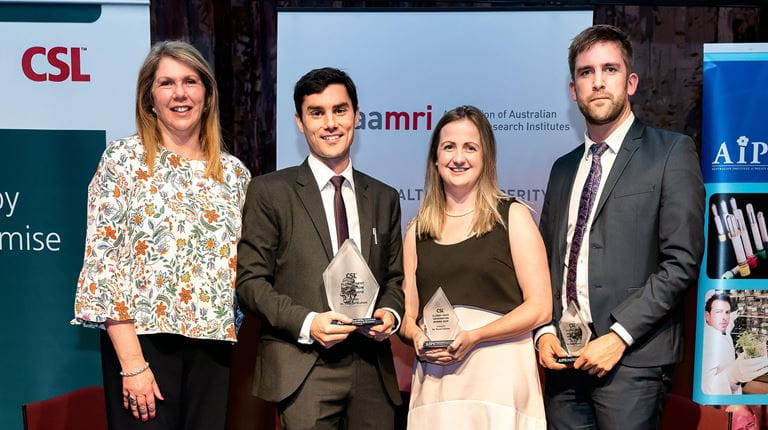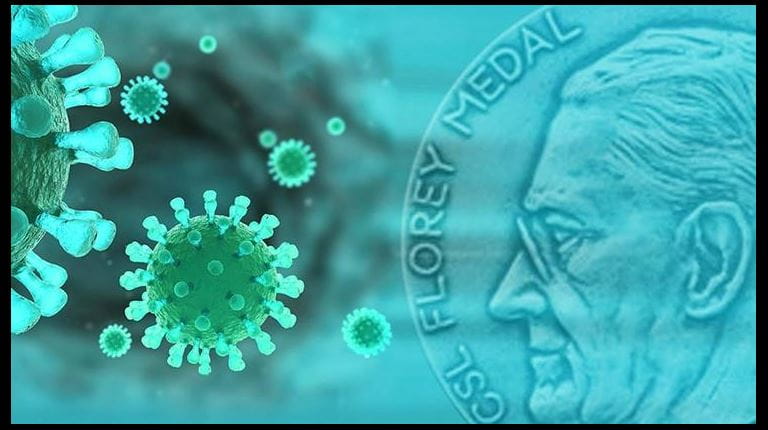 Celebrating Australia's Greatest Scientist
Established in 1998 and bearing the likeness of one of Australia's greatest scientists, Nobel Prize-winning Sir Howard Florey who developed penicillin, the Florey Medal is one of Australia's most esteemed awards in the health sciences. Since 2014, AIPS (https://aips.net.au/florey-award/) and CSL have conferred a second category of award, now called the CSL Florey Next Generation Award, which recognises a current PhD candidate who has demonstrated outstanding capability, creativity and potential in the biomedical sciences and/or health and medical research.