Promoting Excellence in Science
The health and economic well-being of Australians is reliant upon the excellence of our practicing scientists. As Australia's largest biopharmaceutical company, CSL is committed to supporting the medical research community and recognizing significant contributions to biomedical research by Australian scientists.
CSL Centenary Fellowship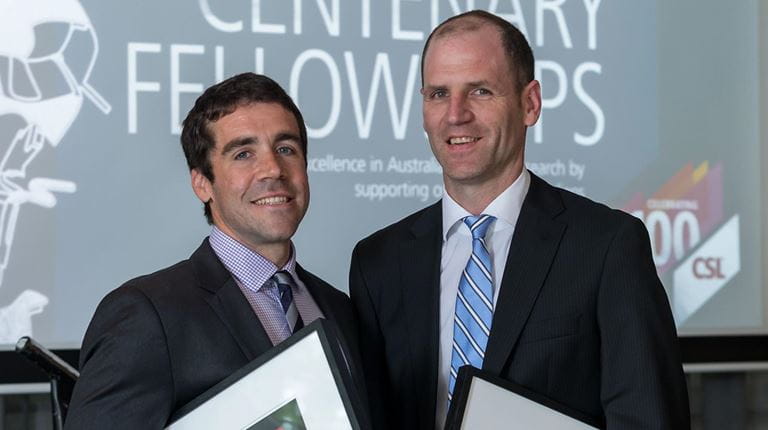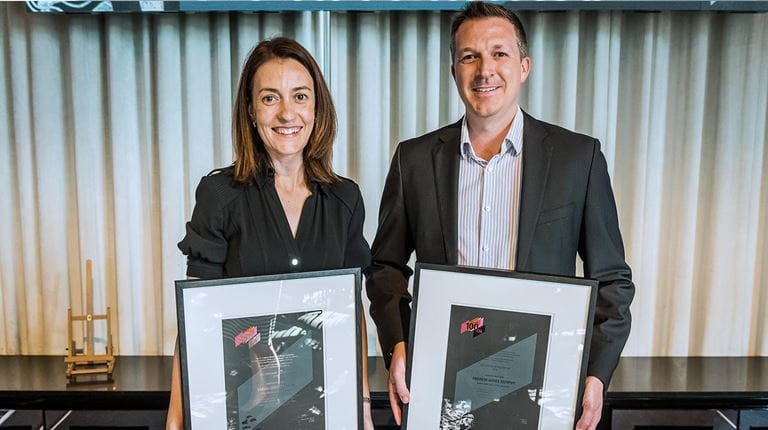 We support Australia's scientific community
The CSL Centenary Fellowships were established in our centenary year, 2016, to pay tribute to our origins by supporting Australia's scientific community. Their intent is to foster excellence in Australian medical research by supporting mid-career Australian scientists to pursue world-class research.
2020 CSL Florey Next Generation Award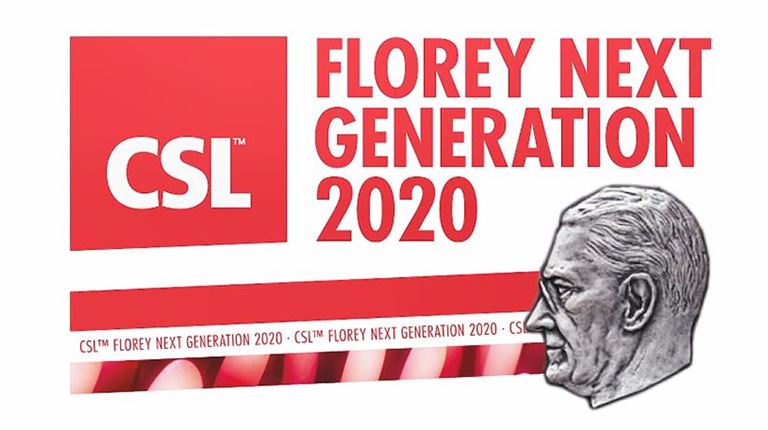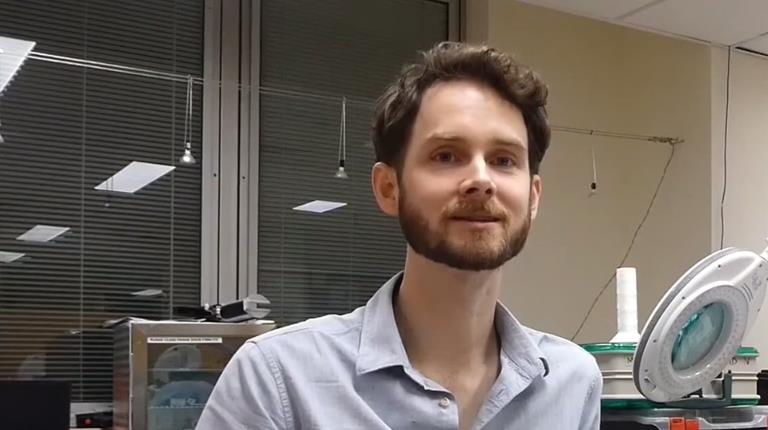 Nicholas Sinclair
Bionics Institute of Australia
Nicholas has been recognised for his discovery of a new brain signal which could dramatically improve treatment of Parkinson's disease with enhanced deep brain stimulation (DBS) therapy.
Past CSL Florey Medal winners include:
2016 CSL Young Florey Medal Professor Mark Kendall
Professor Mark Kendall, was recognized for developing a new vaccine technology known as a 'Nanopatch.' The Nanopatch is a small square of silicon with 20,000 microscopic spikes that deliver vaccines directly to the skin's immune cells. A potential alternative to the traditional needle and syringe, the technology is painless, requires a fraction of the dose, and doesn't need a fridge which means vaccines can be delivered to millions more people in the developing world.
2015 CSL Florey Medal Professor Perry Bartlett
Professor Bartlett was recognized for his discoveries that have transformed our understanding of the brain, and for his leadership of neuroscience in Australia.
2014 CSL Young Florey Medal Professor Carola Vinuesa
Professor Carola Vinuesa, was recognized for her research into how the immune system produces antibodies to fight disease and her passion and strength in communicating her work to the community.
2013 CSL Florey Medal Professor Ruth Bishop
Professor Ruth Bishop, was recognized for her life-long work and discovery of rotavirus that affected about 10,000 Australian children each year with acute gastroenteritis.
2011 CSL Florey Medal Professor Graeme Clark
Professor Graeme Clark, was recognized for his life-changing discovery. Over the past thirty years hundreds of thousands of people have had their lives transformed by Graeme Clark's bionic ear.
2009 CSL Florey Medal Professor John Hopwood
Professor John Hopwood, was recognized for his life-long work into the diagnosis and treatment of genetically inherited disorders that affect children.