Supporting Our Patients
CSL is committed to helping our patient communities and advancing knowledge in our therapy areas. For patient communities, our focus is on partnerships and initiatives that enhance the quality of life for patients and improve access to our medicines.
Interactions with Patient Organizations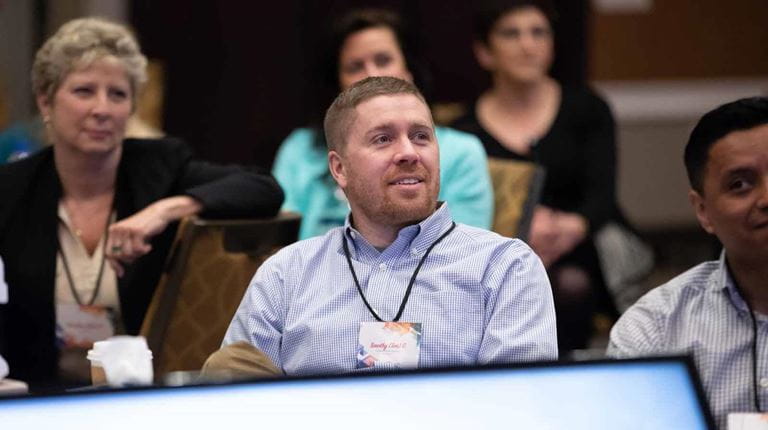 CSL is committed to saving and improving the lives of patients with rare and serious conditions. Supporting and partnering with patient organizations is one key way to fulfil that commitment and CSL has a long and strong history of doing so. The company provides financial support and shares expertise to help patient organizations fulfil their missions of building patient communities, increasing knowledge, awareness and diagnosis of conditions and working to assure access to care, including therapies. CSL also gains perspective from these organizations to help guide our efforts to serve patient needs, including better understanding of the burden of a condition, the challenges faced by patients and families and the role we can play. CSL's approach to community contributions, including support for patient organizations, is detailed in Our Code of Responsible Business Practice (Code), which is set by the Board. Along with our Values, the Code requires our interactions to be ethical, appropriate and professional. Furthermore, our Global Community Contributions Policy, which is set by the Global Corporate Responsibility Steering Committee, provides further guidance around the types of contributions and the reporting/transparency requirements for all community contributions. CSL provides all contributions with a focus on patient benefit and fully in compliance with local laws and regulations.
Supporting Patient Groups and Healthcare Professionals
Following are links to patient-group (and where applicable, healthcare professional) contributions in regions where CSL has disclosure obligations.