Disaster Relief
We're here to help
We recognise that we have a role in contributing to humanitarian programs and relief efforts, and that closer to home for our operations, our responsibilities extend to supporting critical needs and sustainable development in our local communities. Throughout the world, CSL and its employees have raised or donated much-needed money, medicines and equipment to areas devastated by sudden crisis.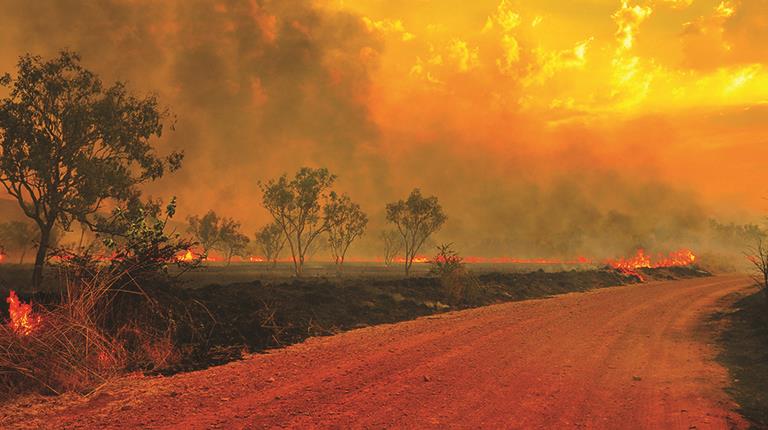 Australian Bushfires
During December 2019 and January 2020, CSL has been monitoring the bushfire crisis in Australia and the devastation it has been causing. In recognition of the extent of the emergency and in keeping with our commitment to support communities experiencing sudden crisis, CSL has pledged a $500,000 AUD donation that will help provide urgently needed aid to people and wildlife affected by the situation. CSL's funds will be channelled through the Australian Red Cross, the State based fire authorities and wildlife agencies.

In addition to CSL's corporate donation, the company will match dollar-for-dollar all employee donations to those affected by the bushfire disaster.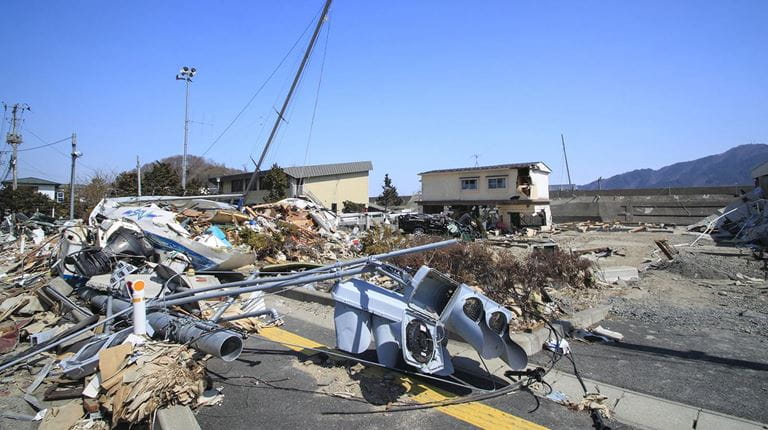 Hurricane Harvey
Hurricane Harvey, a Category 4 storm, struck the east coast of the US in August 2017, causing an estimated US$125 billion in damages. With operations and employees in affected areas, such as Greater Houston, Texas, CSL committed US$150,000 in support of relief efforts and matched in full a further US$25,195 raised by employees.
A total of US$200,391 was donated to United Way of Greater Houston to support families and individuals affected by the second costliest hurricane to hit the US. In addition, Seqirus donated 22,500 doses of influenza vaccine to help displaced residents fight the onset of influenza.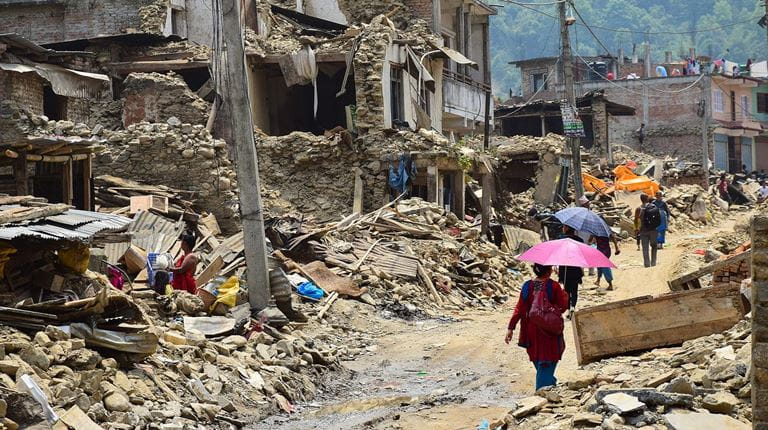 Supporting Relief Efforts in Vanuatu & Nepal
In response to natural disasters that struck Vanuatu and Nepal, CSL, together with its employees worldwide, donated US$151,244 to humanitarian agencies across Australasia, the U.S. and Europe. In Nepal, where there was significant loss of life and infrastructure, CSL Behring, through the World Federation of Hemophilia, also donated 216,000 internal units of human coagulation factor IX to help patients with bleeding disorders receive essential treatment.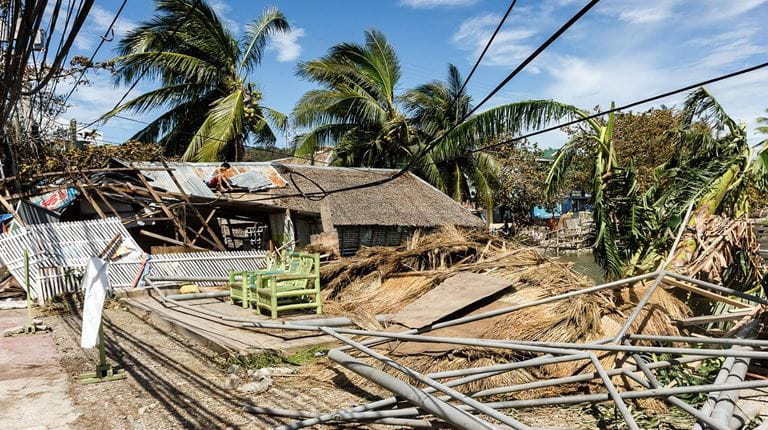 Supporting Relief Efforts in the Philippines
In response to the humanitarian emergency in the Philippines caused by Typhoon Haiyan, CSL donated 1,000 ampoules of tetanus immunoglobulin to the World Health Organization (WHO). The product, essential for the treatment of tetanus infection, was distributed by the WHO to Tacloban, the worst hit region.
In addition, employees from across our sites fundraised to support urgent relief efforts, and together with company matching, a total of US$156,936.61 was donated to local Red Cross agencies.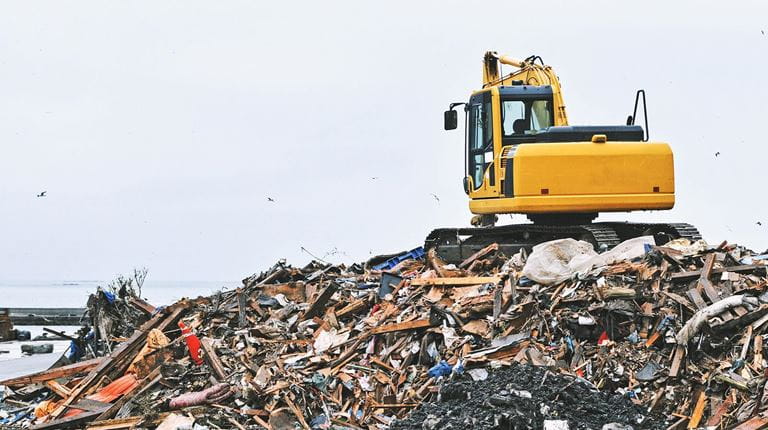 Contributing to New Zealand and Japan earthquake appeals
A sequence of devastating earthquakes took the world by surprise in February 2011 in New Zealand (NZ) and in Japan in March 2011.
With operations and employees in both countries, CSL supported the NZ relief efforts with a corporate donation of A$50,000 to the Red Cross Earthquake Appeal 2011, and in Japan, CSL Behring Japan has donated, on behalf of the CSL Group, US$250,000 to the Japan Red Cross Earthquake Appeal. Our employees across the globe also contributed to appeals, which were matched in full by CSL.
CSL supporting Australian Flood Relief
The unprecedented rainfall impacting eastern states of Australia has caused extreme flooding inundating thousands of homes and businesses. In response to the natural disaster declared in Queensland and flood emergency in Victoria, CSL has donated $250,000 to the Queensland Premier's Disaster Relief Appeal and $100,000 to the Victorian Floods Appeal 2011.
In addition, CSL is supporting employee fundraising by matching dollar-for-dollar all contributions raised to support those affected by the floods. As a major provider of essential medicines for Australians, CSL is also working closely with local authorities & Health Departments to ensure ongoing access to our therapies.
CSL's Support of Haiti Recovery Efforts
In early 2010, on behalf of the CSL Group, CSL Behring donated US$100,000 to support urgent relief efforts in neighbouring Haiti. The donation to Habitat for Humanity ensured necessary shelter and emergency provisions were provided to families affected by the devastating earthquake. Additionally, 5,000 syringes of Tetagam® P and 1,600 5ml ampoules of Hepatitis B Immunoglobulin were donated to Direct Relief International (DRI). DRI is a charitable medical relief organization that assists communities affected by poverty, disaster, and civil unrest. DRI channelled CSL's donation to the Hospital Albert Schweitzer in central Haiti. Tetagam® will be used in preventing and treating tetanus, a serious public health problem in the developing world. Hepatitis B Immune Globulin is used in treating exposure to the hepatitis B virus, which can occur in a variety of ways. If left untreated, hepatitis B can become chronic, threatening one's overall health and prognosis for recovery. Becton, Dickinson and Company (BD) supplied the needles and syringes to accompany CSL's product donation. Furthermore, in December 2010, CSL Behring donated to DRI critically needed medical supplies to assist cholera patients in Haiti. The products were used at Justinian University Hospital (JUH) in Cap-Haitien. JUH is the main public hospital for the entire northern sector of the country. The donation, consisting of 4,632 bags of Lactated Ringers solution, 1,500 infusion sets, and 1,500 safety catheters, helped treat patients who have been hospitalized due to infection with cholera, a serious condition that has affected Haiti in epidemic proportions.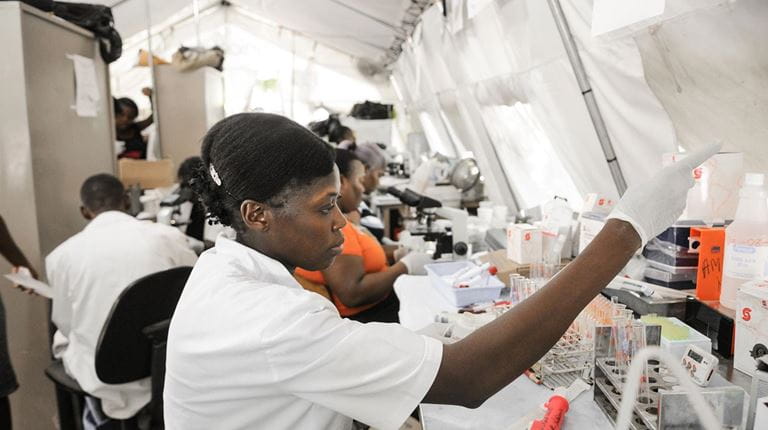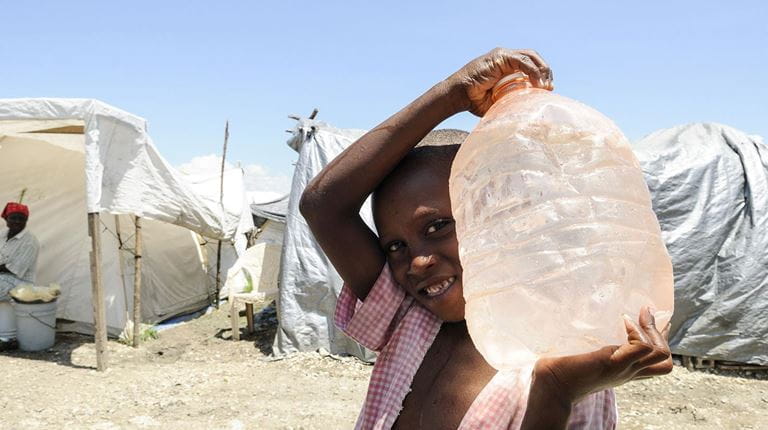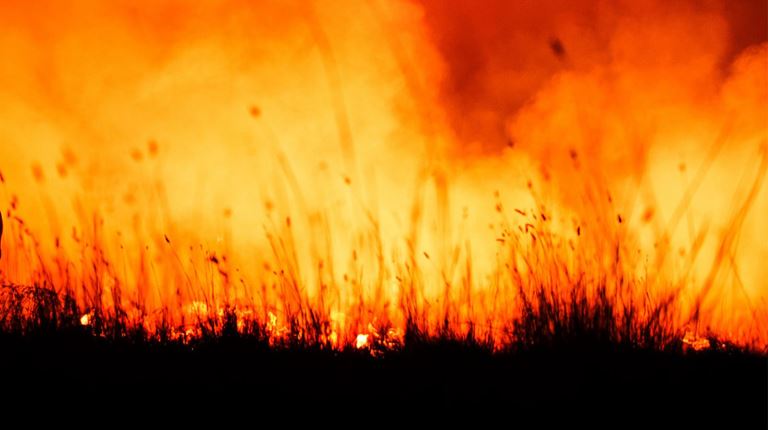 CSL & Staff join together to raise funds for the Victorian Bushfire Fund
On the 7th February 2009, after weeks of extreme weather conditions, uncontrolled forest fires in rural Victoria resulted in unprecedented loss of life and property. To directly assist individuals and communities affected by the fires the Victorian Government in partnership with the Australian Red Cross established the Victorian Bushfire Fund.
Combined, CSL and staff donated $412,760.90 to the Fund. The collective response to the bushfires demonstrates a shared commitment to addressing critical needs in our community.