In The Community
Supporting our communities around the world
As a company dedicated to saving lives and improving the quality of life for people with rare and serious conditions, we believe that helping our patient communities and advancing knowledge in our therapy areas is part of our Corporate Responsibility.

We also recognize that we have a role to play in contributing to humanitarian programs and relief efforts around the world, and that closer to home, our responsibilities extend to supporting critical needs and sustainable development in the local communities where we operate.

In seeking to achieve our community objectives, we look for opportunities that utilize our unique capabilities and involve our employees and other stakeholders. We provide monetary or product donations, sponsorships, research and education grants and scholarships, as well as in-kind support to worthy and credible non-profit organizations. We enter into strategic partnerships with these organizations where this will enhance the overall effort. We also match and support certain contributions made by our employees to their local communities.

Each CSL business unit works within the community framework to optimize community support relative to its operations. Within our business units, marketing, communications and human resources are the key functions usually involved in strategy development and program implementation.

To support our focus areas, CSL has developed a global community framework that includes: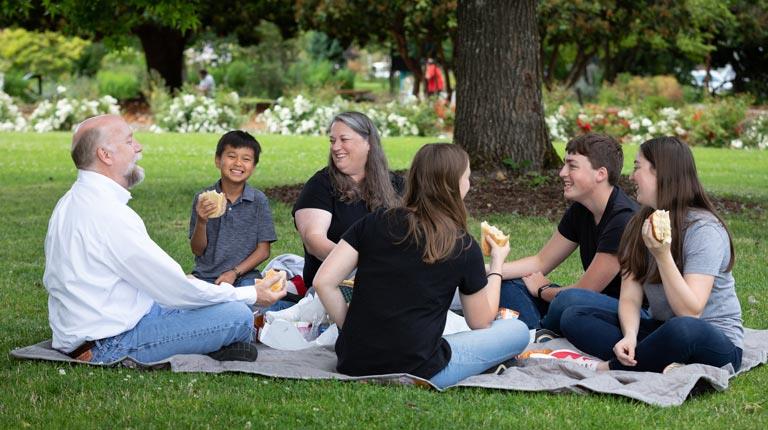 Patient Communities
We support our patient communities by focusing on partnerships and initiatives that improve access to our medicines and improve the quality of life for our patients.

Interactions with Patient Communities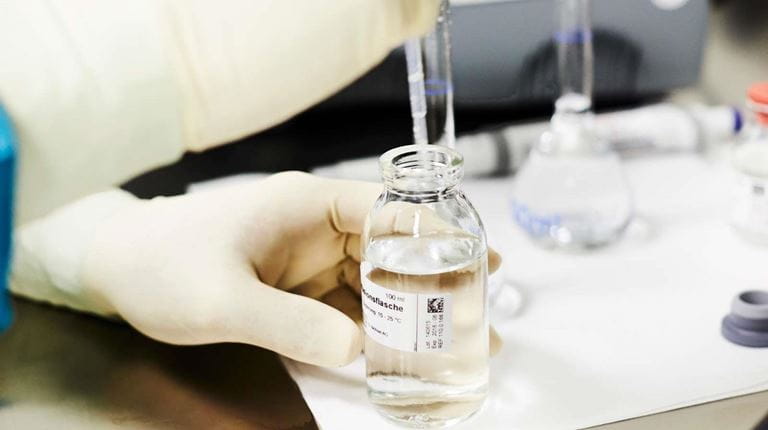 Biomedical Communities
We work with the medical research community around the globe to advance knowledge and foster the next generation of scientists.
Promoting Excellence in Science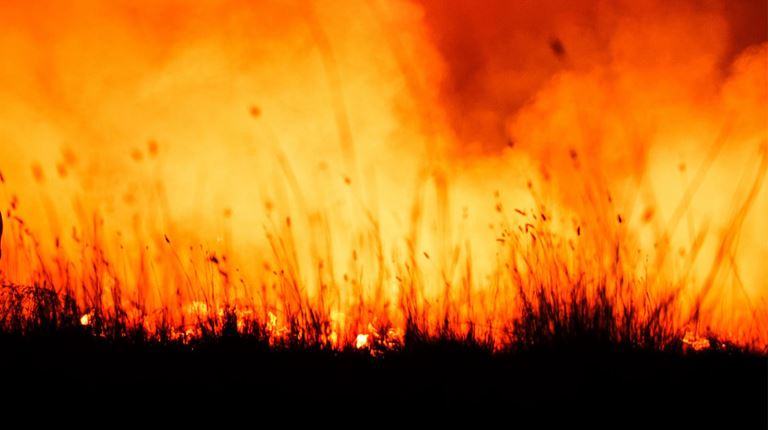 Local Communities
We seek out opportunities to support the local communities in which we live and work and endeavor to do our part during emergency disaster situations.

Disaster Relief