Iron Deficiency and Nephrology
At CSL Vifor, our vision is to be the global leader in iron deficiency and nephrology. We strive to help patients around the world with severe, chronic and rare diseases lead better, healthier lives. Building on our strong expertise in the treatment of iron deficiency, we continue to expand into nephrology and rare diseases.

Over several decades, we have proven our ability to identify and serve therapeutic areas with significant unmet medical need, successfully building on our expertise and track record to create new markets.

We have a strong and rapidly growing presence in nephrology, and we are committed to launching the next generation of therapies to truly address the full spectrum of kidney disease, with a focus on dialysis and rare disease. This is supported by our founding heritage and expertise in iron deficiency therapy, helping to support a broad range of patients in need.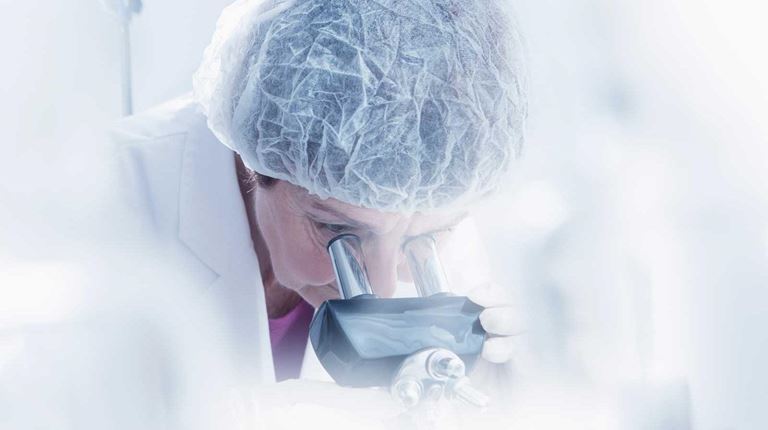 CSL Vifor
CSL Vifor's global leadership in iron deficiency and iron deficiency anaemia therapies have a rich scientific history dating back to 1872, when pharmacist Caspar Friedrich Hausmann opened a pharmacy in St. Gallen, Switzerland.
Visit CSL Vifor