Vaccines
Seqirus opened as a company in 2015, from the joining of bioCSL, our former influenza division and the Novartis Influenza Vaccines business. Together the two elevated Seqirus to the second largest influenza company in the world.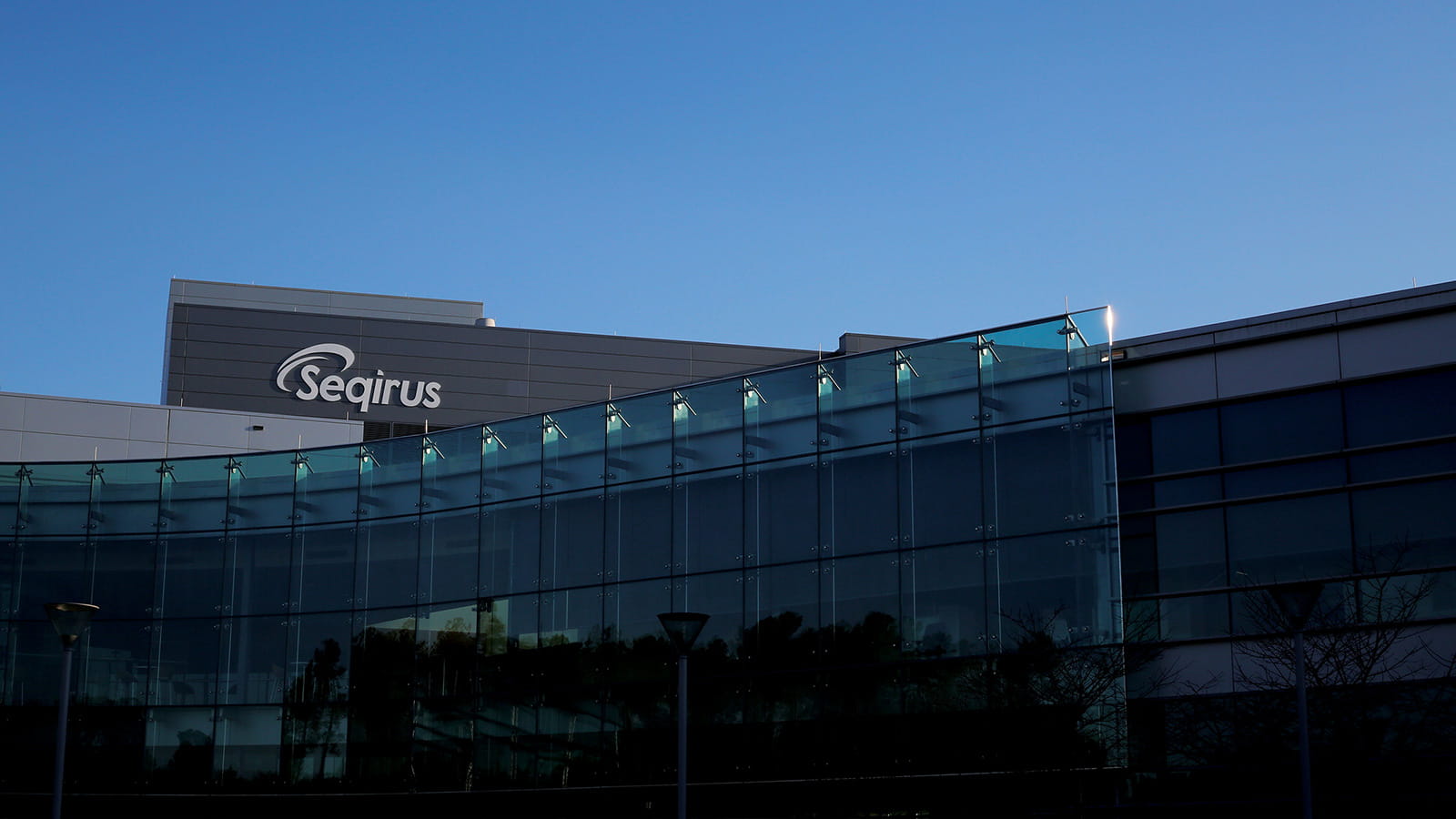 Seqirus
With corporate offices in Maidenhead, UK, Seqirus has manufacturing plants in the US, UK, Germany and Australia with extensive research and production expertise. They are a transcontinental partner in pandemic preparedness and a major contributor to the prevention and control of influenza globally.
Visit Seqirus
Get our latest news in your inbox
Thanks!
Thank you for subscribing